I know that 2020 was a bad year for lots of people (NOT just me) and I REALLY want to put it behind me. So I am inviting you to come and join my new
Funky Friends Factory
Pattern Fan Club Group
on Facebook
It's a Group Page for ALL of the Funky Friends Fans to hangout and talk about about sewing Funky Friends!
AND it's ✨ FREE ✨
~> Yipeeeee!!!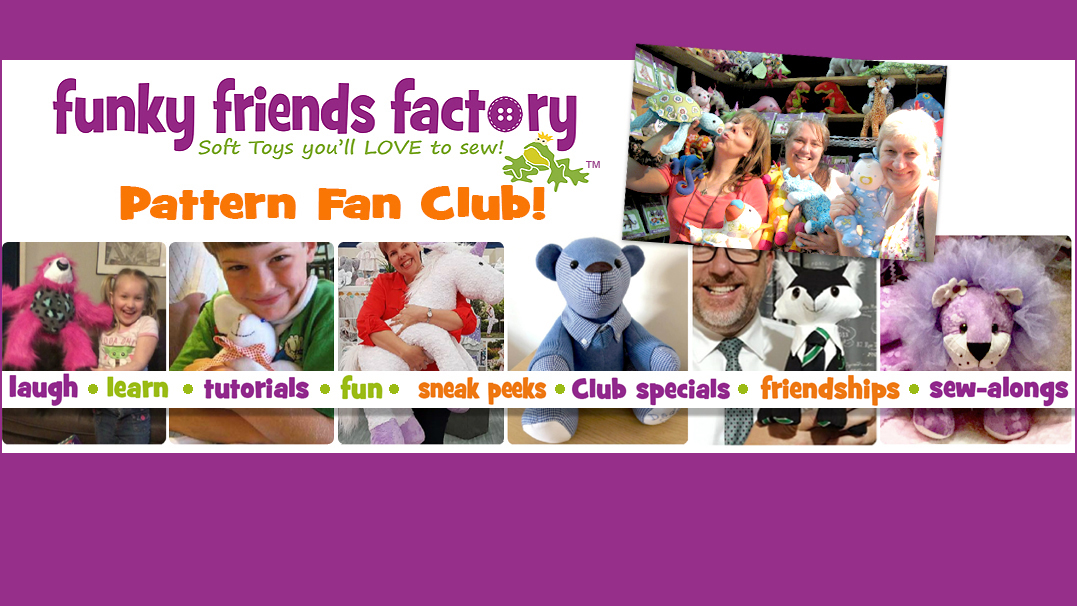 A bunch of GOOD STUFF… (like Suggesting, Voting & Testing new Patterns, Giveaways and LIVE stuff) will be happening in the NEW Facebook Fan Group ~ so come join the FUN!
then wait…..😁
***YES! Please be patient while we admit everyone!***
We're definitely NOT "Superhuman" but look out for the icon of our super sweet PatternFan ClubAdmin – she's going to be helping me with the group!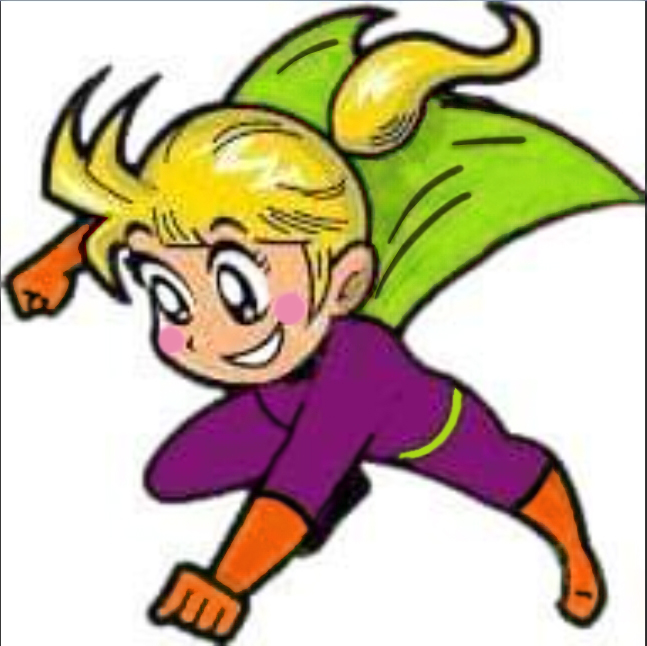 OK, let's make 2021 LOTS of FUN ~>
Onwards &
UPWARDS!!!!!!🚀
OK, see you inside the NEW Funky Friends FAN Club!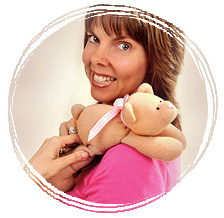 bye for now,
Pauline