Would you LOVE to make a suggestion for a NEW Funky Friends Factory pattern?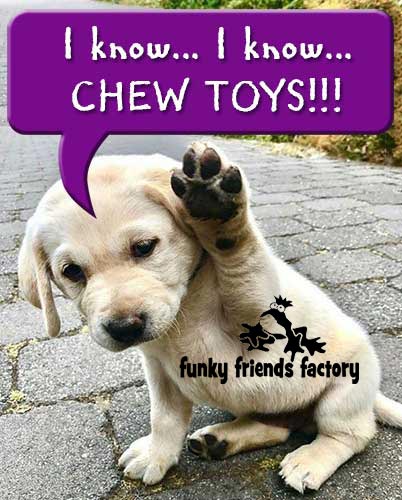 NOW is your chance to tell me EXACTLY what you want!
You can submit
a suggestion for the NEXT
Funky Friends pattern!
Here's HOW ~>>>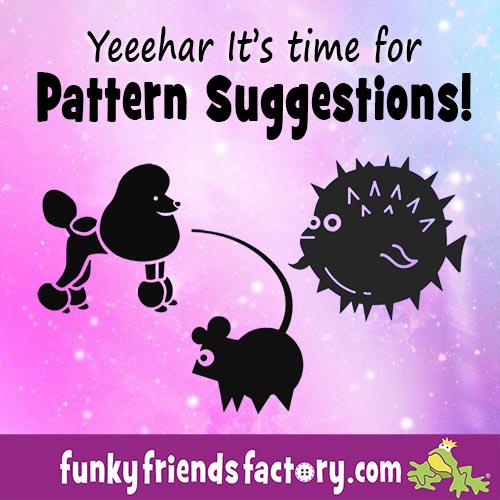 I've decided to let the BIGGEST FANS of my Funky Friends Factory Patterns decide what I design next. So the Pattern Fan Club Members will be able to make a suggestion for the next toy pattern that I will create!
IF that sounds like something you'd like to do…
Come join the Club! Find out more about our Pattern Fan Club HERE!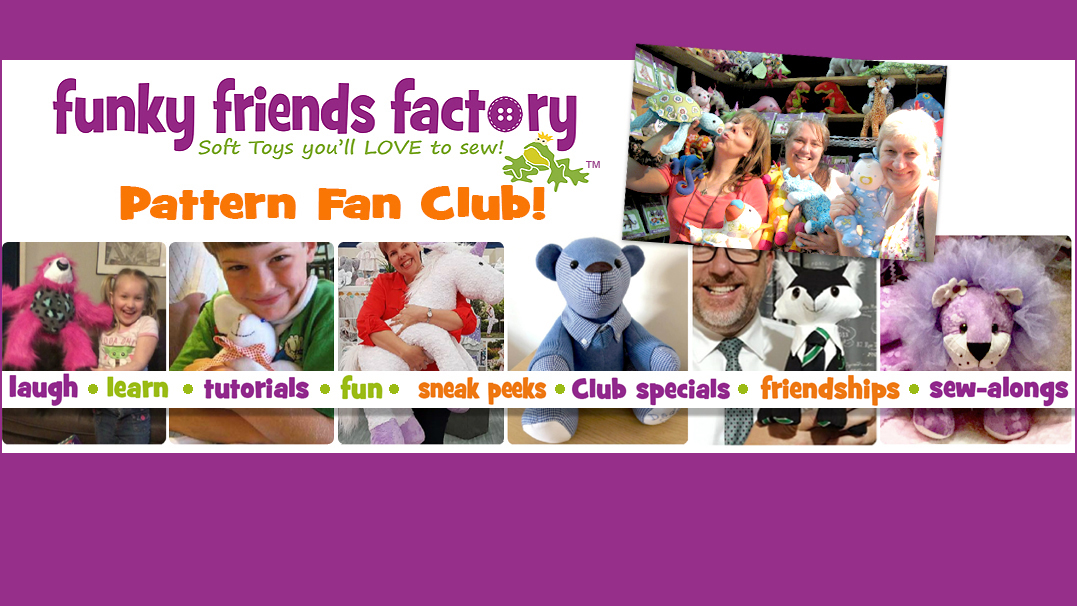 If you're ALREADY a MEMBER?
Pop across to the Funky Friends Factory Pattern Facebook Fan Club to make a suggestion NOW. Club Members Click here to enter your Pattern suggestion!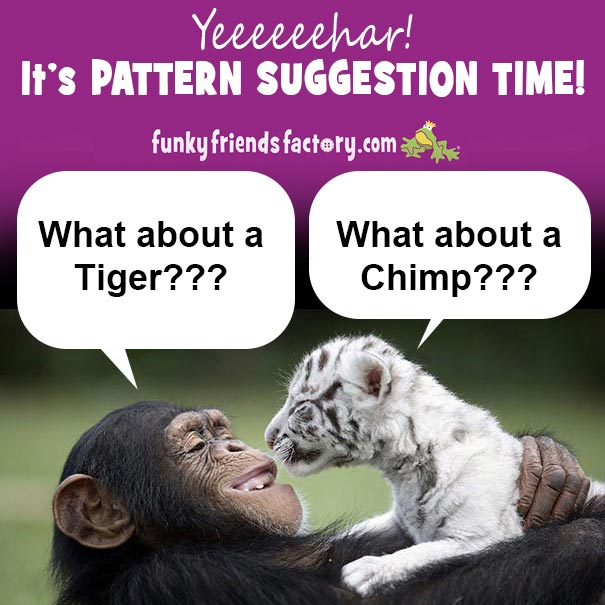 OK, can't wait to see your suggestions!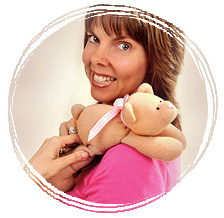 bye for now,
Pauline