Are you looking for EASY patterns?
I think it's very sad when someone tells me they haven't tried making a toy because they think it is too hard? I always tell them -
"IF you can sew - you can sew soft toys!"
Simple toy sewing patterns are great for people who are learning how to sew with a pattern because they are QUICK and FUN! I have worked hard to create toy patterns to be EASY PATTERNS so that they can be used by beginners and EVEN children learning to sew, the page has a list of my EASIEST toy patterns.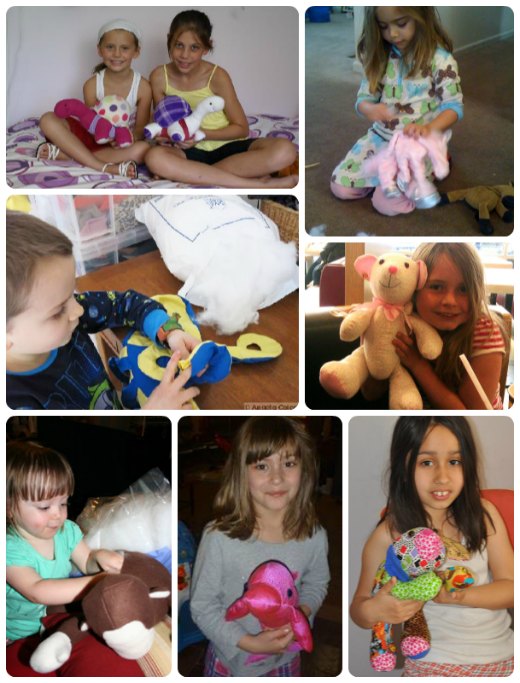 I think that everyone should be able to make their own soft toys, and so I have created lots of free tutorials, videos and information to accompany my easy patterns, especially for beginners to learn how to make dolls, plushies and teddy bears.
I want evertyone to try making a soft toy so I have some simple FREE patterns to download! Yeeehar!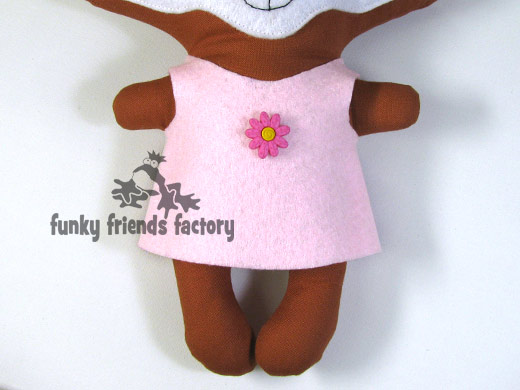 I love it when I hear that someone has made a soft toy for the first time EVER and is so excited to see how much fun it is to make home made toys that look amazing! I just got this lovely message from a beginner sewer named Marliese on the Funky Friends factory Facebook Page today that made me smile.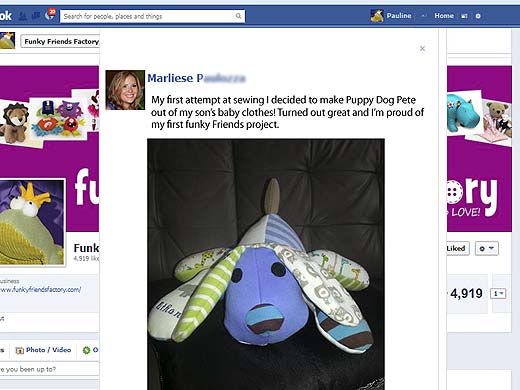 I LOVE to see how your toys turn out....
So come on and join the fun with my easy patterns.... and please post some feedback - or even better - post a photo of your Funky Friends PLUSHIE or PLUSHIES on my Funky Friends Factory Facebook page!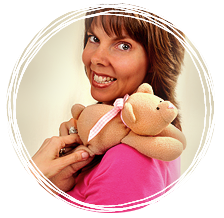 Can't wait to see what you make first!
bye for now,

Pauline
xxx