Wholesale Stockists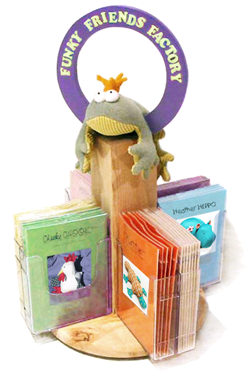 Please click an arrow to choose an option below:

Option 1. – I am an EXISTING WHOLESALE CUSTOMER.
I have a WHOLESALE DISCOUNT COUPON already, and want to

Option 2. – I would like to find out more about your
wholesale patterns, Terms and Conditions.

Option 3. – I would like to apply to become a Wholesale Customer.