I have been a fan of bearycheap.com ever since I made my first teddy-bear many years ago, so I'm sure you can understand when I say that it was one of
my FIRST "really-proud -of-myself-achievements" when I plucked up the courage to email them and ask if they would consider stocking some of my Funky Friends Factory toy patterns on their website…
and they said…
YES!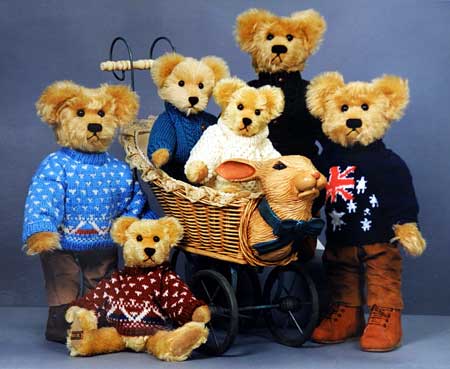 NOW, when I told my hubby that 5 years down the track we are working on a joint promo, he reminded me of those early days when receiving feedback photos was necessary for me to believe that people had ACTUALLY made a Funky Friend! Ha!ha!
OKAY enough about me… back to bearycheap.com!!!


Beary Cheap Bear Supplies (bearycheap.com) is well known throughout Australia, New Zealand & most bear making nations for as one of Australia's largest & most respected Mail Order companies selling Teddy Bear Making Supplies.




.
.
bearycheap.com has been established since 1994 and Jim & Di have been at the helm since November 2007.



Do you know – bearycheap.com iscNOT just about TEDDY BEARS?
They ALSO have a great selection of tools and materials for doll-making, and toy-making too! Although I am gradually extending my own range of toy-making supplies, WHENEVER there is something I don't stock, I always direct people to bearycheap.com as I know they have a large selection including some of the more unusual tools you might need for toy-making!!!
*** Check out THESE interesting tools and supplies!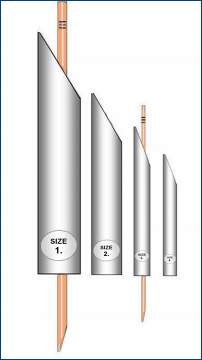 .Limb Turner
This limb turning set of 3, will help you quickly turn limbs right side out after sewing. Full instructions are included. This is really helpful for small thin limbs that are difficult to turn. I try hard to make my toy patterns easy and simple to turn without tools, BUT if you like gadgets, they will be a fun addition to your tool box, and great for making BEARS too of course!!!
(The set has been reduced to 3 tubes by removing the smallest turner as expert opinions have indicated it is of little or no use.)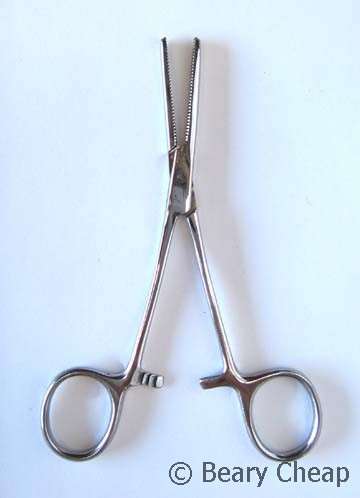 .
.
Locking Forceps
These locking forceps are great for turning small thin limbs/parts right sides out. In bear-making they are also very helpful for holding seams closed whilst hand sewing the openings .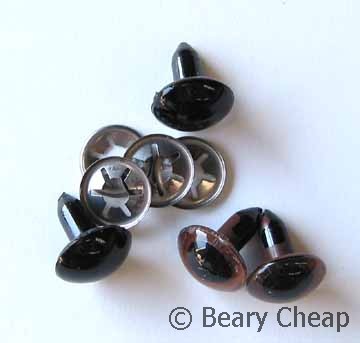 Safety Eyes
A good quality safety eye is a must when making bears for young children. Available in Black or Brown with black pupil.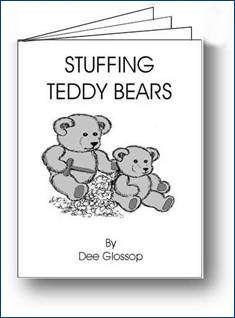 Stuffing Teddy Bear Booklet
Of cousre you should check out their BEAR-MAKING SUPPLIES – they are known as being one of the best bear businesses so check out thier teddy-making guides like this one. A guide on the best ways and means to stuff your bear, this booklet examines the large variety of stuffing available , how to use it, whats legal and whats not and how much you will need to use.
Now, I am sure you're curious to find out ALL about our JOINT promo? : )
Well, to be in on the Give-away, ALL you need to do is make sure you are signed up for the Funky Friends Factory newsletter (You can do this on the homepage if you haven't already signed up already!) because next week I will be sending out all the nitty gritty details!

Bye for now,
Pauline