Posted under A day in my lifeBlogCompetitions & Giveaways on 2020-09-03 15:35:17
September is an important month for those of us in the sewing industry because it is National Sewing Month — a time when everyone who sews can celebrate their craft! I'm super excited to have been invited to contribute some of the prizes for Shannon Fabrics Ultimate National Sewing Month GIVEAWAY.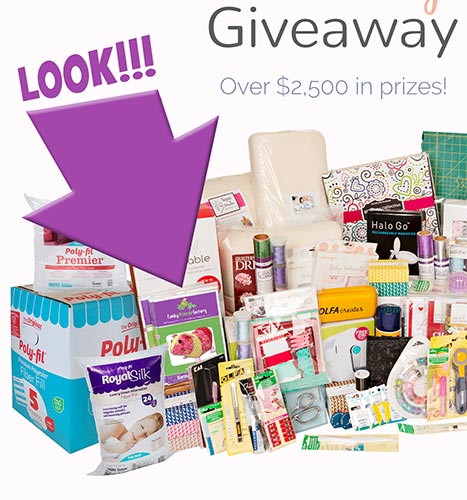 This year is REALLY BIG for Shannon Fabrics because 2020 also marks their 25th anniversary of being in business! They are partnering with almost 20 of our trusted industry partners to create their biggest giveaway of all time.
and the Grand Prize is worth over
$2,500 MSRP!
Let's just say you don't want to miss this!