Would you LOVE to have a say in what Funky Friends Factory toy pattern is designed NEXT?
NOW is your chance!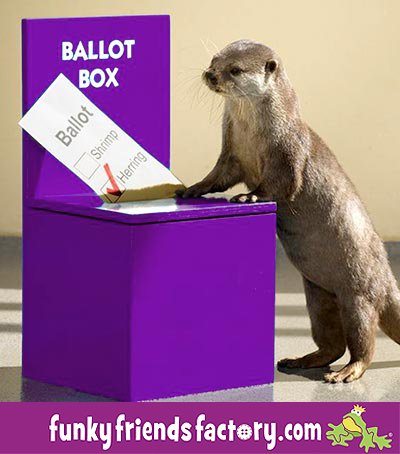 Here's HOW ~>>>
I've decided to let the BIGGEST FANS of my Funky Friends Factory Patterns decide what I design next. So the Pattern Fan Club Members will be able to VOTE for the next toy pattern that I will create!
IF that sounds like something you'd like to do…
Come join the Club! Find out more about our Pattern Fan Club HERE!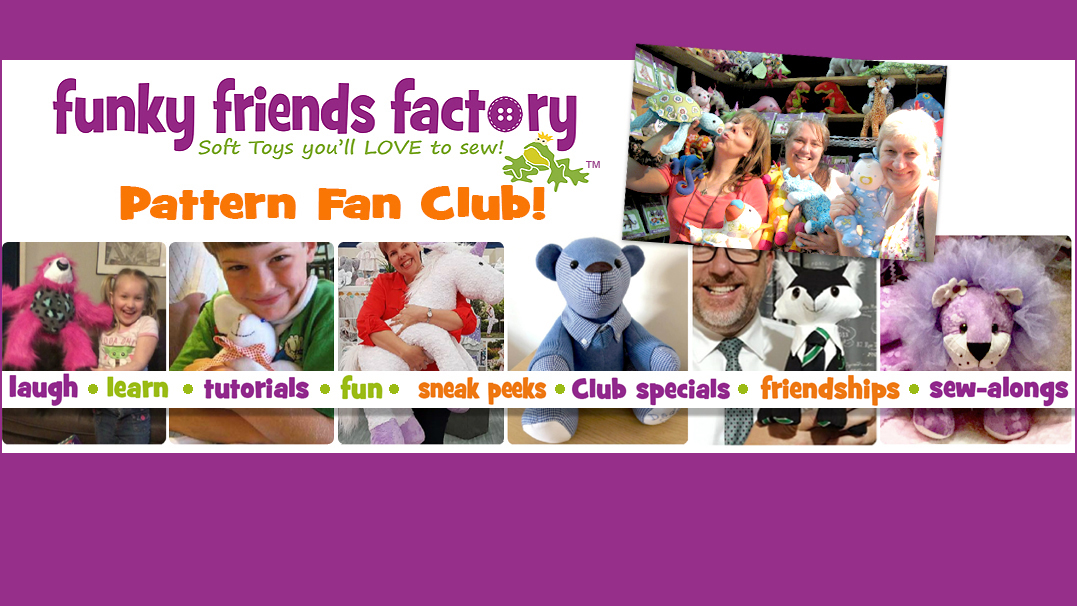 If you're ALREADY a MEMBER?
Pop across to the Funky Friends Factory Pattern Fan Club Facebook Group to vote NOW. Club Members Click here to VOTE!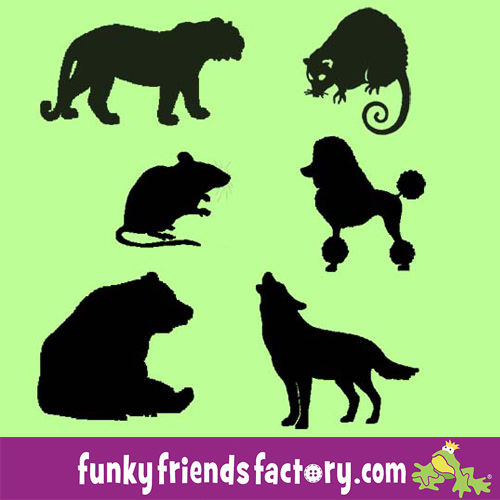 OK, can't wait to see your VOTES!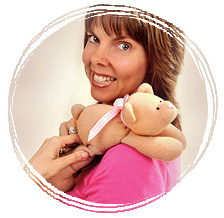 bye for now,
Pauline