Yeeeehar! My NEW Tiger sewing pattern is crouching, ready to pounce out into the world – ready for testing!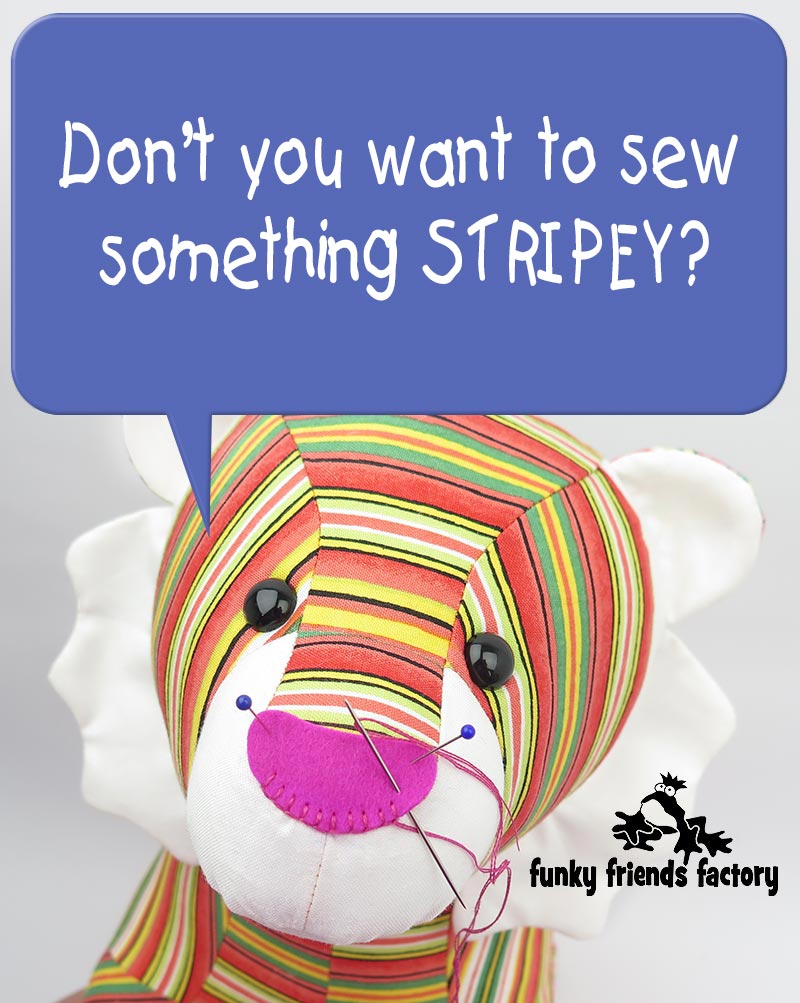 What SIZE is the finished Tiger?
Taylor the Tiger is 42cm/16½ inches long (from the back to the tip of the nose – the tail is to the side so I didn't count it as extra!). 
What FABRIC can I use to sew a Tiger toy?
I sewed my Tiger with quilting cottons but you can use most fabrics for your tiny tiger! And you also don't need a tiger print or stripes! Florals, chevrons, novelty prints and even plain orange fabric ALL look great for a tiger.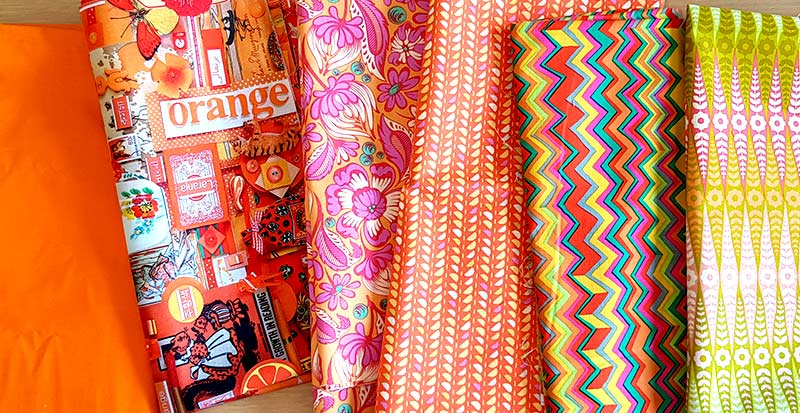 Difficulty Level:
I would say that the Tiger toy pattern is an advanced pattern because the legs are quite complicated and go together in a rather unusual way. If you're a beginner, I would suggest starting with one of my easy patterns. You can try my FREE Honey Teddy Bear Pattern first, if you like… AND there's also a FREE Toy-making Course on the "BEGINNERS START HERE" page of my website if you are NEW to sewing soft toys! 
TIP: Even if you're an experienced toy maker, PLEASE follow my advice about about transferring all of the pattern markings and letters to the fabric pattern pieces. Taylor has lots of similar shaped pieces, which means there are LOTS of opportunities for muddling/mismatching the pieces.
Is there a Photo tutorial for the Tiger Toy Pattern?
YES! I have created a step-by-step photo tutorial so you can see EXACTLY how to sew my tiger pattern – with lots of clever toy making tips and tricks!  As usual, you can access the tutorial using the link in the See-Me-Sew section of the pattern.
(*Please check you typed this link in correctly,
~> or you'll get an error page! 😱 )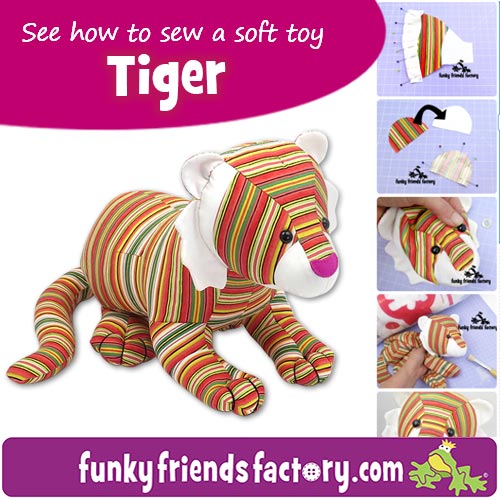 OK, so how does testing work?
We now have over a thousand people applying to test each new pattern, and I just can't get to read all the applications OR give away that many free patterns each time! So we tried out a new way to do testing (to let as many people as possible be able to test my new patterns) and it worked out really well so we'll be doing testing like that again…
So, ANYONE can be a Tester ~>
You don't have to be a very experienced sewer or even a brilliant toy-maker. You can test the pattern even if you have NEVER sewn a toy before!
BUT, you need to be FREE in the next 10 days!!!
*** We have a deadline!***
You need to be able to sew up the toy and send in the photographs by the deadline date – April 21st, 2023 (In YOUR time zone!) You will need to buy the pattern first and sew a tiger toy – so you can answer the Feedback Survey questions AND send in photos of your finished toy.
Once your feedback is received ~> you'll receive a Tester's THANK YOU VOUCHER* so you can get another Funky Friends Factory pattern for FREE! (* The voucher MUST be used within 30 days on ANY existing Funky Friends Factory pattern.)
What's GREAT about this~>
1. FFF fans will be able to get two patterns for the price of one!
2. AND I can afford to have UNLIMITED testers!!! 😃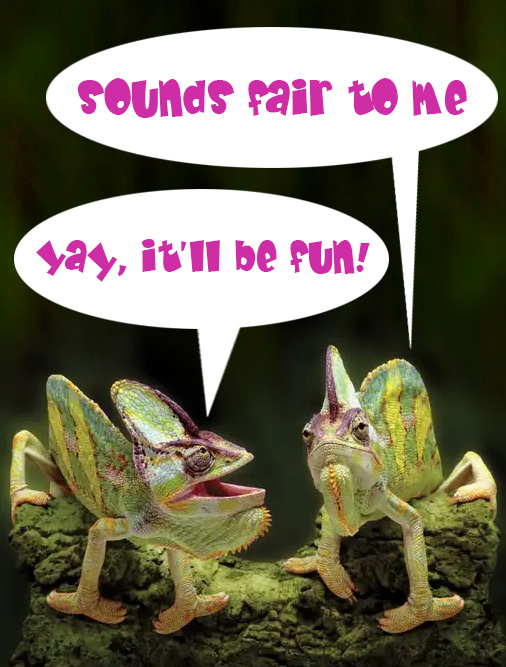 So what do you need to do to be a TESTER?
STEP 1:
BUY the Taylor Tiger Pattern by clicking the BIG orange button below…(after you've read steps 2 – 4! 😀)
STEP 2:
Sew up the Taylor Tiger pattern, and once you have finished – come back and fill out the TESTERS SURVEY HERE. (The DEADLINE is 21st April 2023 – in YOUR time zone!)
STEP 3:
Send in your photos by the same deadline date…… 👌 PLEASE READ THE following important information about the kind of photos I need, plus where to send the pics! 👌
Please submit 2 to 4 photos meeting the following simple criteria:


More than one angle (ex. Front, side, left and right!)

Use natural light, outside if possible or next to a window (morning/evening light works BEST!)

Use a non-distracting backdrop for indoor photos (on a plain chair or table top, a blank wall.)

Send in your photos by email. Please

CLICK this link to email me your photos!

*** If you'd like examples of these types of photos, search for the #toyphotography tag in our Facebook Pattern Fan Club Group search engine. Here's an infographic we made to explain more about this – >
STEP 4:
This is the cherry on the top ~>>>
Once you have submitted your feedback survey and photos we will send you a THANK YOU VOUCHER to buy ANY pattern on the Funky Friends Factory website.

***Please use the voucher before it expires!***
*** THANK YOU VOUCHER is valid for 30 days.***
Read everything?
READY to be a tester?
Great… click on the big orange button!

NOW I can't wait to see your terrific Tigers!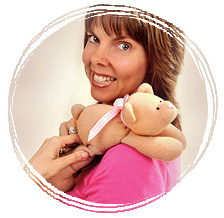 Till next time, happy sewing,
Pauline
xxx