I have tallied up ALL of your suggestions and the 2 most popular requests have tied for 1st place – so I've decided to let the Funky Friends fans have a vote on which toy I will design a pattern for next!

This vote is a
TIE BREAKER between
the agile AXOLOTL
and the toothy TIGER!
[Image credit – publicdomainvectors.org]
Do you know what an Axolotl is?
I thought I had some idea… a pink slug with legs and fluffy feelers? Maybe NOT?
So I did a google search and it turns out that an Axolotl is a paedomorphic salamander – who knew! AND I also learnt that an Axolotl is closely related to a TIGER salamander! 🐅 Funny coincidence, right?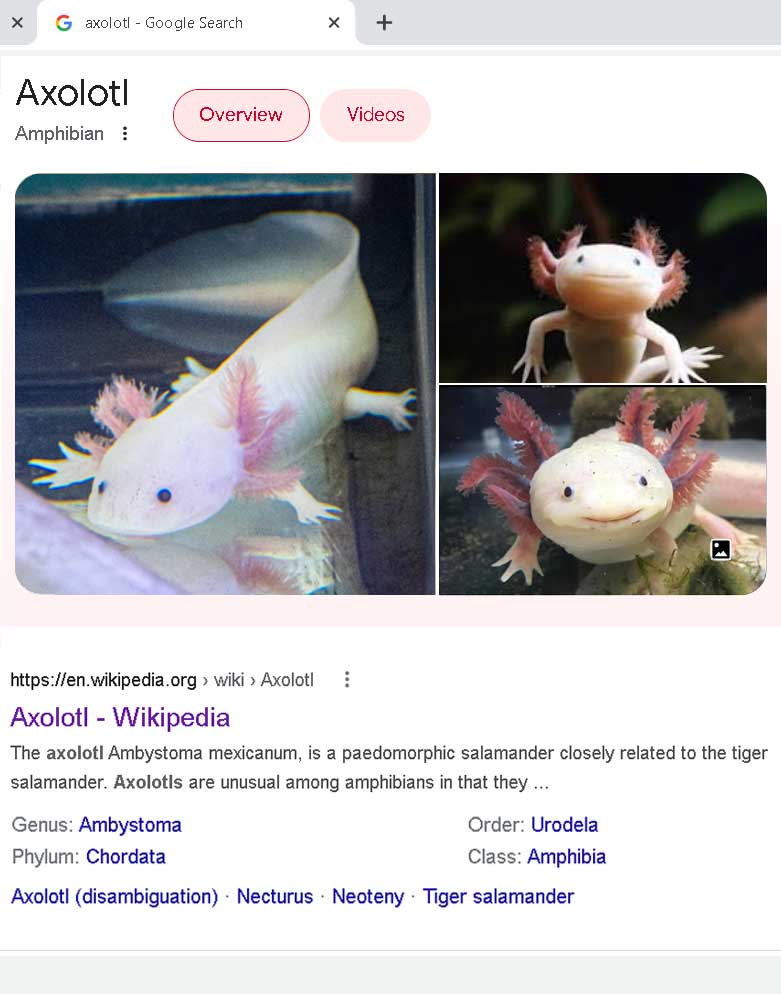 [Image credit – screenshot of google search page]
How do you vote?
It's EASY – I have made a ONE QUESTION survey for you ~>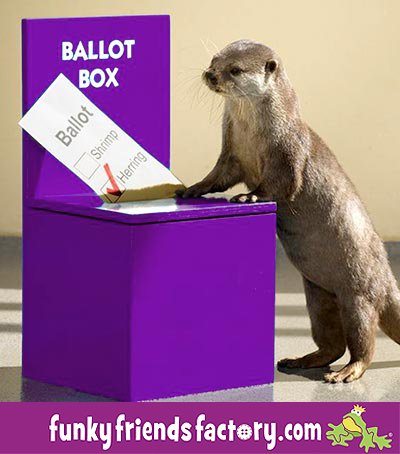 [Image credit – memegenerator.net]
Ooh, I'm excited now…
Can't wait to see who you choose!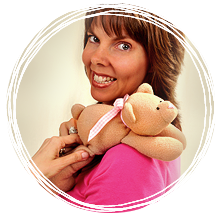 .
Till next time,
Happy Sewing,
Pauline
xxx