I am up in Brisbane visiting my friend Kylie which means I get to hang out in her amazing fabric shop – Voodoo Rabbit Fabric. Kylie has so many gorgeous things in her shop, it's VERY hard for me to resist shopping up a storm! Here's a pic of me trying to decide what fabric too buy for my new Aristotle Axolotl pattern!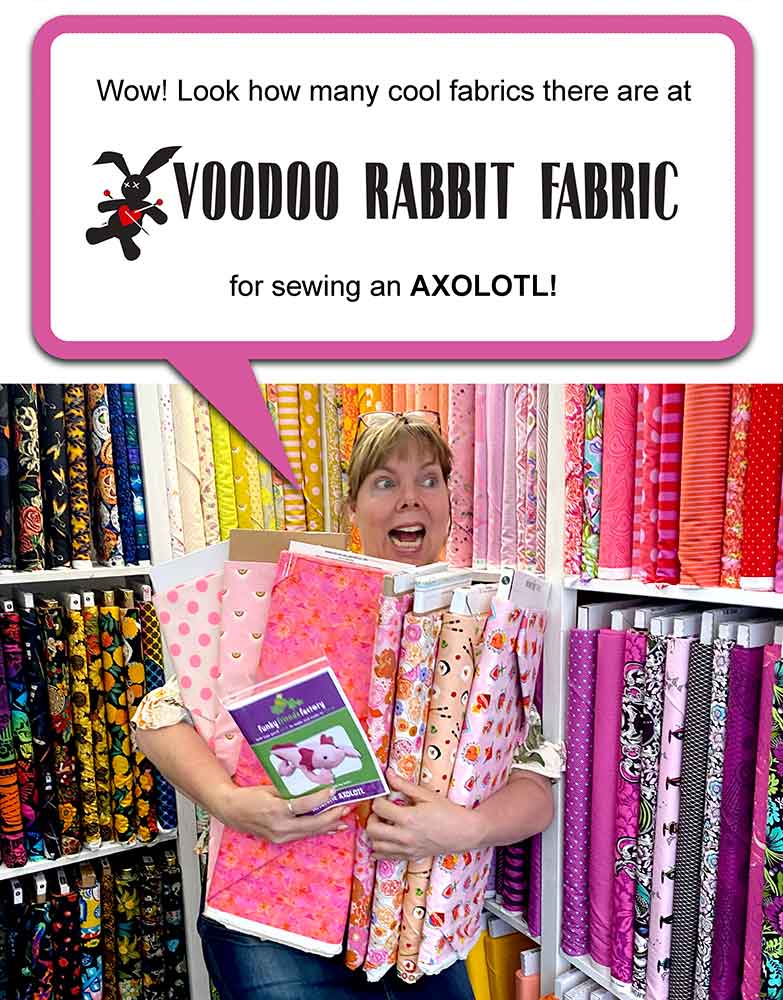 Last time I was in the Voodoo Rabbit Fabric shop I bought a lot of Tula Pink Everglow fabrics and Kylie turned some of it into a beautiful By Annie Bag for my birthday!
It's not WHAT you know
but WHO you know!😄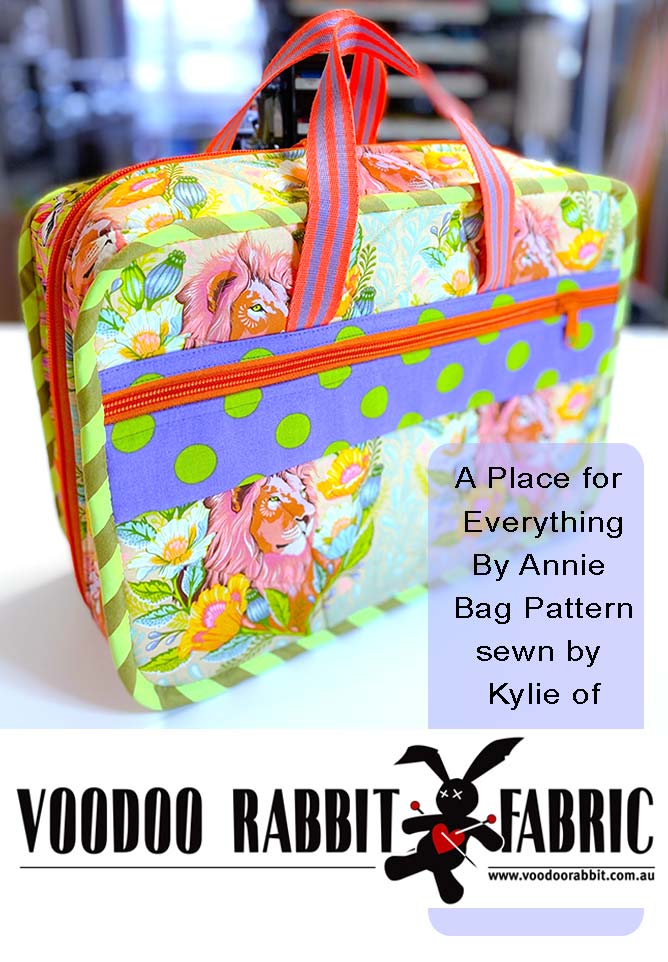 Voodoo Rabbit Fabrics stocks a H-U-G-E selection of the By Annie Bag Patterns PLUS ALL the bag hardware to make these amazing patterns including Tula Pink webbing used for the handles of this bag, zips, By Annie mesh fabric, and the By Annie Clear Plastic Vinyl used in the pocket.
Want to know where to buy toy eyes?
Voodoo Rabbit sells ALL of the craft eye sizes and colours that I use for my Funky Friends! So you can buy these awesome Craft Eyes from Voodoo Rabbit Fabric website or you can visit them in their really cool store in Brisbane, of course!
Want to buy PRINTED Funky Friends Factory patterns?
Voodoo Rabbit sells the PRINTED Funky Friends Factory patterns and is also my wholesale distributor for the PRINTED Funky Friends Factory patterns in Australia (In case you have a fabric shop and would like to stock Funky Friends Factory patterns in your store!)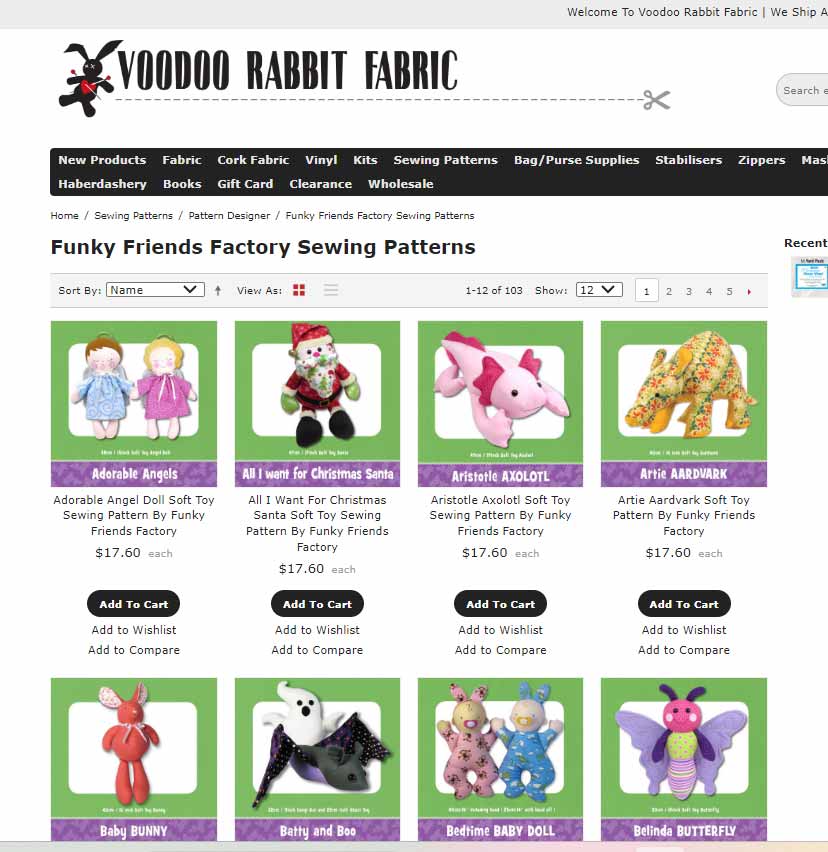 AND now I have FABULOUS news!
Kylie and I are doing a Fabric, Craft Eyes and Pattern Giveaway – so you have a chance to win a Funky Friends Factory pattern of your choice AND the fabric AND craft eyes to make it!
Yeeehar!!!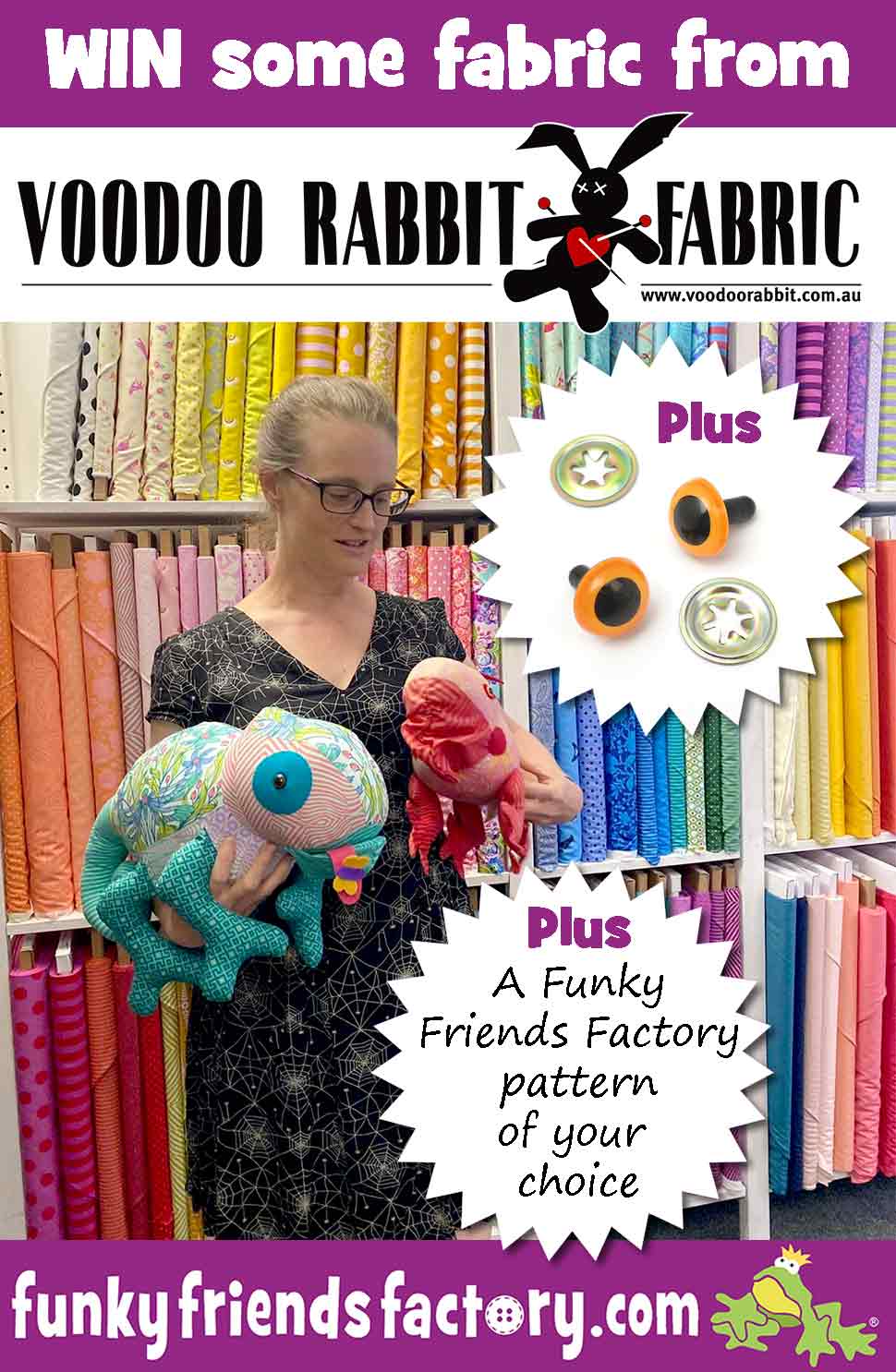 How can you win some fabric, craft eyes AND a FFF toy pattern?
All you need to do is check out all the fabrics on the Voodoo Rabbit Fabric website HERE, then leave a comment below to let me know WHICH one of the Funky Friends Factory toy patterns you think would look great made up in that fabric from Voodoo Rabbit! *
*CHOOSE carefully because you are choosing the fabric and pattern for the prize you will win – if YOU are drawn as our winner! 
Want an extra chance to WIN?
Share any of the pictures above on your social media (Facebook, Pinterest, Instagram etc) and leave a comment below to let me know WHERE you posted them!
UPDATE

:
We have a winner!😁

*** The winner WAS drawn on 15th September 2023 ~ using random.org and is announced here AND on the Funky Friends Factory Facebook page. ***

Soooooo, our lucky winner (chosen by a random number generator (not me!) is:

🏆

Rhonda Daniels

Congratulations!!!!! We'll be in touch shortly to confirm the address to send your prizes to!
That's it!
There's nothing to buy and EVERYONE is welcome to enter.

Good luck everyone!!!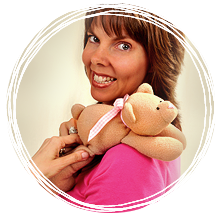 .
.
Till next time,
Happy Sewing,
Pauline