Yeehar! It's time to name the new Highland Cow pattern!
BUT first, I'm going to reveal JUST ENOUGH for you to get an idea of how my Highland Cow toy pattern is turning out ~>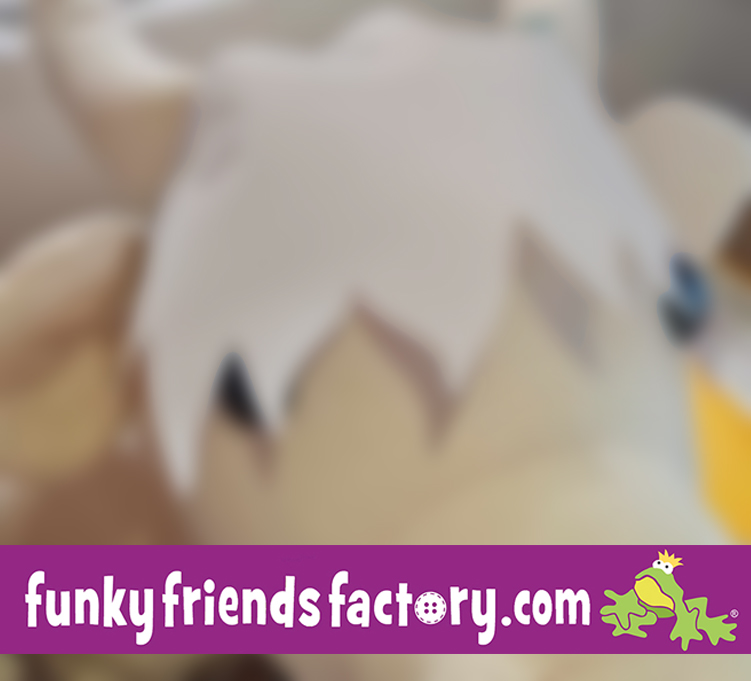 Highland Cow Naming Competition Details:
Leave me a comment below with your suggestion…

The ONLY rule ~>
It must start
with the letter 'H'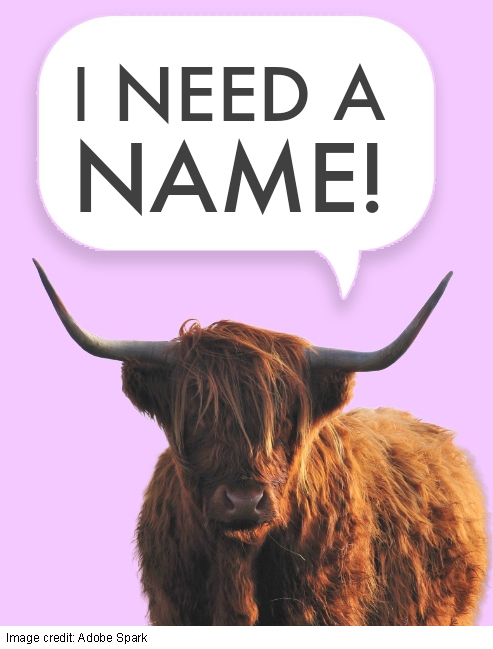 Win the Highland Cow Sewing Pattern!
If the name you suggested is selected –  
you'll win a free copy of the new pattern! *
*WHEN it is released!!!!!!!!
I can't wait to hear your name suggestions!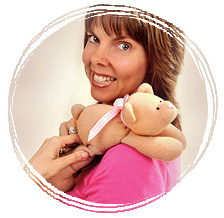 Till next time, happy sewing,
Pauline
xxx