I have moved to a rather remote area of Tasmania where the couriers don't even service! 
So I have set up an Australian distributor for my patterns… Voodoo Rabbit Fabric had already been wholesaling the toy eyes that I recommend and now they will also be stocking my patterns!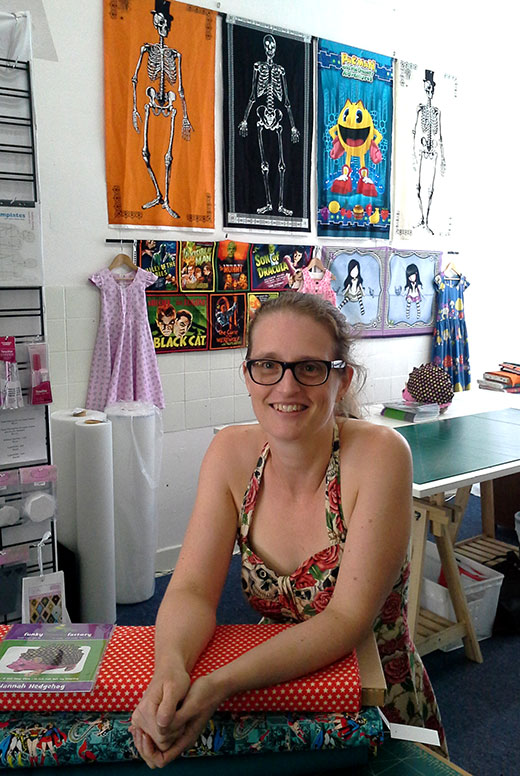 Please can you CLICK HERE to email Kylie from Voodoo Rabbit Fabric and she will set you up with a wholesale account. You will be able to order my patterns directly from the wholesale section of her website as well as the good quality craft eyes that I recommend –
* On the website you'll see a BUNDLE PACK of Craft Eyes. This is the best deal, as far as postage goes, because we managed to squeeze in a great selection, under the 500g weight limit, so you get the most 'bang-for-your-buck'
Thank you for your interest in my patterns, I'm excited that you want to have them in your store!!!
Bye for now,
Pauline