I had such fun creating my British Bulldog stuffed toy sewing pattern design, I had to make another right away!
Meet Butch and Bella the Bulldogs!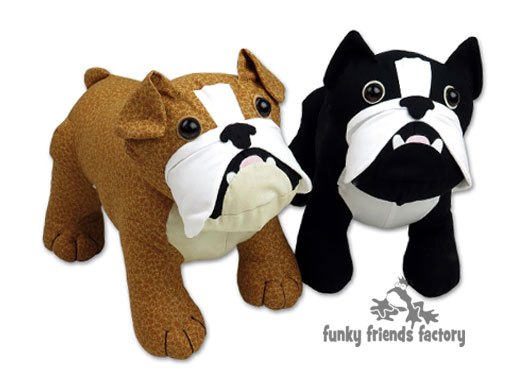 Forget man's best friend – these pups want to play with EVERYONE!
The bulldog pattern  has LOTS of  'doggy' parts (ooh , can I say that here? – hee hee) so I don't think it's a great pattern for beginners (who should really start with one of my EASY patterns!) HOWEVER, it's NOT a complicated pattern.
If you can sew a straight stitch you'll be able to sew them! Plus I have also created a photo tutorial for Butch and Bella so you can see EXACTLY how to sew these
bulldog 'besties'!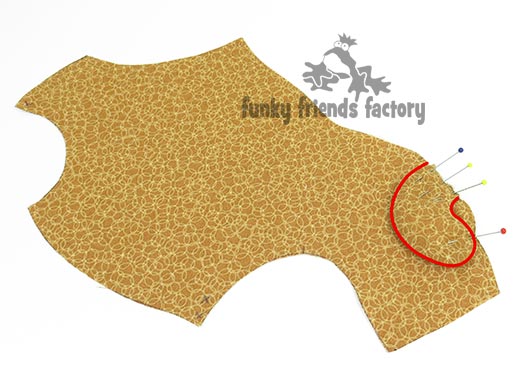 With lots of clever toy-making tips and tricks so you'll be able to
whip them in a flash!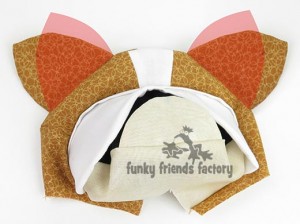 The Butch & Bella Bulldogs Toy Sewing Pattern is available to download from the website NOW!
I wonder which YOU would like to sew ~>
a British Bulldog or a French Bulldog?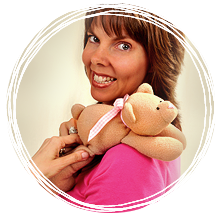 . .
Till next time…
Happy Sewing,
Pauline
xxx