The Funky Friends Factory sewing patterns are
not just for humans!!!!!
I love to see photos of how your Funky Friends patterns turn out… and since it's "Dog Patterns Month" I want to share some wonderful customer feedback photos of people's doggies!
First up is this cute little pug with his donkey softie! This was a custom made stuffed toy made by Stephanie of Fleece Menagerie who adapted my Horsey Horse & Unicorn Sewing Pattern to make the donkey! How clever is she, and…
HOW CUTE IS THIS PUPPY?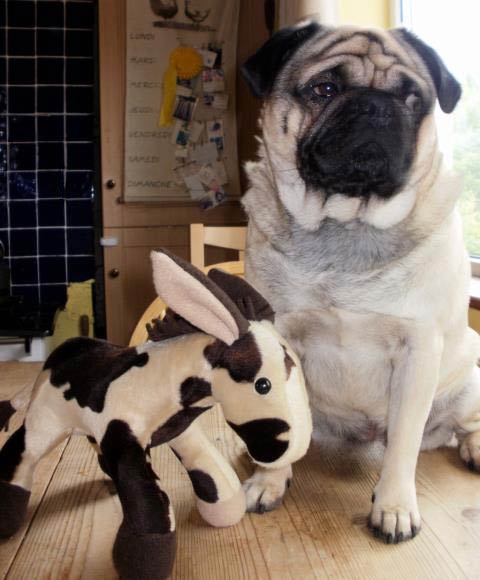 And then there is this adorable photo Katrina sent in of her doggy… it looks like he LOVES the gorgeous pink Baby Bunny Toy Pattern she sewed for him!!!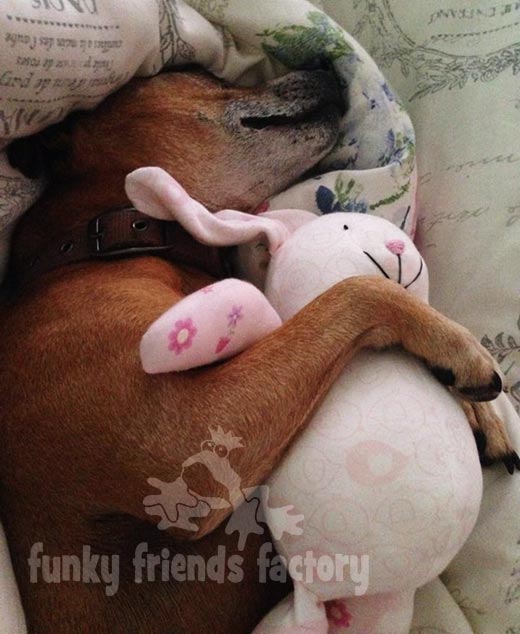 This next feedback photo is one of my favourites! The Dog and Cat Fleece Donut Bed Sewing Pattern is one of my Fun Stuff From Fleece Sewing Patterns. It seems to have been a real hit with the dogs!
Cathy's dog looks so comfy! 😀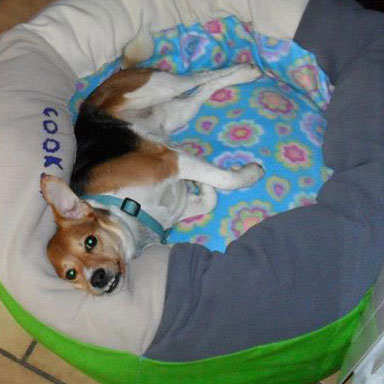 This next feedback photo is adorable! Mary turned my FREE Honey Teddy Sewing Pattern into a COOL PACK for her over-heating doggy!!!!
HOW COOL is THAT?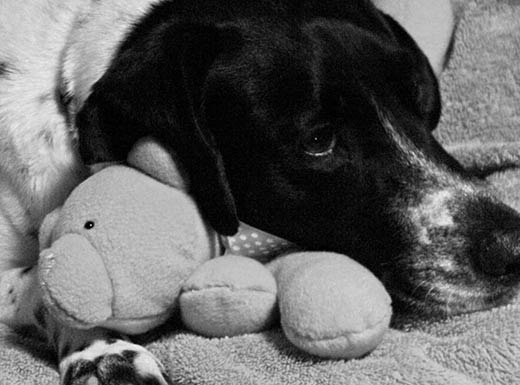 Alexis sent me these photos of her doggy with his Honey Teddy bear! If you haven't made Honey Teddy Bear you can get the free pattern when you sign up for the Funky Friends Factory newsletter….
Every dog needs a teddy bear don't you think?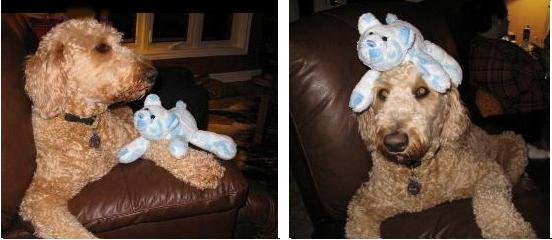 Oooh – here's another pooch who loves his donut bed! Marion made this gorgeous bed for her Labrador from my Dog and Cat Fleece Donut Bed Sewing Pattern and funnily enough…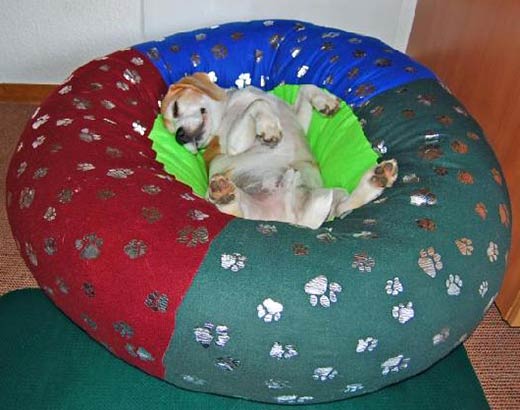 her cat took a liking to it too!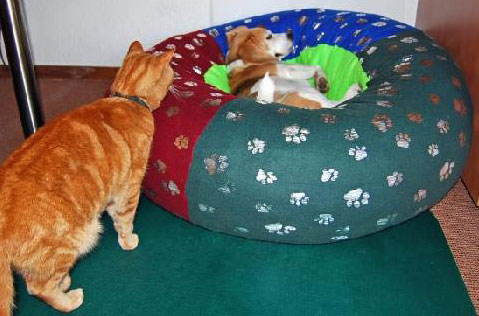 PURRRRRRR – fect!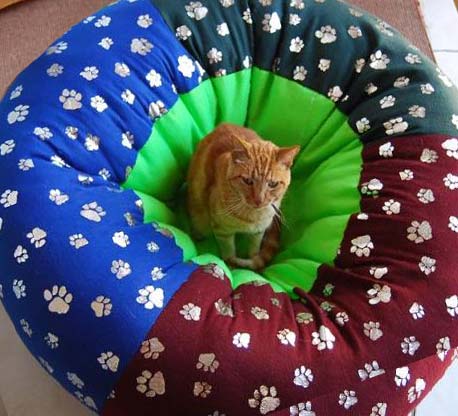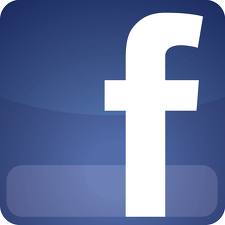 Any time you want to send me feedback photos just drop me an email or post the photos on my Facebook Page –
ALL PETS WELCOME!!!!!!!

Have you sewn a Funky Friend pattern for YOUR dog or cat?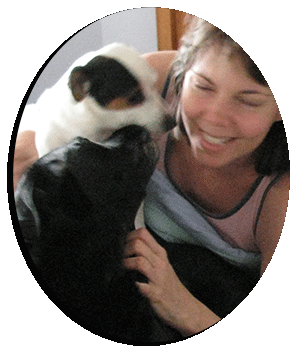 . .
Till next time…
Happy Sewing,
Pauline
xxx