Who says Bulldogs have to be brown?
I made up a my Bulldog Sewing Pattern in lots of shades of brown but  they just didn't look right? You wouldn't think it would be so hard for me to find 'BROWN BULLDOG' fabric!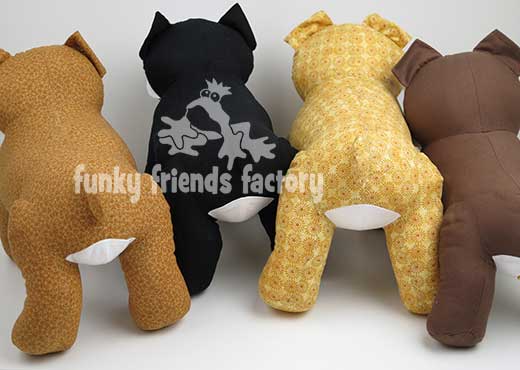 I eventually found a piece of fabric with bulldogs on it,and took it from shop to shop, looking for the perfect shade of bulldog till I found a match!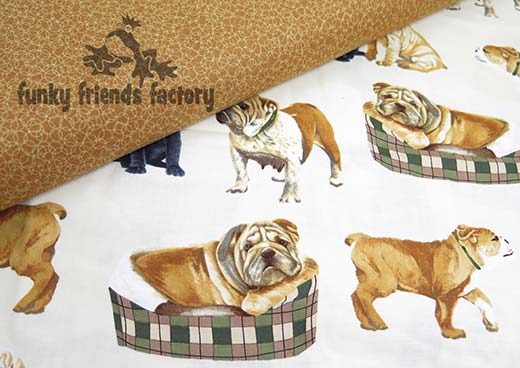 My bulldog softie definitely looked…
totally-bulldoggy!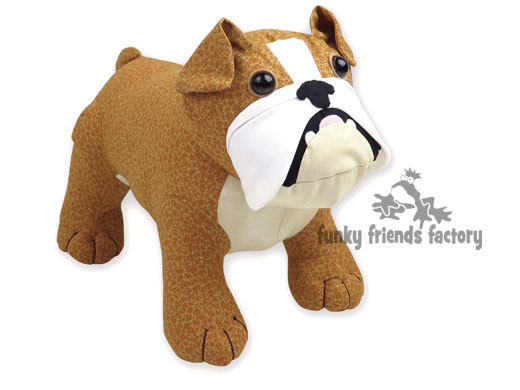 I was a little bit worried that people would have difficulty finding some nice fabric for their Bulldogs… until I saw some of the GORGEOUS bulldogs you guys  have made!!!
How cute is this Butch Bulldog made by Korinas Kreations!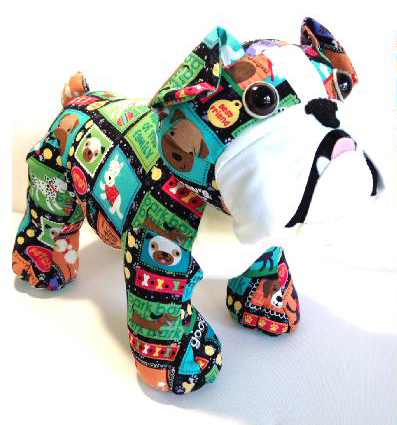 she just chooses the most amazing fabrics!!!!!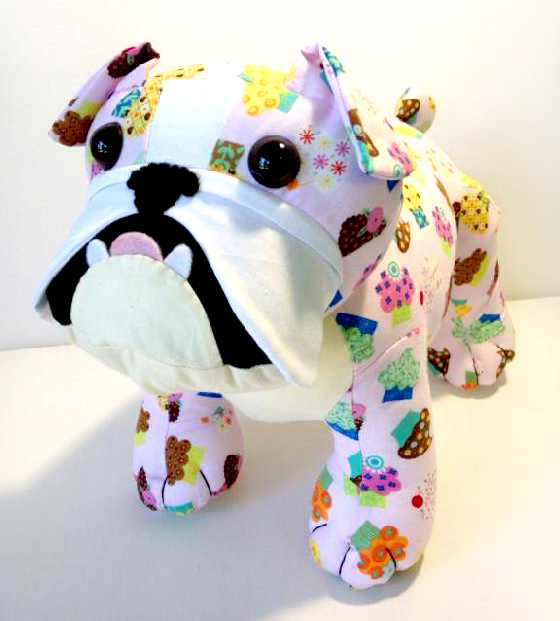 Awwwwww!
This would make the cutest baby toy!
and look at this sweetie…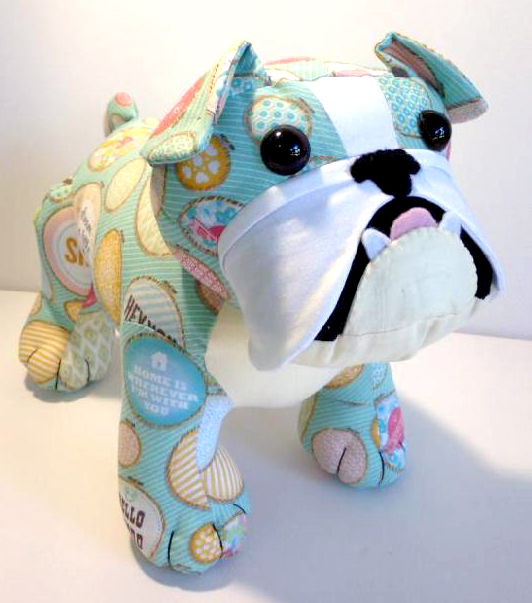 And look how cute the bulldog looks in fleece!!!! This gorgeous French Bulldog was made by Toni – it looks almost real!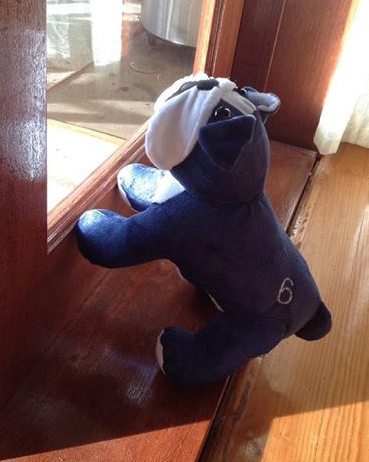 …and a white bulldog looks amazing too!!! This cutie pie bulldog was made by Stephanie of Fleece Menagerie!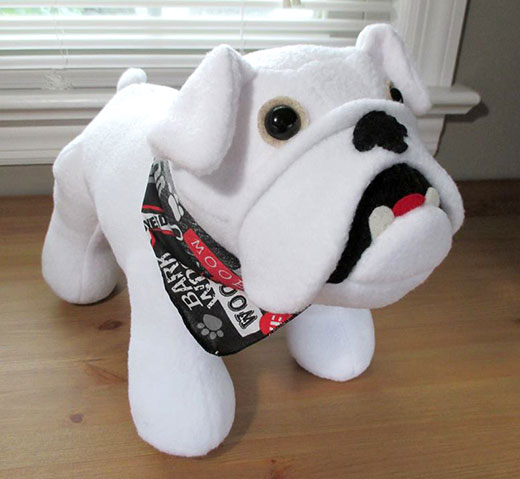 NOW I think a bull dog would look AWESOME in ANY fabric!!!!!!! 😀
What colour fabric would you make a bulldog?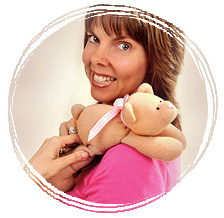 Till next time…
Happy Sewing,
Pauline
xxx