It's time for our
most popular contest
of the year!
The Annual Easter & Spring Theme Funky Friends Factory competition STARTS NOW ~> so check out the Easter Patterns below and how to enter to win a $50 Funky Friends Factory gift voucher…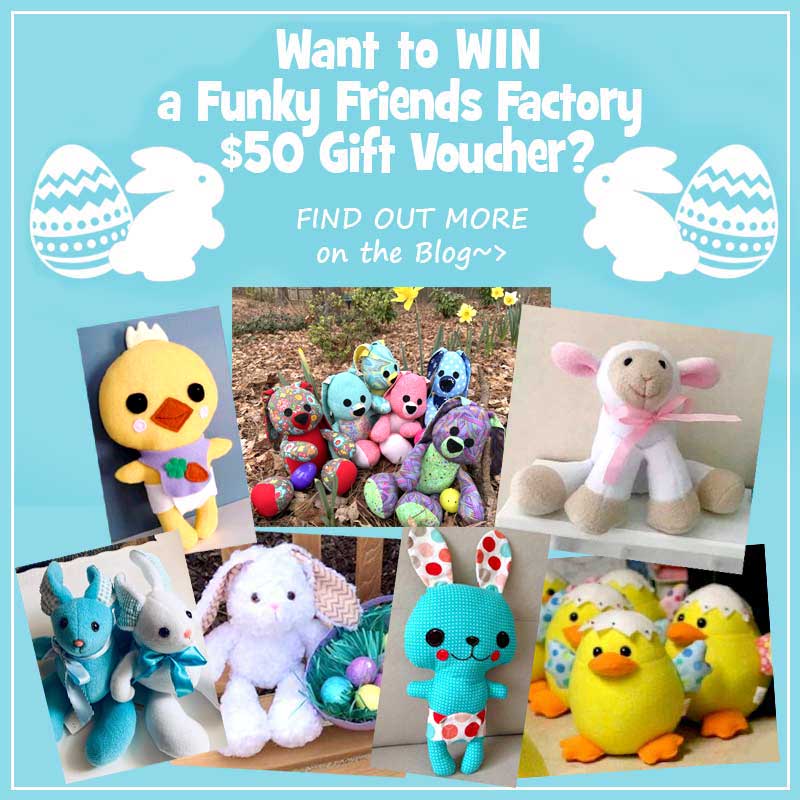 Meet the Easter Patterns ~>
You can use ANY Funky Friends Factory pattern done in an Easter theme to enter the contest, but if you're looking for special seasonal toys for an Easter basket, these Easter patterns are an easy choice! Read below for details on the patterns and to see cute examples.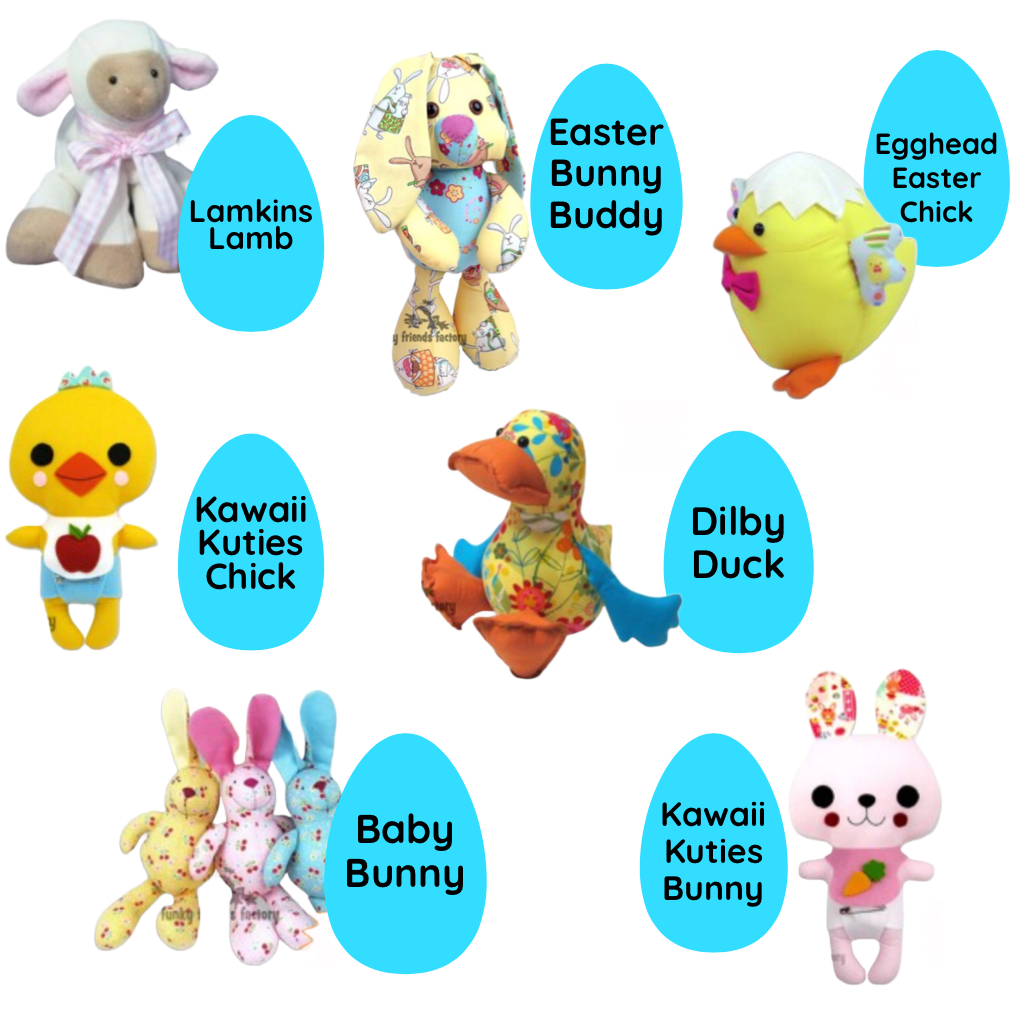 1. Easter Bunny Buddies Pattern:
Whether you want a quick cotton sew, a clothing keepsake, or a personalized gift, the Easter Bunny Buddies Pattern will get tons of hugs every time.  The Easter Bunny has lots of fun spaces to show off seasonal prints, as even in this example by Sarah Weinert. She used scraps from another project to create this cheerful bunny.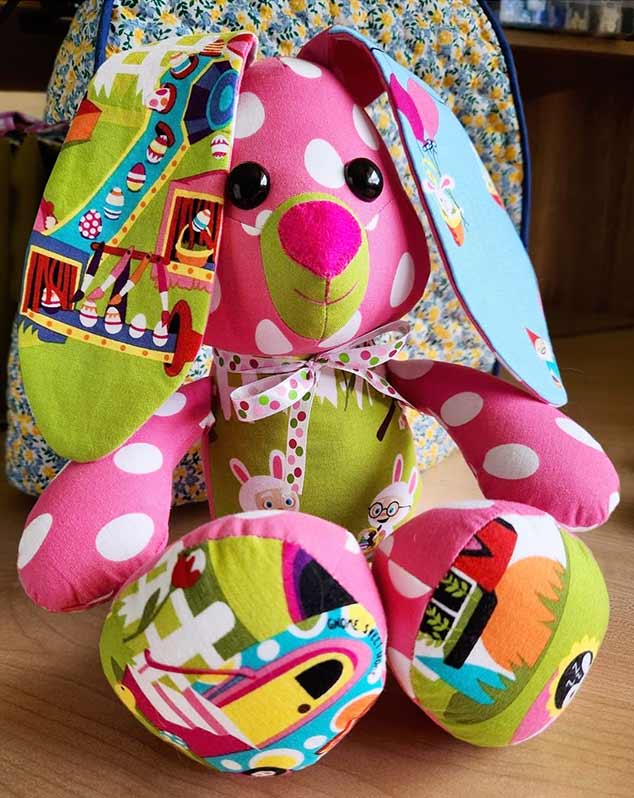 The large front tummy piece on the Easter Bunny Buddies is a great place to add embroidery or feature a special fabric. Kate Webster personalized this bunny with an machine embroidery, but you an also use HTV (heat transfer vinyl).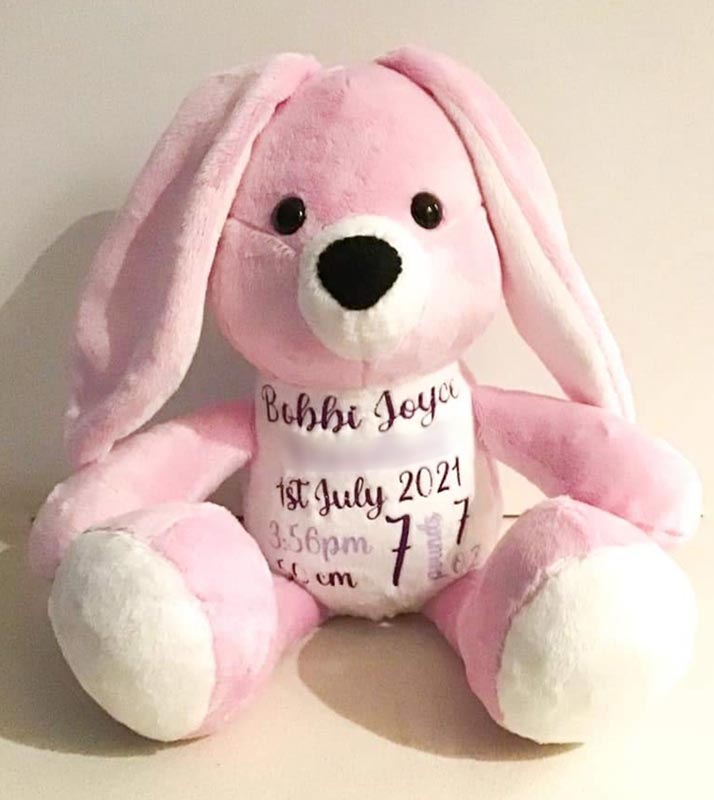 Click HERE to purchase the Easter Bunny Buddies pattern.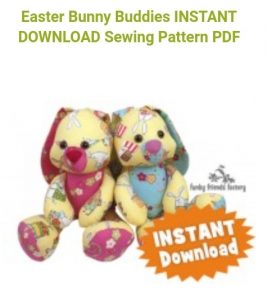 2. Baby Bunny Pattern:
Meet Baby Bunny! This little cutie was the very first Funky Friend over 20 years ago. With baby-safe embroidered features, this toy is perfect for even the newest names on your Easter list. Diana Sageser said she raided her scrap fabric pile to add some fun details to the Baby Bunny ears!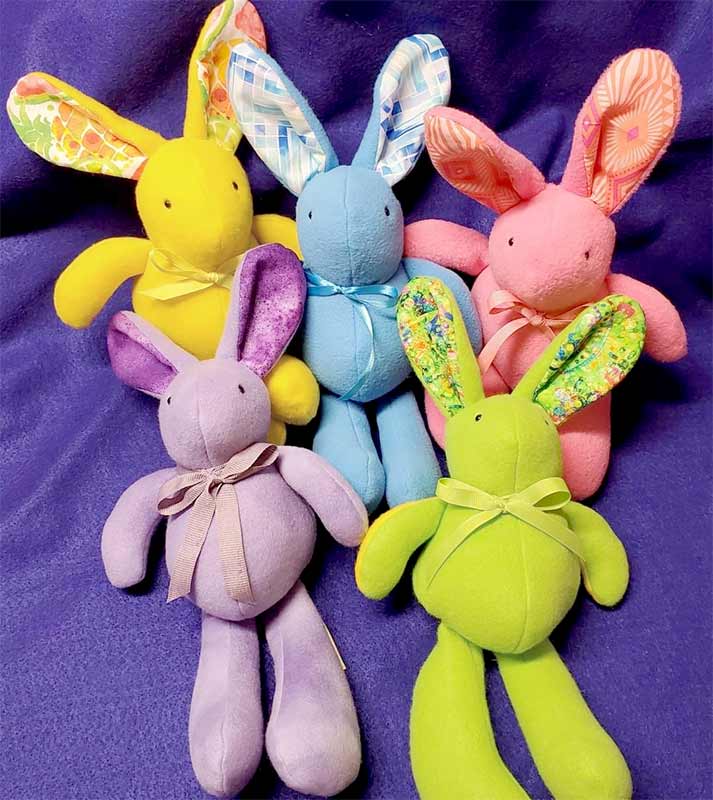 Jennifer Newman Brown whipped up a trio of turquoise Baby Bunnies with baby-safe faces.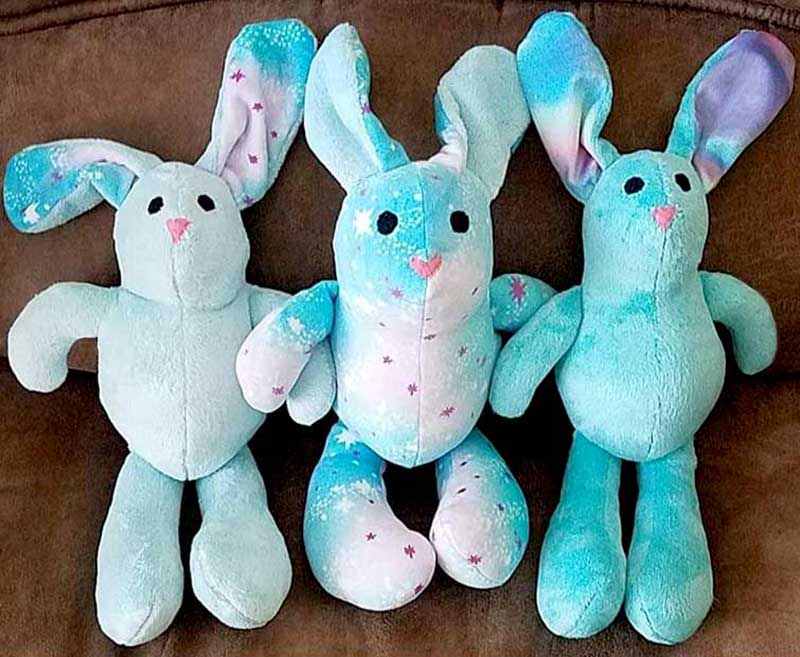 If you prefer plastic feature to embroidery, Baby Bunny looks great with craft eyes pink nose, as seen in this duo by Jane McKenzie. (small, plastic features are never safe for kids under 3 – I have blog post with more toy-safety inforomation here.)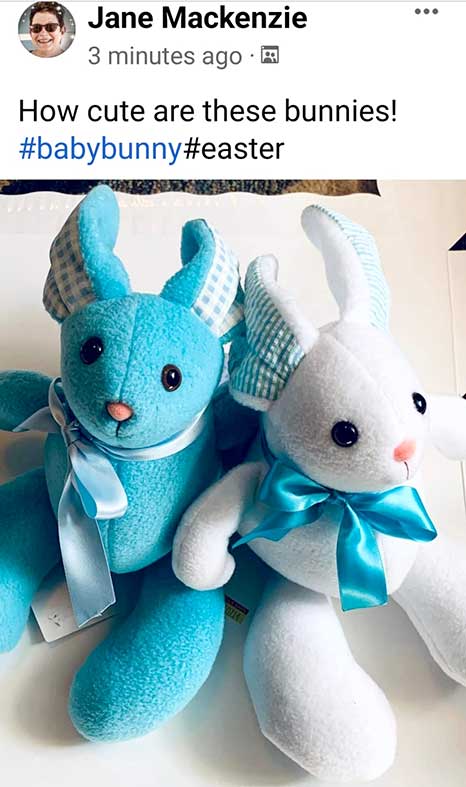 Click HERE to purchase the Baby Bunny pattern.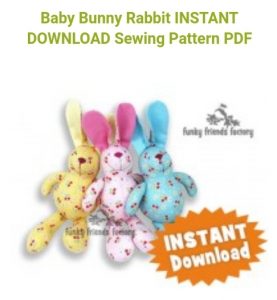 3. Egghead the Easter Chick Pattern:
Egghead the Easter Chick is so ready to greet the world that he forgot to knock off that last bit of shell. This chubby chick is a fun, fast sew. Depending on the type of fabric you use, he can look silly or sophisticated. Stephanie Wells says her swirl minky version of Egghead Easter Chick makes her laugh. With his round body and tiny tail, he's sure to get some instant squeezes.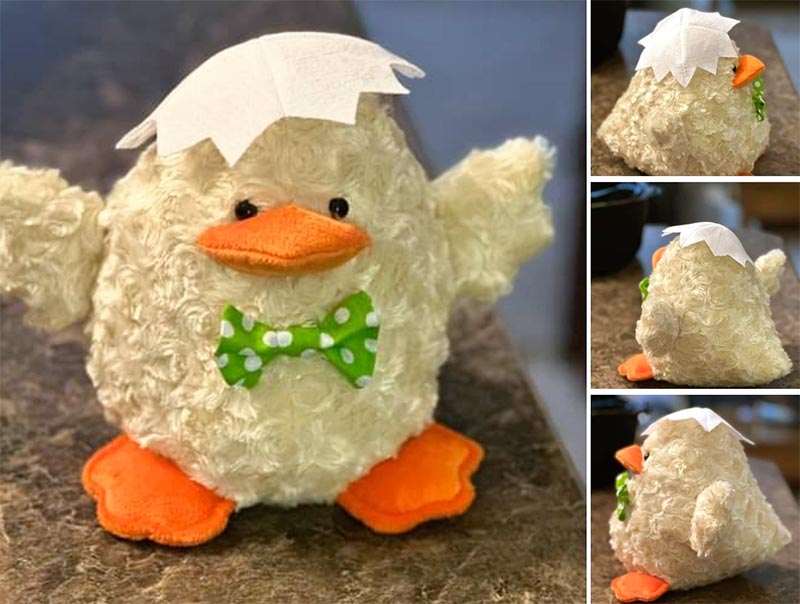 Laila Pye took her Egghead Easter Chick outside for some fresh air! He looks distinguished in linen.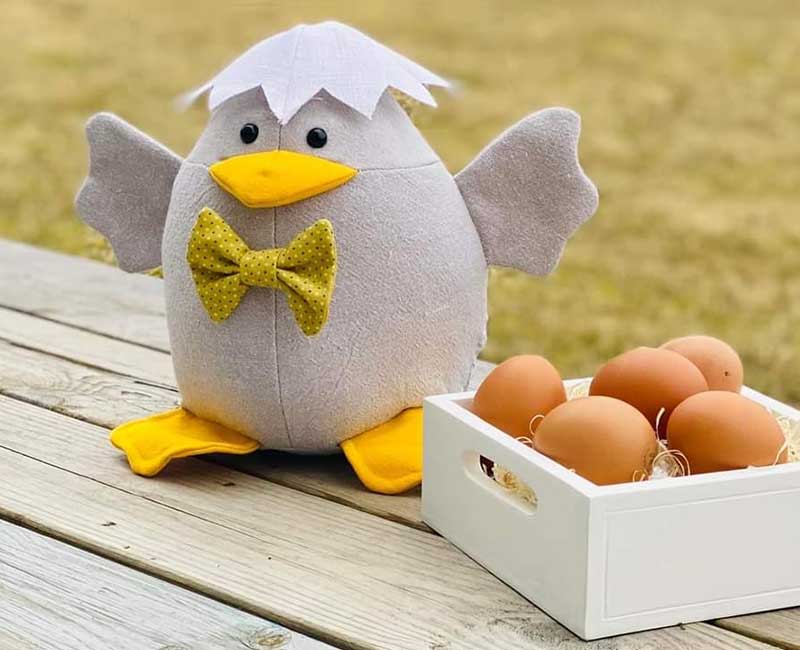 Click HERE to purchase the Egghead Easter Chick pattern.

4. Lamkins Lamb Pattern:
Are you leaning more toward fuzzy friends than feathered ones this year? Lamkins Lamb will frolic off your sewing table and into your heart. I suggest using fleece for Lamkins on your first try if you've never sewn opposing curves, as it's stretchy and easier to pin. Here's a fleece flock sewn by Paula Blevins.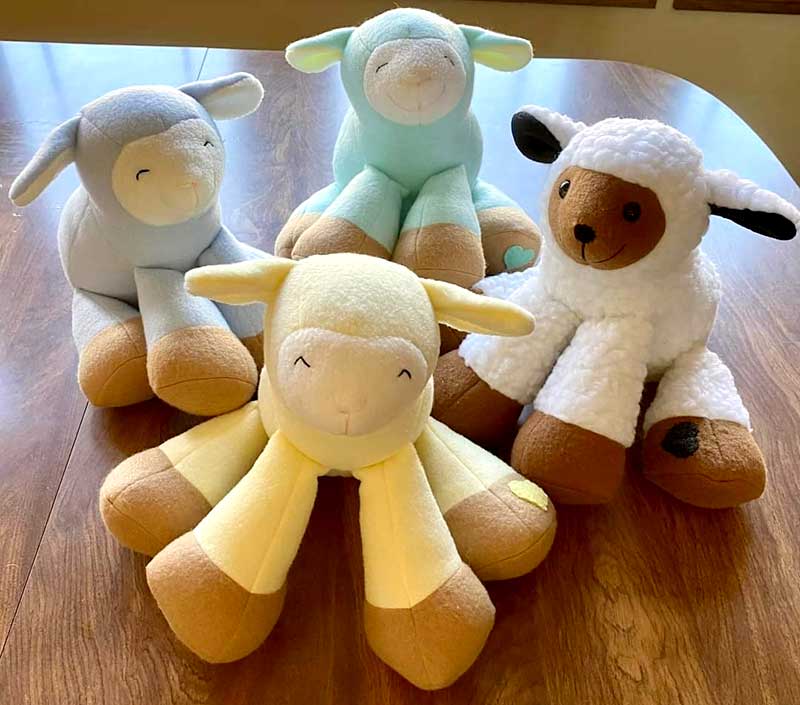 As you can see from these photos, Lamkins Lamb looks great in all spring colors, not just natural lamb shades. Here's a violet minky Lamkins Lamb sewn by Courtney Schreiner of Monkey in the Mailbox.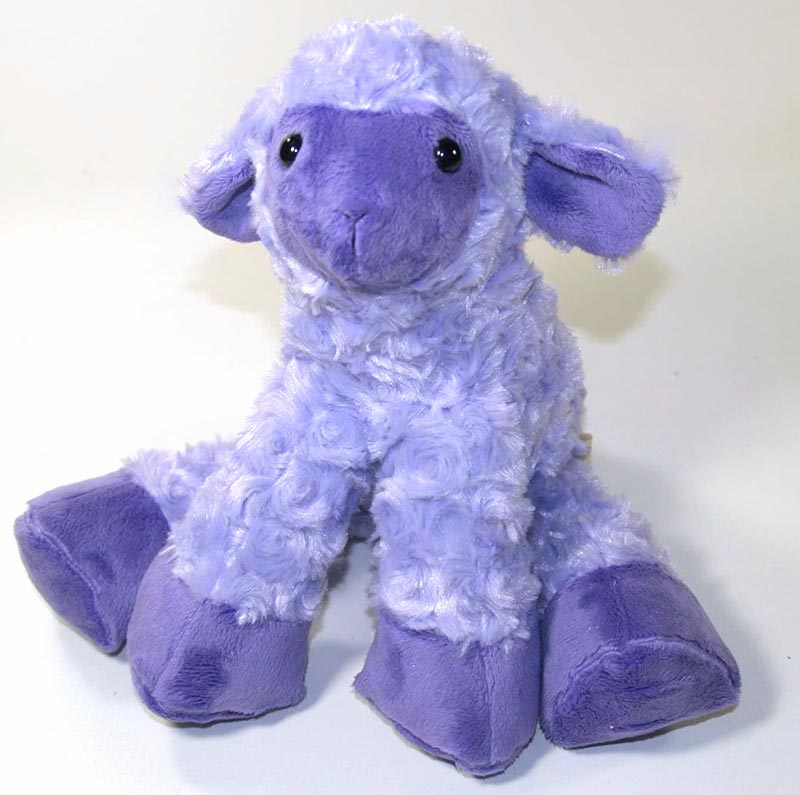 And here's a sweet memory toy version of Lamkins Lamb sewn by Michelle of Bunty's Basket Keepsakes.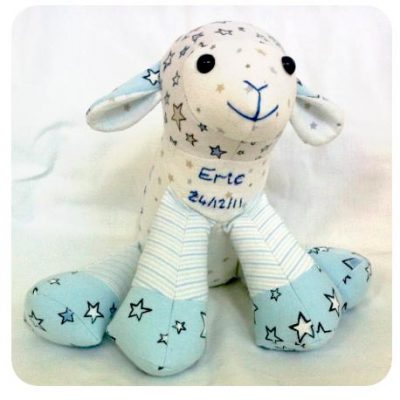 Click HERE to purchase the Lamkins Lamb pattern.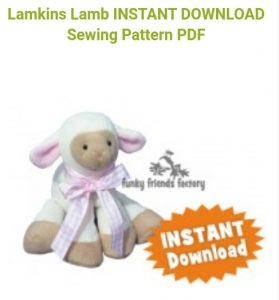 5. Kawaii Kuties Chick Pattern:
If you're short on time or want an extra EASY project, sew up the Kawaii Kuties Chick or Bunny patterns. Here's the Kawaii Chick in fleece by Stephanie P. and …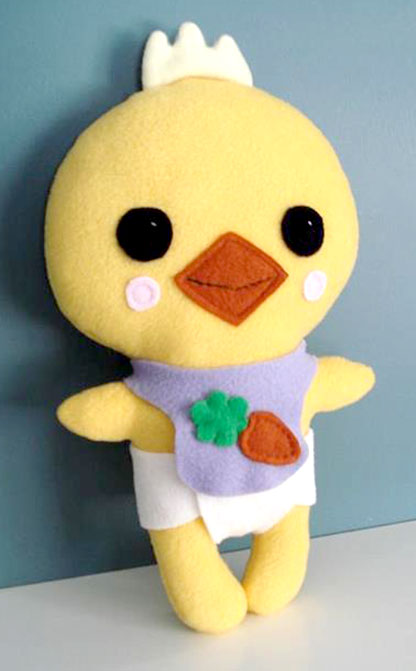 Click HERE to purchase the Kawaii Chick Pattern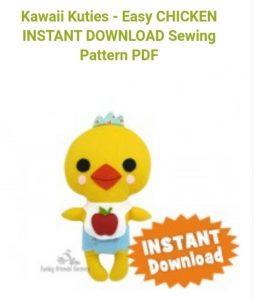 6. Kawaii Bunny Pattern:
…the Kawaii Bunny Pattern in bright cottons by Geraldine Yeo, who said this pattern was "perfect for a beginner like [her]." 
💗 AND they are made in Tula Pink fabrics!💗
Click HERE to purchase the Kawaii Bunny Pattern.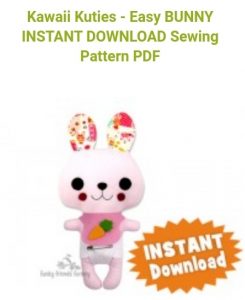 7. Dilby Duck Pattern:
We can't forget this little quacker! Dilby Duckling is an adorable pattern with tons of personality. You can vary his expression a great deal depending on where you place his eyes. This clothing keepsake by Joanna Leake is gorgeous!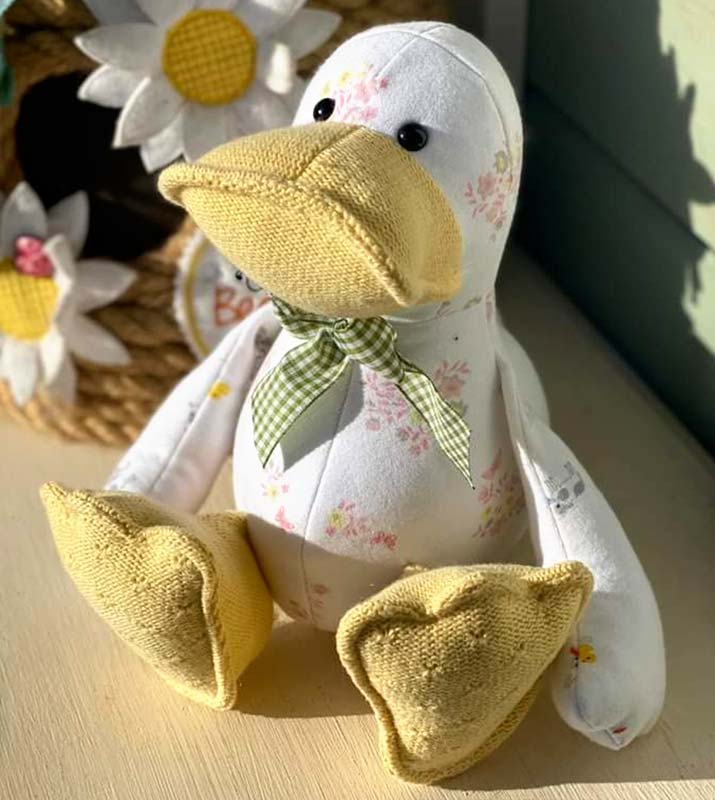 And this fluffy, silly duck by Becky Lou is hilarious. Everyone in our Facebook group loved him! Becky moved the eyes a little further apart on her second duck and got a totally different look!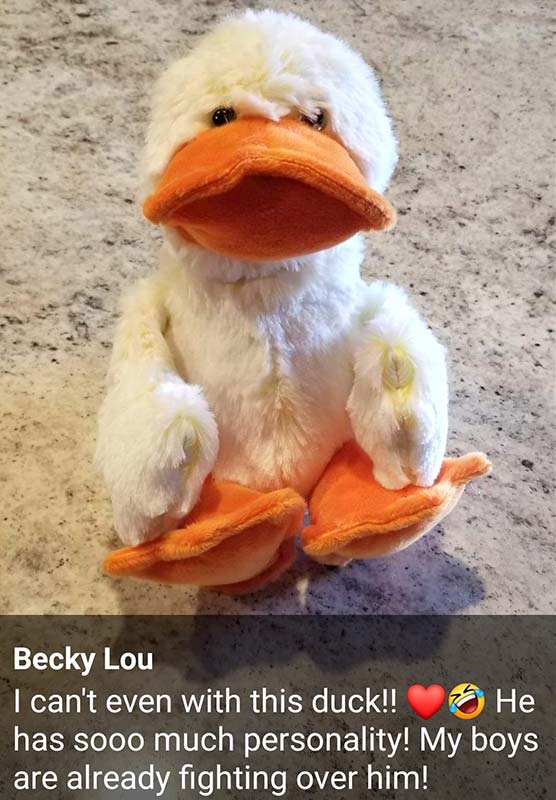 and a slightly "LESS GRUMPY" Duck…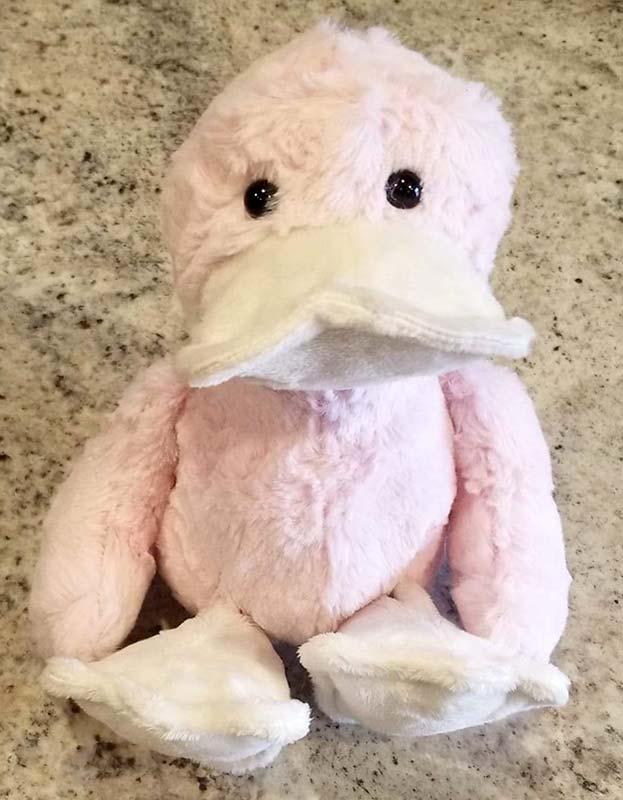 Click HERE to purchase the Dilby Duck pattern.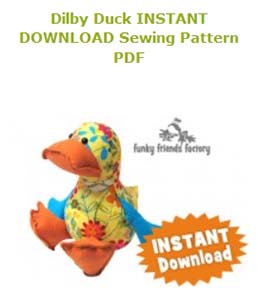 Ok, back to the Easter SEWING COMPETITION…
You can enter the Easter Contest with ANY Funky Friends Factory pattern – as long is it is clearly made in an Easter or Spring theme. 
For example, this pastel Melody Memory Bear sewn by Mary Chambers looks all dressed up for Easter Sunday in soft colors and the free neck tie pattern. (Go HERE to the Free Patterns Page for other accessories you can use.)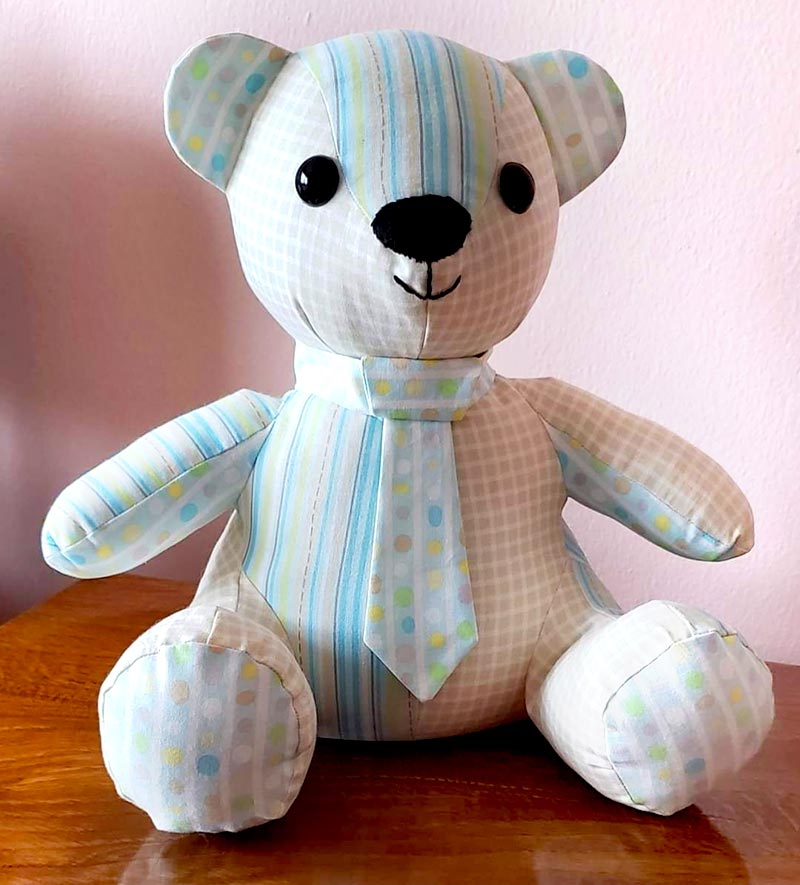 Click HERE to purchase the Melody Memory Bear Pattern.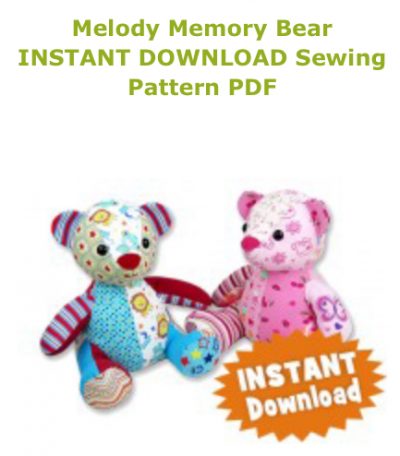 WHAT can you WIN?
You can win a WIN a Funky Friends Factory Pattern Gift Voucher ~>
valued at


$50!!!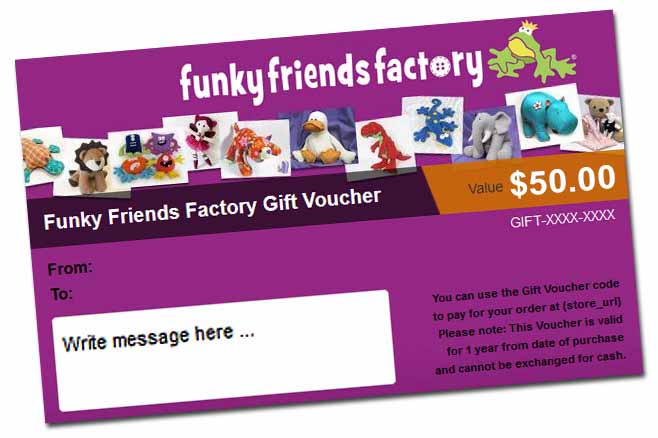 HOW do you enter?
It's easy! Post a photo of ANY Funky Friends Factory Pattern that you have sewn as an EASTER TOY on the Funky Friends Factory Facebook Page… (or in our Pattern Fan Club Group!) to be in the running to win a Funky Friends Factory GIFT VOUCHER. Use the hashtags #funkyfriendsfactory and #Easter so we can find your entries.
(It can be ANY Funky Friend Factory pattern that you have sewn – one of the Easter Patterns or any other Funky Friends pattern sewn up in Easter colors or Easter print fabrics! In other words – it needs to be a Funky Friends Factory toy YOU have sewn that LOOKS "Eastery"!)
Competition FAQ:
When's the deadline?
April 10th 2023
How many times can I enter?
You can enter multiple times. Each toy equals one entry in the drawing. Get extra entries with the social media info below!
How is the winner chosen?

 
It's a random drawing, so everyone has an equal chance of winning.

Want an extra chance to WIN?
Share any of the pictures above on your Social Media (Facebook, Pinterest, Instagram etc) with the hashtag #funkyfriendfactory and leave a comment to let me know where you posted them!
*** The deadline is midnight, April 10th 2023 (USA Eastern Daylight Time). The winner will be drawn using random.org and announced here in the comments AND on the Funky Friends Factory Facebook page. ***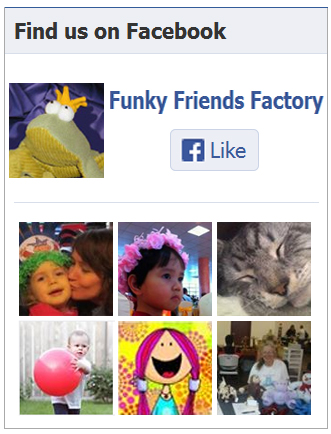 I can't wait to see your Easter Funky Friends on Facebook…
Happy EASTER sewing everyone!!!!!!!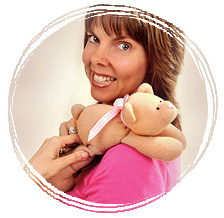 Till next time,
Pauline
xxx