I am very EXCITED because I received an email to say:
Quilt Market is on again!
Which means…
I'm heading to Houston, Texas in October for Quilt Market (the trade show for fabric shop owners) and I'll be having my usual Funky Friends Factory booth…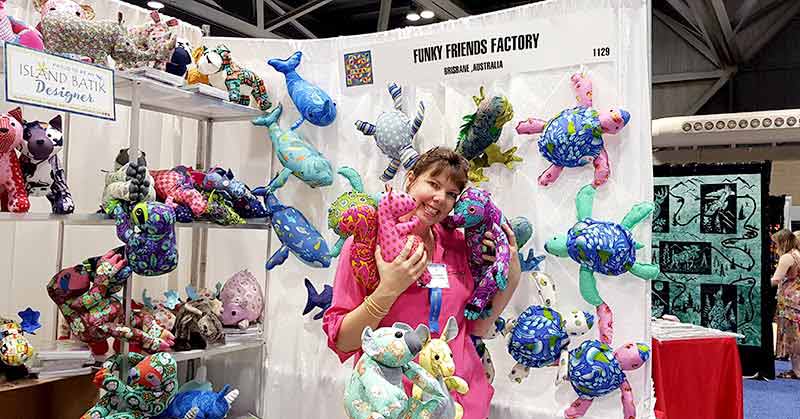 Quilt Market is LOTS of fun for me because…
I get to see quilt store owners who are stocking my patterns and to meet some NEW fabric shop owners who have NEVER heard of Funky Friends Factory!!!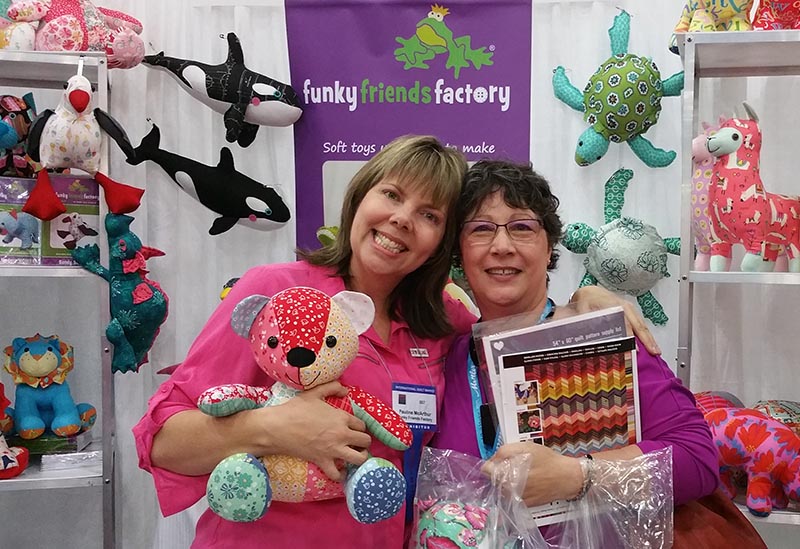 Will your local shop owner be going to QM?
I know there are a LOT of you who love to purchase printed patterns from your local quilt shops. So the next time you're in store getting some fabric from them –  PLEASE FEEL FREE to let them know what printed patterns you'd like them to stock. I will be taking along all of the patterns that I designed since the last Quilt Market which was 3 years ago – before Covid was a thing! If they are going to be at Quilt Market – they will be able to grab some of the new patterns!
Which NEW (printed patterns) will be at QM?
Whew, there's been a lot of new Funky Friends since last Quilt Market!
Poppy the PUPPY
Ben the BEGINNER Bear
Coco Chameleon
Keep Me KEEPSAKE Bear
Winsome the Wolf
Tom Turkey
Kelsey KEEPSAKE Unicorn
…and the upcoming Meerkat!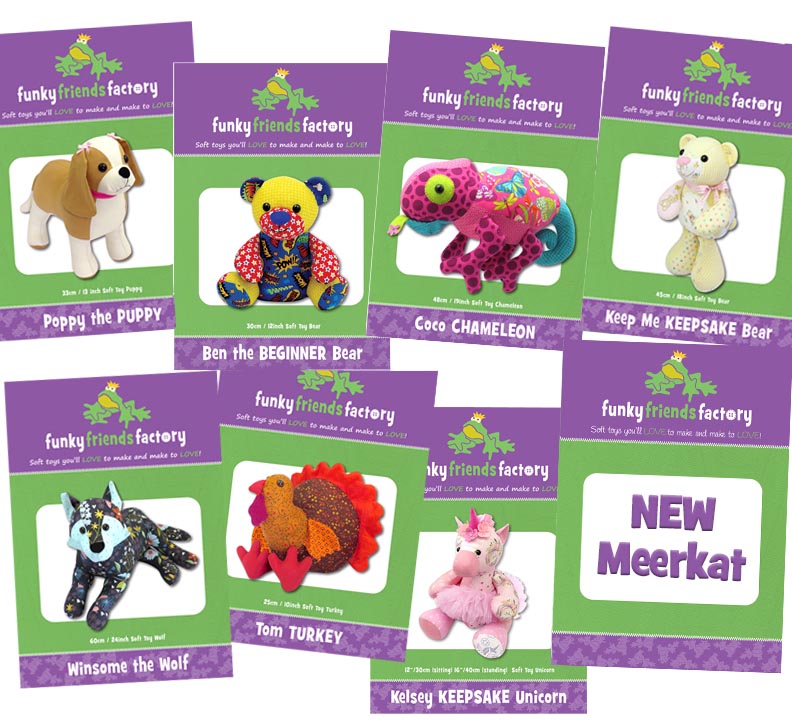 OOOH, I am very excited about the NEW Meerkat pattern…
BUT I think that
someone else is NOT!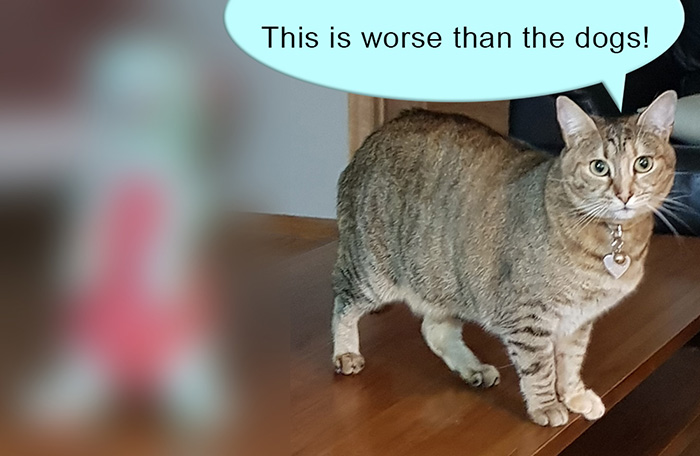 OK, watch this space for Meerkat developments!!!!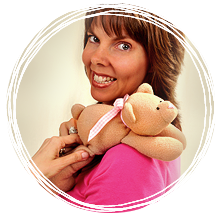 .
Till next time,
Happy Sewing,
Pauline
xxx