Hey Hey Hey –
It's Craft and Quilt Show time again…
in just 3 weeks!!!
Yikes! I have lots of NEW PATTERNS since last year's show so I am MADLY printing and packing patterns AGAIN… so exciting!
I'm also excited because I will have my friends Ky and Cloud from Voodoo Rabbit a few stands away. I will be selling Toy-making KITS made up with my toy sewing patterns and their AWESOME fabrics so we thought it would be a great idea to do a joint promo to give away some FREE TICKETS and VOUCHERS to use at our stands!
BUT, FIRST…
Let me show you WHERE we will be so you can come and say Hello! The stand number for Voodoo Rabbit is K25 and my stand is H20 .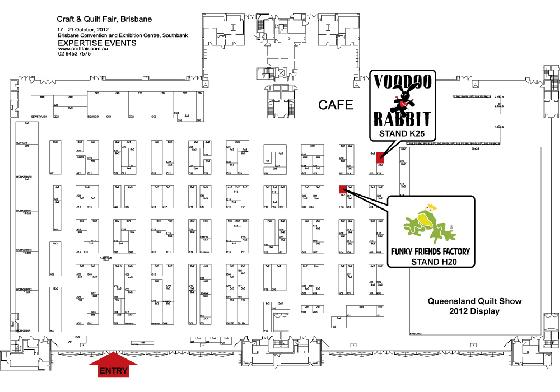 What can you WIN?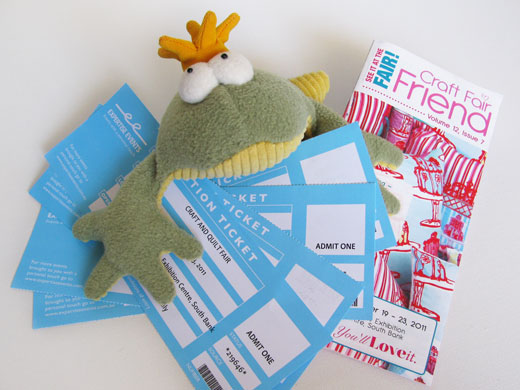 1st PRIZE: 3 FREE TICKETS, a Funky Friends Factory Pattern Voucher and a $15 Voodoo Rabbit Voucher.
2nd PRIZE: 3 FREE TICKETS.
3rd PRIZE: 2 FREE TICKETS.
HOW do you enter?
All you need to do is to leave a comment on this blog post BELOW, or the Voodoo Rabbit blog FREE tickets blog post to let us know you'd LOVE to win some tickets for the show. The Vouchers are ONLY valid at our show stands, so you will only be able to use them if you are coming to the Craft and Quilt Show.
*** You can comment on BOTH blogs for TWO CHANCES TO WIN ***
(Pretty cool! Huh?)
We will draw the winners on Wednesday night, the 10th October.
GOOD LUCK everyone!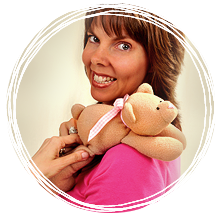 .
.
Till next time,
Happy Sewing,
Pauline