…and Chenille? …and Minky? …and Flannel and Fake Fur?
I get asked this type of question a LOT!!! Over the years I have found some fantastic online suppliers with gorgeous fabric, and I can happily recommend these to you as I don't supply these fabrics myself! : )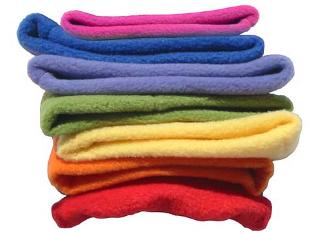 I'd also like to ask, if YOU know of any other online fabric stores selling fleecy type fabrics that you can recommend, please drop me a comment below, so everyone can benefit! Thanks!!! : )
OK, here's what I've found, so far….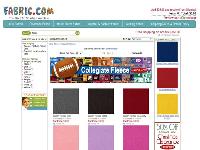 Fabric.com – USA & international
Has a large range of Plain and Novelty Polar Fleece (patterns including cute monkeys and things).They also have gorgeous Flannel Fabrics including baby prints – (great for doll clothes)
( Based in the USA, but will ship INTERNATIONALLY!)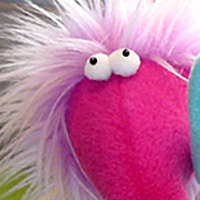 *** They also have my FAVOURITE long-pile  Fake/Faux Fur Fabric in bright funky luminous colours which  has a long 1.5" shaggy pile, perfect for the Snugglies/ Dippy Dinosaurs and Horsey/Unicorn manes!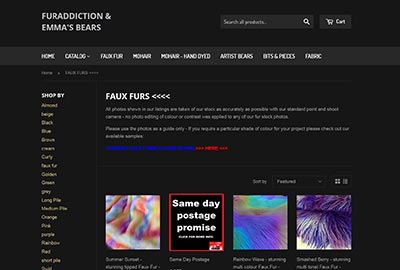 Another place to purchase Fake Fur / Faux Fur fabric in Australia is www.furaddictionstore.com – Australia They are Queensland and have great colours, all lengths and even accessories like eyes and noses. Kim Illarietti, a customer, recommends them very highly and she says my patterns and their fabrics are her "nemesis"!!! 😀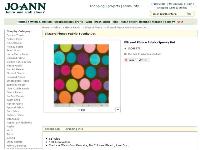 Then there's also Joann.com
I just had a look now and was blown away by the selection – under fleece fabric they had 789 products!!!!
(They offer free shipping
BUT they are based in the USA, and ONLY ship WITHIN the USA… )




Kimberley just recommended Hancockfabrics.com.
I checked them out – they have a great selection of plain and printed fleece fabric… and at the moment they have a Special Offer of 50% OFF their  fleece fabric!
(Based in the USA, and ONLY ships within the USA.)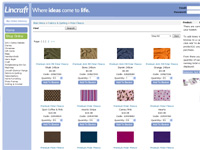 Sheila just recommended Lincraft Online – Australia
I checked them out and at the moment Lincraft has a good range of plain polar fleece as well as printed polar fleece and some mircro fleece.
(Based in Australia, shipping ONLY within Australia)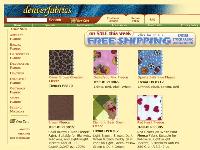 Tahnia also recomends DenverFabrics.com
I had a look and found lots of fleece (You must search for 'fleece; NOT polar fleece' to find it!)
(Based in the USA but ships to various INTERNATIONAL destinations!!!)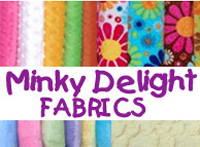 Minky Delight – USA
This online Minky Specialist supplier has a huge variety of Minky including 40 plain colours, stripes, dots, florals, retro and even animal print minky!
They also stock Chenille and Fun Flannel.
( Based in the USA, but will ship INTERNATIONALLY!)


I have to grab fleece when I see it, living in a very HOT place means we only get fleece seasonally in Brisbane, so at least I know if I need something particular for a special project, I can find it online all year round! So I'm sure you'll find what you need at one of these online stores!
AND… pleeeeeeeeeeeez don't forget, if you know of any other online fabric stores that sell fleece, please use the contact us form to let me know or leave a comment on the Funky Friends Factory Facebook Page…
.
I can't wait to see the Funky Friends you sew in fleece!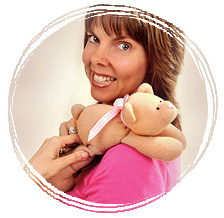 bye for now,
Pauline