I am sooooooooooooooooo excited about this cute little critter that is 'on the cards' … who is hopefully going to arrive, JUST in time for Christmas… I can barely wait to show him off… but I still have to get the pattern onto the computer, so it's going to have to be a quick teaser ONLY this morning!!!!
I hadn't planned to make a new toy pattern 'til after the festive season, and I shouldn't have even been in the fabric shop BUT I found this amazing pack of Christmas fabrics…
…and just couldn't hold back! : )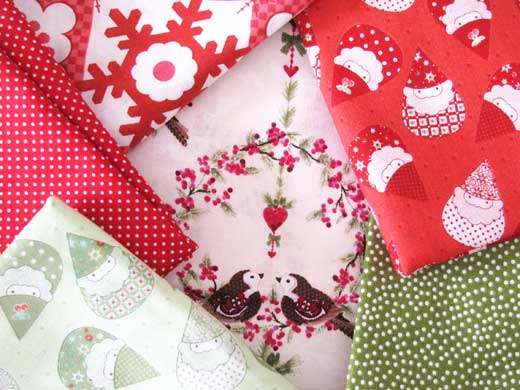 Then in the next aisle I found this glorious Christmas ribbon,
and my mind started racing,
thinking of all the Christmassy toy patterns I could make…

…I have some safety eyes..
(I even think they're a mistletoe green!)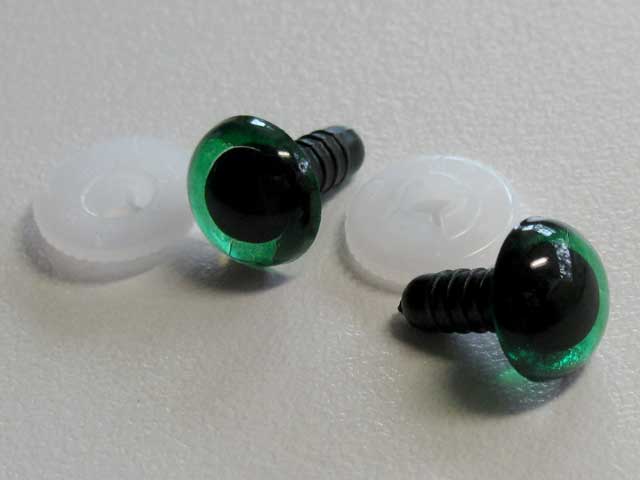 OOOOOOOOOOOOOOOOOH, I am getting excited!!!
… and here is the sneak peek…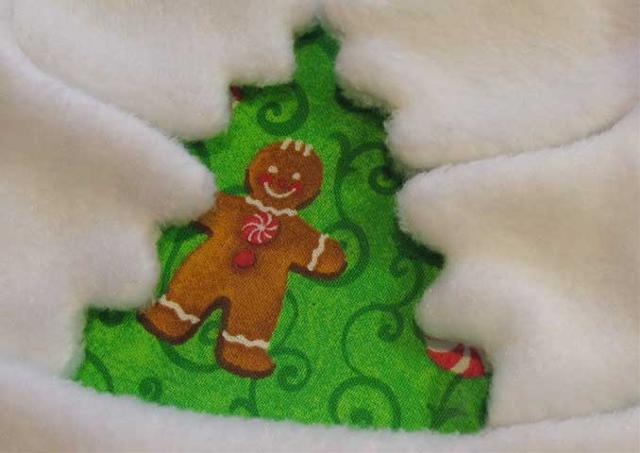 I wonder who will be able to guess what I'm making for Christmas???
Right! I'd Better get back to it… gotto get it done ASAP!!!

.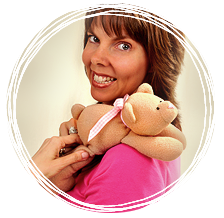 Bye for now,
Pauline