I have tallied up ALL of your suggestions and the 2 most popular requests have tied for 1st place!
I really can't decide which one I want to design for the next Funky Friends Factory toy pattern – so I've decided to let the Funky Friends fans have a vote!

This vote is a
TIE BREAKER between
the merry MEERCAT
and the wily WOLF!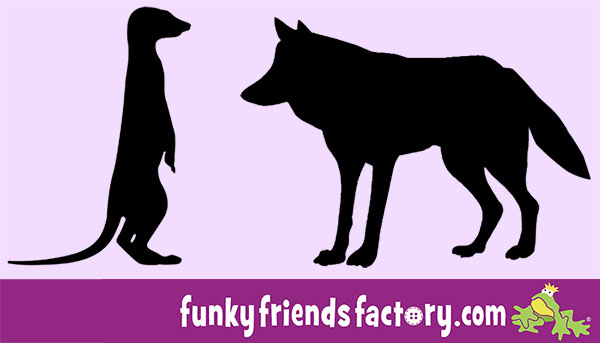 [Image credit – publicdomainvectors.org]
Which one will it be?
Ooh, it's going to be a tough decision – with a Meerkat your kids can have adventures on the African veldt, but with a wolf there are tons of fairy tale adventures to be acted out on the living room floor. 
How do you vote?
It's EASY – I have made a ONE QUESTION survey for you ~>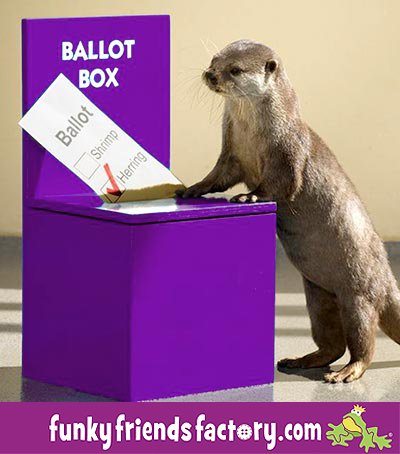 [Image credit – memegenerator.net]
Ooh, I'm excited now…
Can't wait to see who you choose!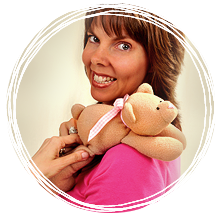 .
Till next time,
Happy Sewing,
Pauline
xxx