I am soooooooooooo excited! In less than a week I am off to Quilt Market in Houston. After the huge storms they had there earlier in the year we were reassured by QuiltsInc that Quilt Market would go ahead as planned and that we would be very welcome in the city as it rebounds from the devastating floods. It's always exciting to go to market, but when you know that your tourist dollars will support the city too – who can say no? Certainly not me! 🙂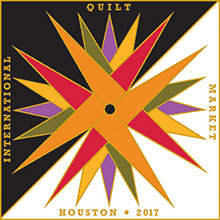 Quilt Market is amazing for me because get to see the new ranges that the fabrics designers are bringing to market and I can stock up on gorgeous fabrics to make my Funky Friends samples (that I take to the next market!)
Last market I got some beautiful fabrics and I am going to show you a sneak peek of some of the Toys I will be taking to market myself!
First up is a bright funky range from Valerie Wells called Lucy and Ollie. The instant I saw it I knew it would be brilliant for my Raff Giraffe sewing pattern. I think ALL the colours look AMAZING!
  I can't pick a favourite!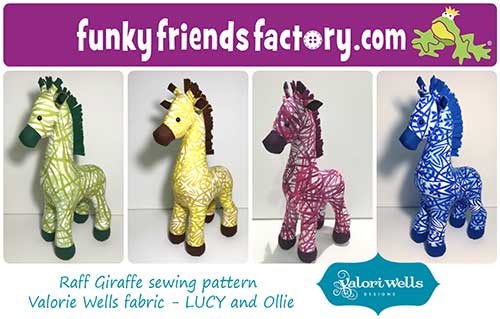 At the Robert Kaufman booth I discovered that the Kona Cotton Solid Color of the year 2017 was Flamingo!
Oooh, I know the perfect toy pattern for that!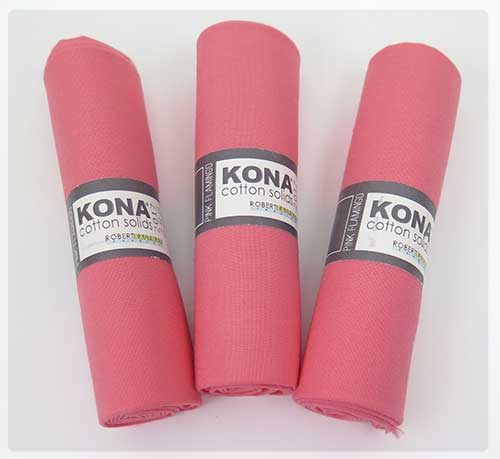 Look how good my Fleur Flamingo toy pattern turned out in Kona Flamingo mixed with some beautiful batik fabric also from Robert Kaufman!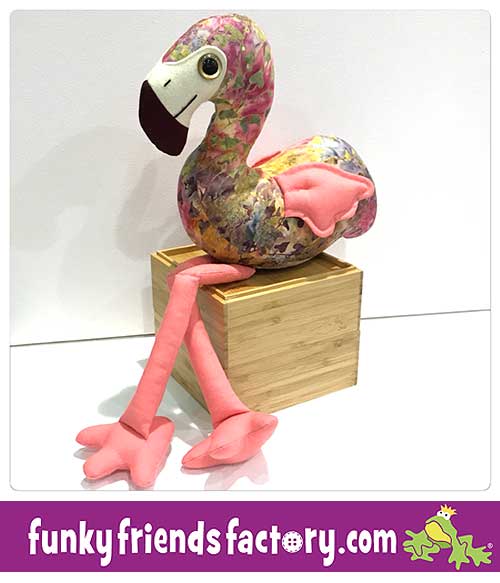 Another awesome fabric designer who's work I really LOVE is Katy Tanis. Although I didn't get to meet her at Quilt Market, I could tell from her work (and her blog – daughterearth.com) that she seems to care deeply about the conservation of all the animals she illustrates!  I fell in love with her Rainforest Slumber fabric range… and my favourite print has to be 'Slumber of Sloths' in Pink!!!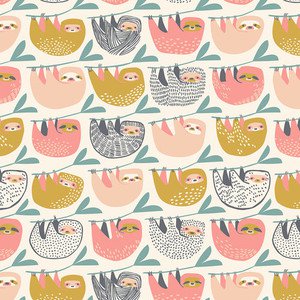 Of course it's a fabulous fabric to use for my sloth sewing pattern! Look how sweet Slowpoke Sloth looks in Pink!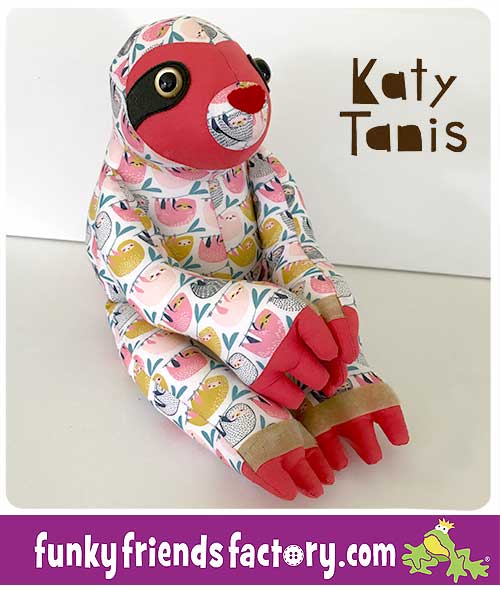 I couldn't go past ALL the vivid colours of Alison Glass's  Seventy Six Range without lusting after a few for making my softies but one of my favourites from the range is a little bit more subdued – it's called 'Rising Graphite'. I just knew it would be great for making a rhino! 😀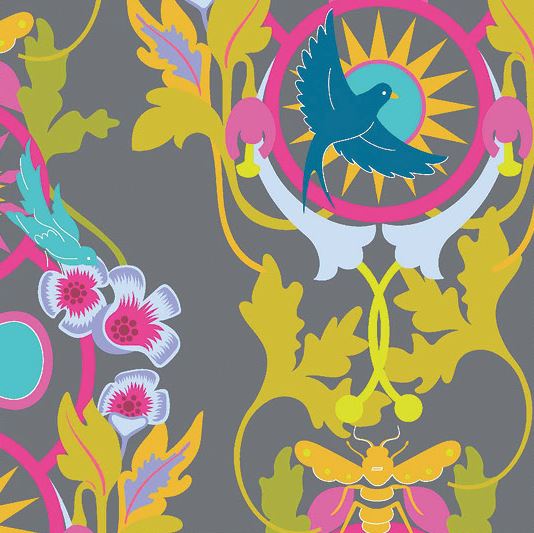 Look how fabulous Randy Rhino sewing pattern turned out in this fabric!!!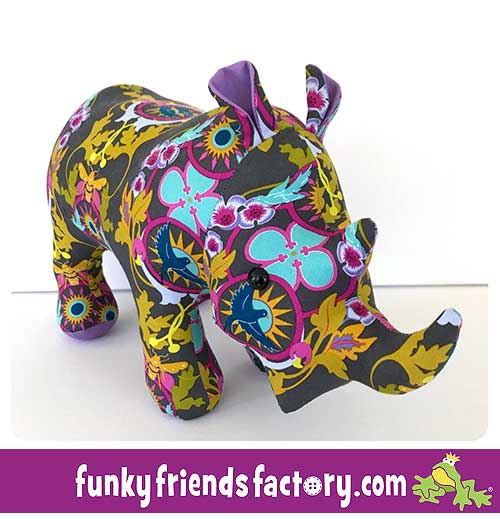 And some home-grown Aussie talent could not be passed over! This super cute fabric range called Rockpool was designed by Jodie Carleton from Ric Rac. I bought a fat quarter bundle of the whole range because it was so cute. I used these fabrics to sew my Whale pattern , Sea Turtle pattern and my Dolphin Pattern too!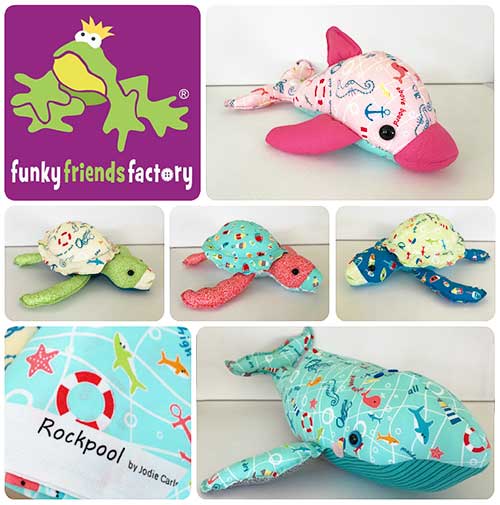 And last but not least…
You all know I am completely fixated when it comes to Tula Pink fabrics. I wasn't too sure about her Christmas range as it's quite different from her previous work, but HOW COOL does my  Lucky Labrador pattern look in Tula's Holiday Homies fabric!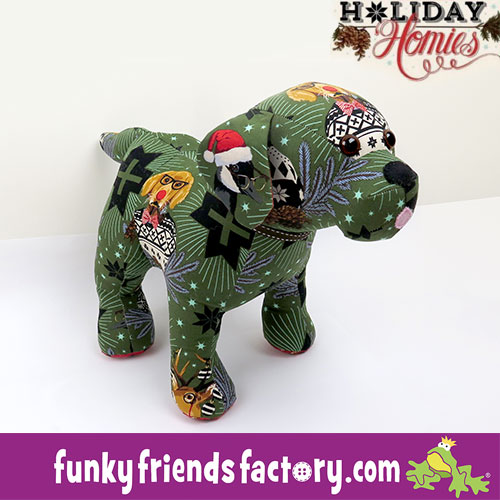 NOW for a fabric GIVEAWAY!
I am really excited because I get to share some of my stash with you! I have a fabulous bunch of fabrics to giveaway, courtesy of Robert Kaufman!!!  To win this stash – all you need to do is leave me a comment below to let me know which fabric you liked the most!
I will draw the winner on Friday 27th October 2017, the day before Market!
Good Luck everyone!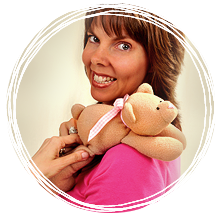 . .
Bye for now
xxx
Pauline

Save
Save