I just have to post this here on the blog so I can look back and relish this moment in time – ha!ha! 🙂
I NEVER thought I'd EVER see the day when one of my Funky Friends Factory Toy Sewing Patterns actually made it to the FRONT PAGE of Etsy. I HAVE seen softies on the Front Page before, but the front page always seemed so demure and serene whilst my toys are generally a riot of bright bold colours!
Wooohooo!
Can you spot my Silly Scrap Snake Pattern?
: )

The lovely person who made this treasury list was Lisa of justEARINGS who lives on the OTHER SIDE OF THE WORLD to me in Greenville, South Carolina, United States!
Lisa has been designing and creating jewelry since early 2007 while she stays home with her young son and loves the fact that she can contribute to the family's income doing something that she enjoys so much! Sounds like me!
Here are my 2 favourite earings in her shop – Peachy Pink REAL Mink Fur and Copper Dangle Earrings and Silver Bunny Hoop Earrings. She has tons more – so go and take a peek! 🙂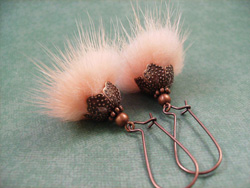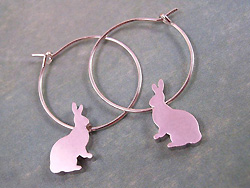 Well that made my morning!!!  NOW it's time to get back down to earth….
Thanks for letting me SHARE my good news!!!!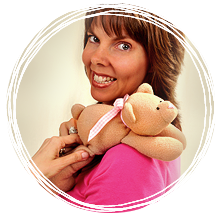 .
.
Till next time,
Happy Sewing,
Pauline