OMG! I had no idea that something really exciting was brewing at Quilt Market…
I was really disappointed I couldn't attend the Tula Pink fabric presentation because I ran out of time setting up my booth. She's my favorite fabric designer! Little did I know…some Funky Friends were there in my place!!!
Tula Pink sewed 4 Funky Friends to represent the animals in her new fabric collection Everglow ~> H-E-R-S-E-L-F!!!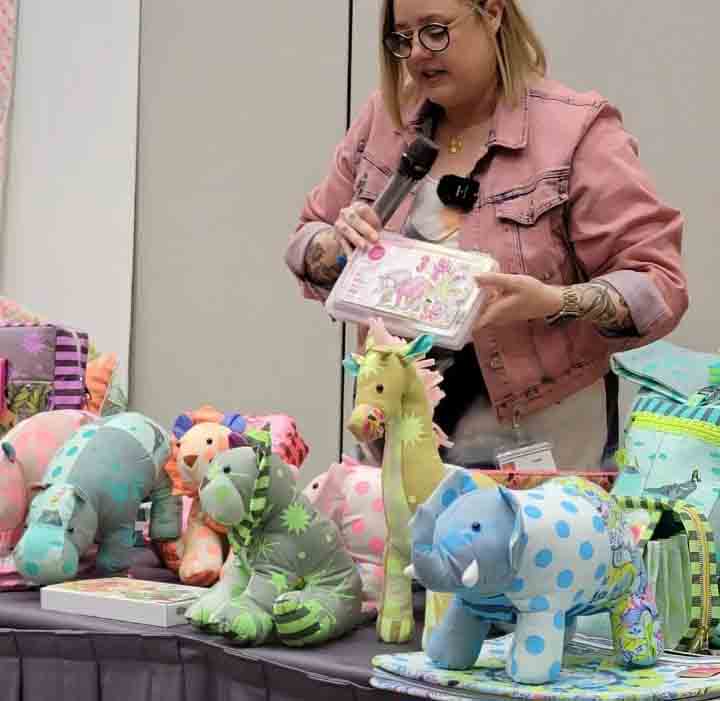 I only found out when someone asked if I'd sewn the Heather Hippo in the Tula pink booth. It wasn't just Heather Hippo… look at the gorgeous Funky Friends Tula sewed! I think they look fabulous in her animal prints and neon dots and stripes…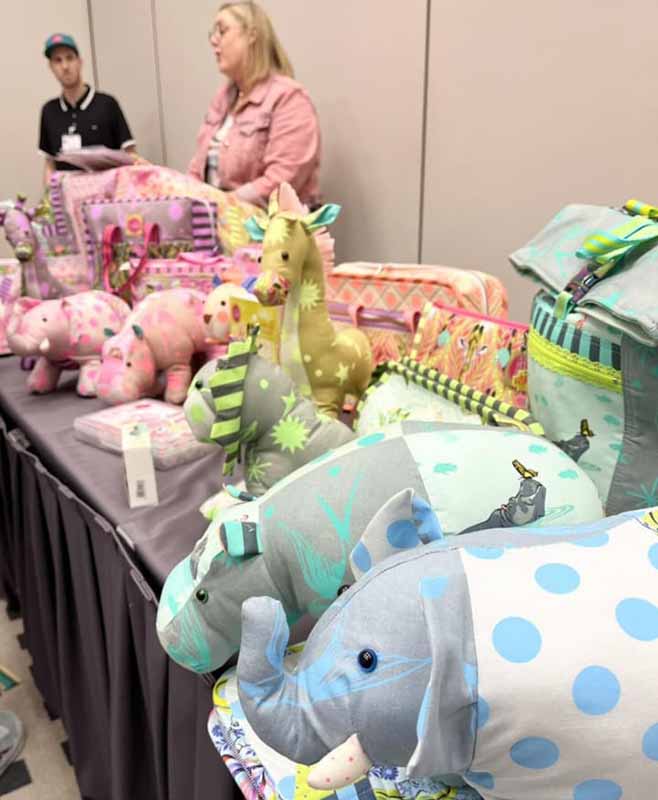 I was all alone at my booth, so I couldn't go say thank you to Tula but she came by later and there are some embarrassing photos of me looking like a total fangirl!!! I won't show you those, but here's a photo when I calmed down a little.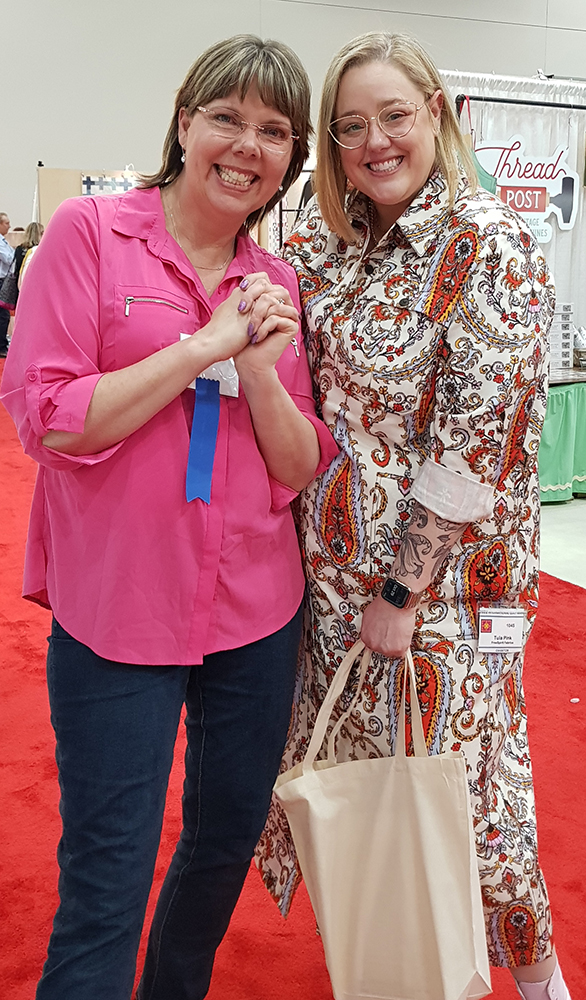 AND here is a link to a FUN video by Kcmakerstudio on Instagram!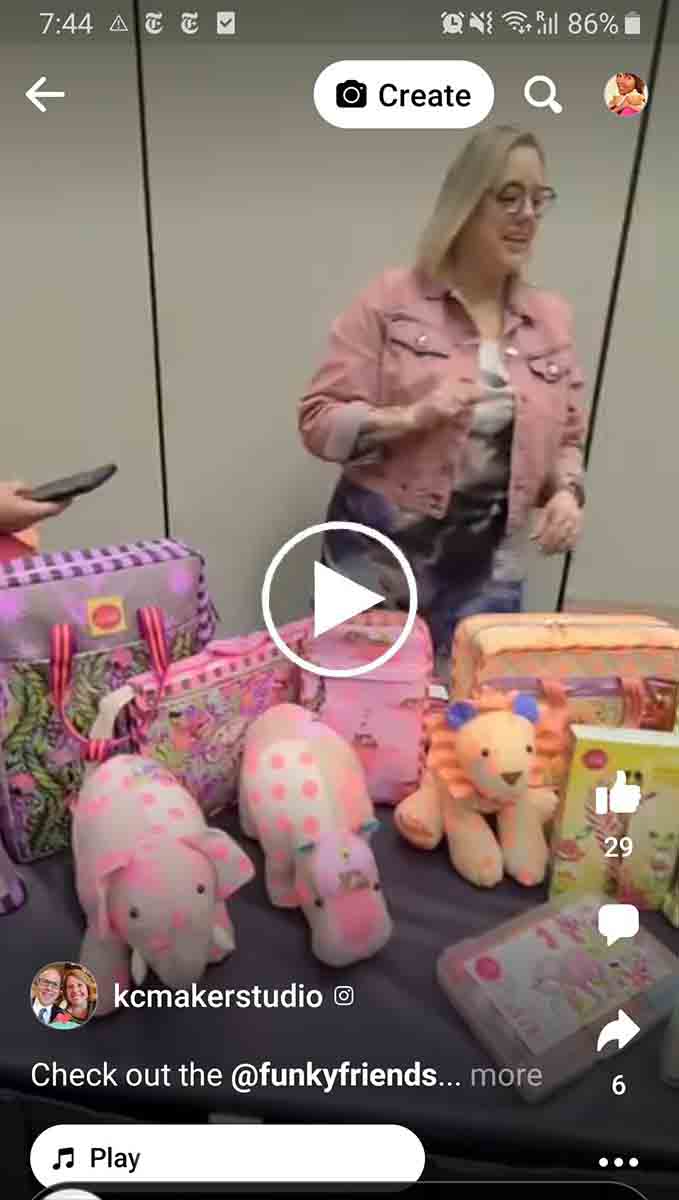 AND here are the Funky Friends Factory patterns shown in these photos: Heather Hippo, Larry Lion, Raff Giraffe and  Georgie the Good Luck Elephant.
Click HERE to buy the HIPPO pattern.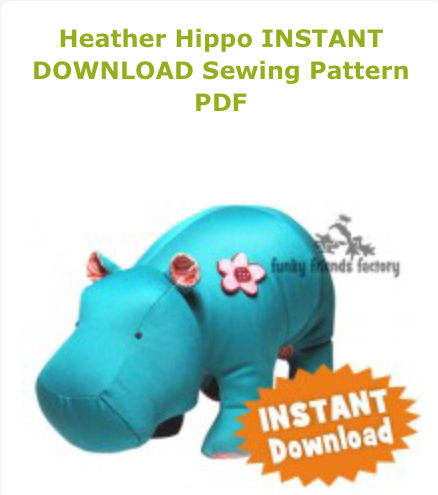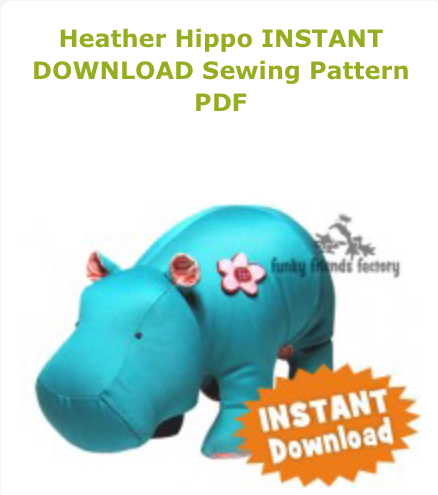 Click HERE to buy the LION pattern.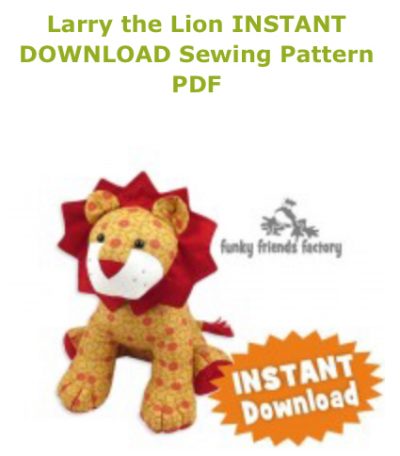 Click HERE to buy the GIRAFFE pattern.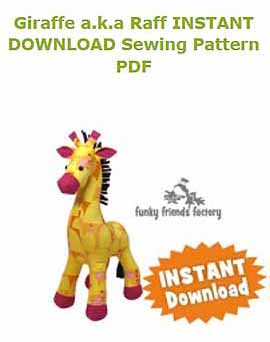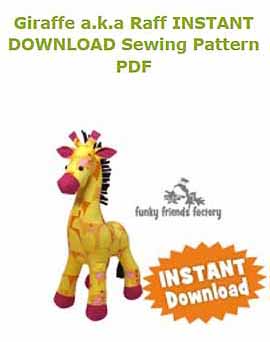 Click HERE to buy the Good Luck ELEPHANT pattern.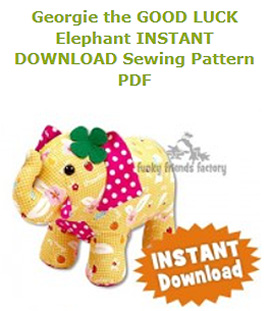 This new fabric range is NOT out yet because this was the convention for retail shop owners to preview new fabric ranges, but be sure to ask your local quilt shop if they're ordering the Everglow collection by Tula Pink. 💗
I'm so excited to see all the Funky Friends you'll whip up in this new fabric range!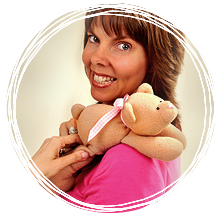 .
Till next time,
Happy Sewing,
Pauline
xxx