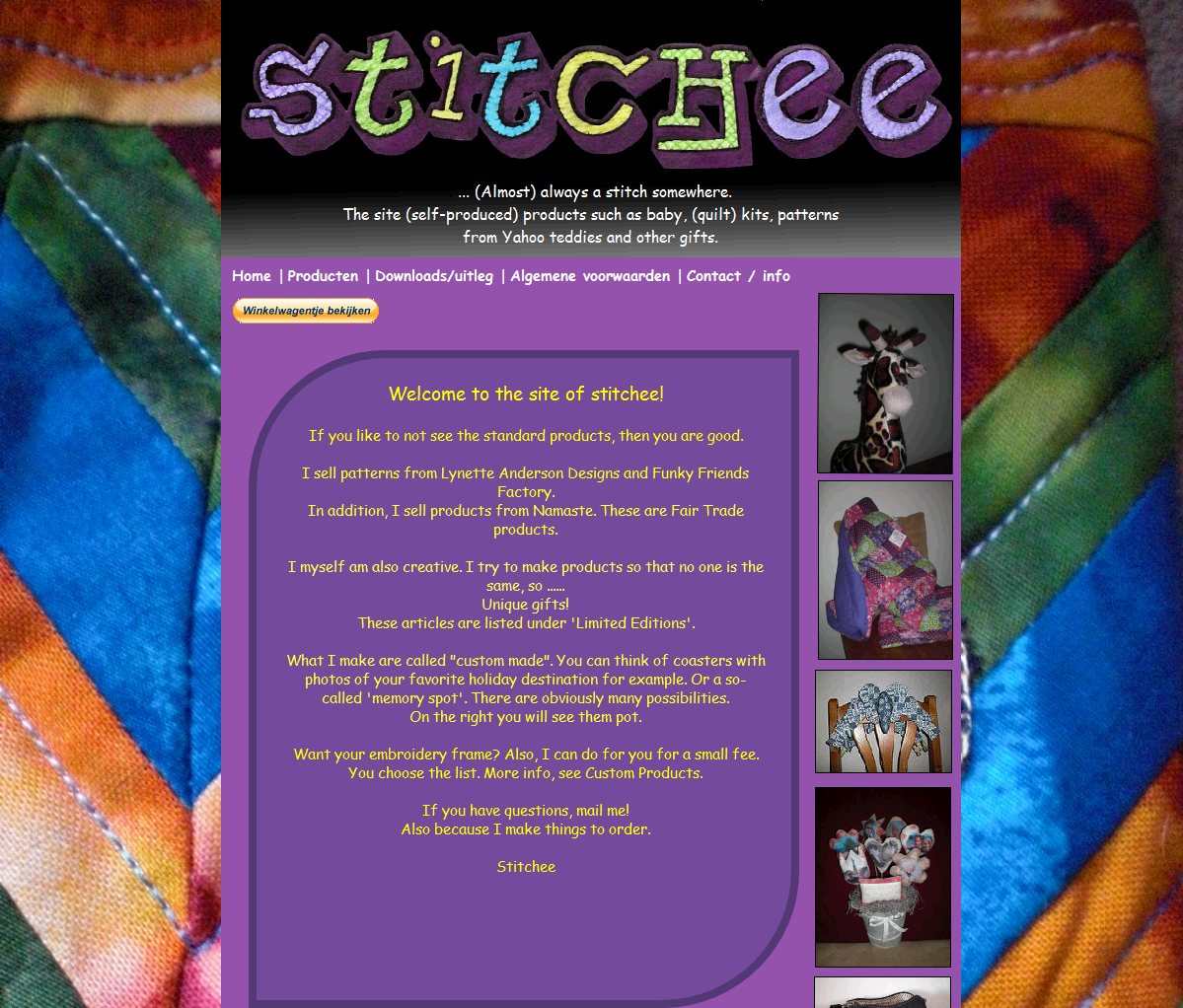 If you know that a Neushoorn is a RHINO and an Eend is a DUCK – you can now get your fix of Funky Friends Factory patterns and toy-making kits from the very first Dutch stockist www.stitchee.com.
The passionate crafter behind stitchee.com Erika de Niet-Winkels, based in Oud-Beijerland, a village in the Netherlands countryside. She's a part-time teacher, but doing Crafty things is her passion!!!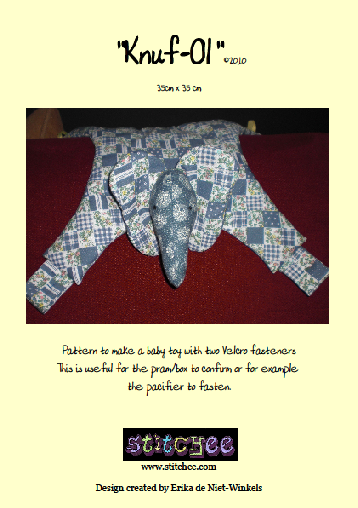 I was thrilled to find out that Erika is also a designer and has her own original sewing patterns like "Knuf-Ol" . Erika explains this as being a mix of the Dutch word "knuffel", which means something like cuddly toy and 'Ol' from 'olifant', which means 'Elephant'.
She designed this playtoy for babies and toddlers which has other brilliant uses. The hind legs have ribbon tags and the front legs have Velcro to attach your pacifier or teething ring to it – how clever!!! You can also attach it very easily to your pram or stroller, so you don't loose the toy.


Check out her legs…. well, her Knuf-ol's legs – ha!ha!  : )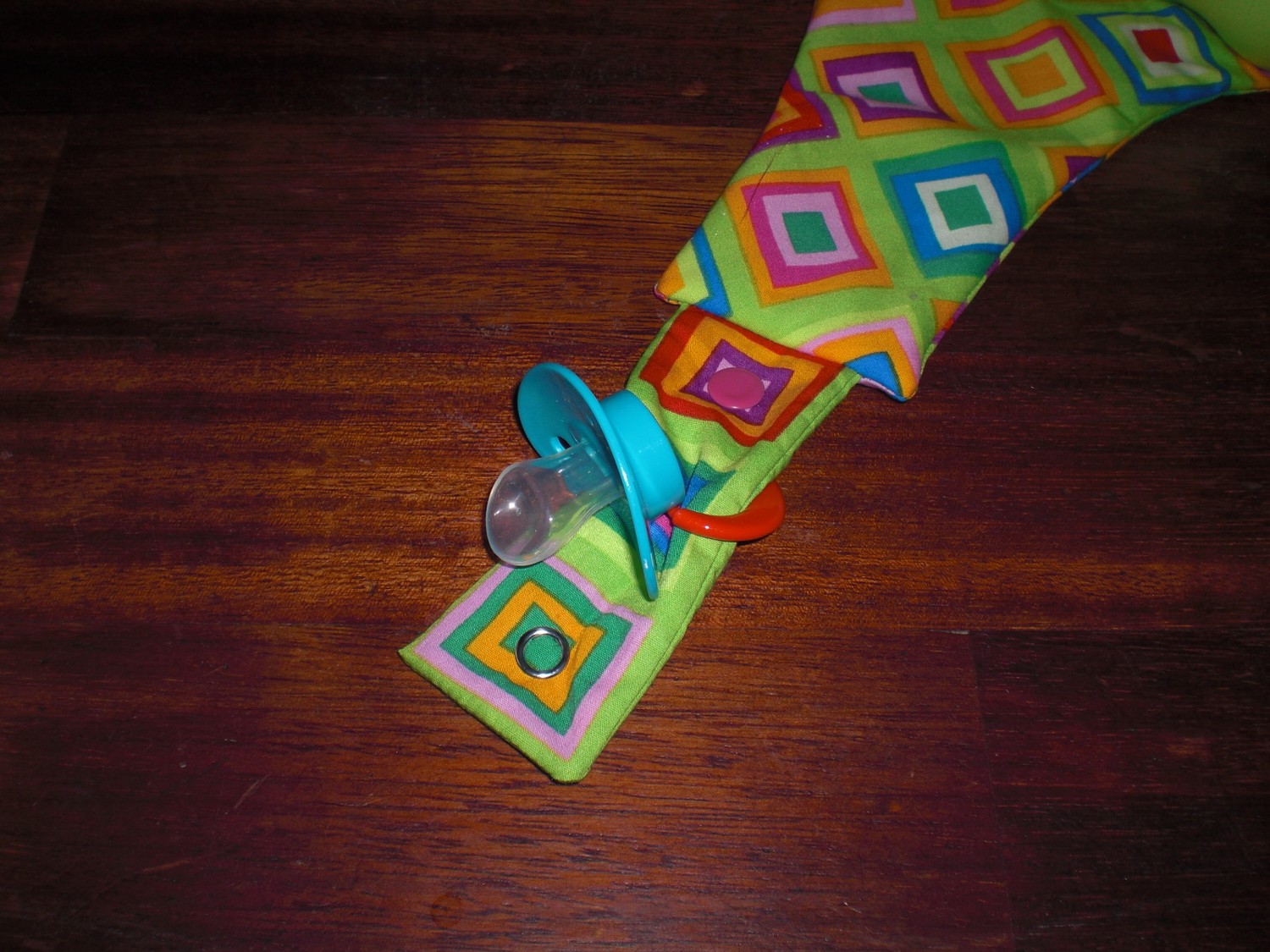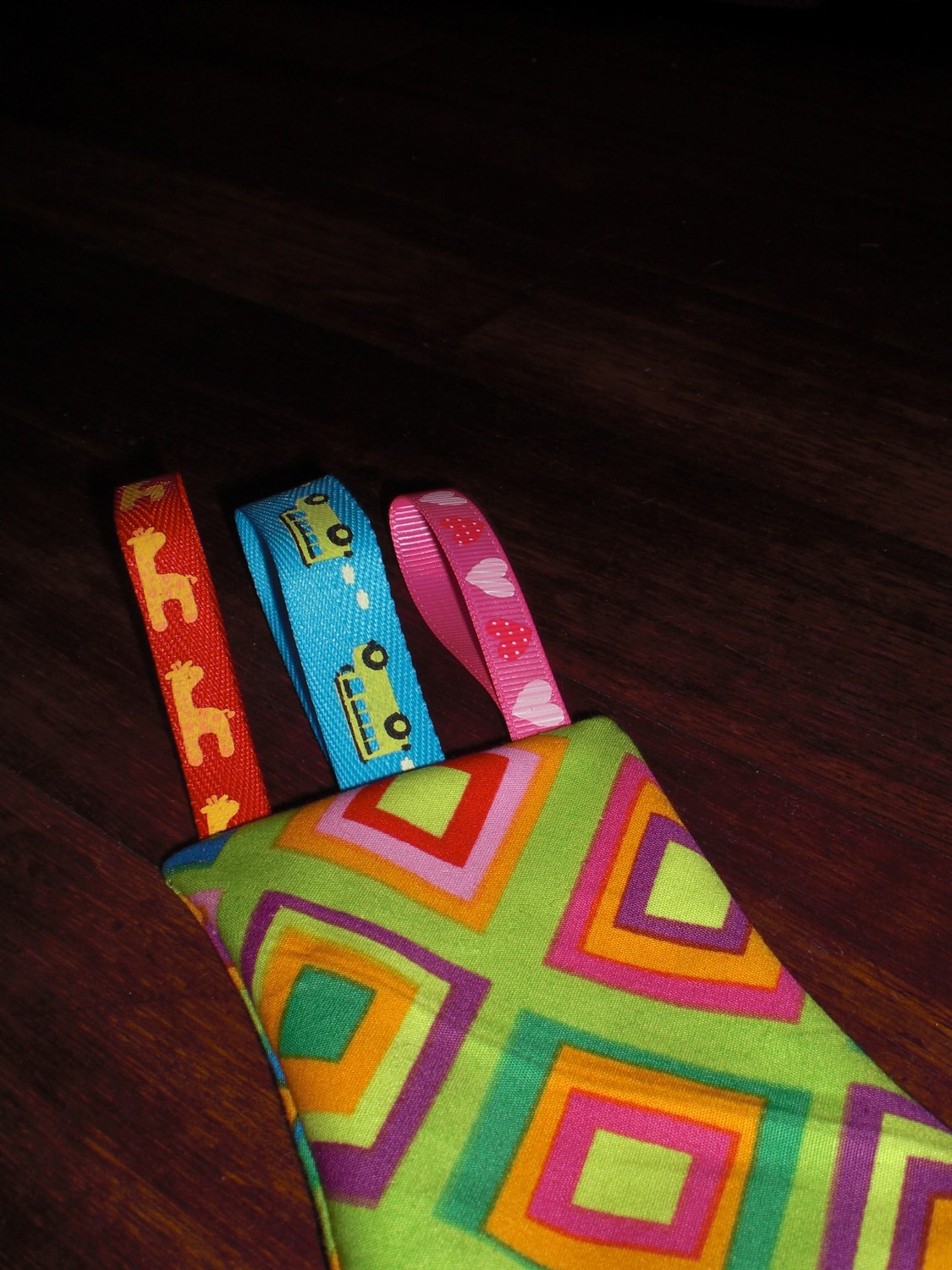 And there's another clever trick….
You can make trunk go upwards or downwards!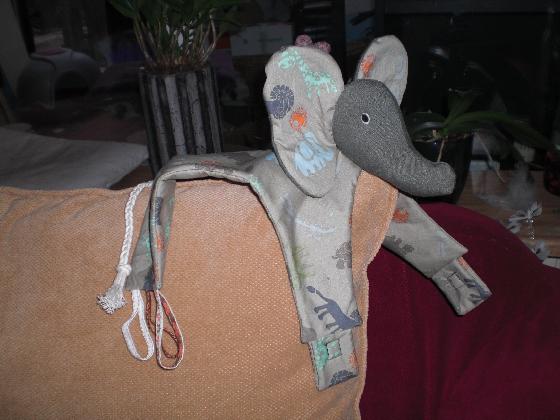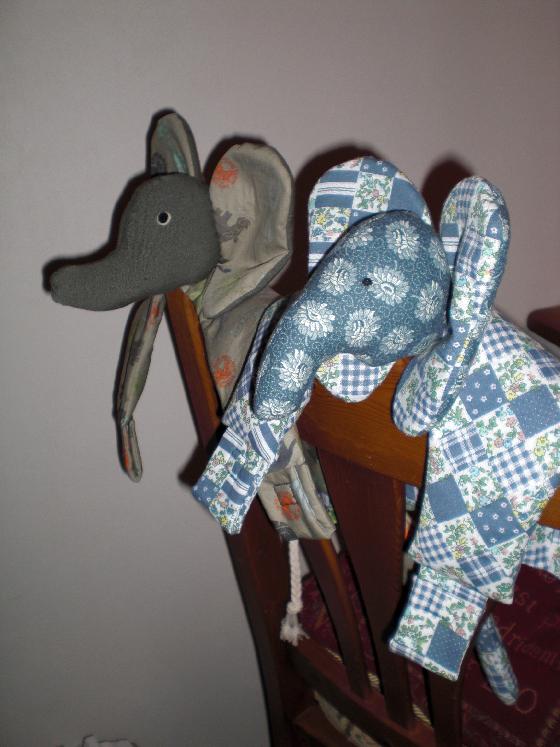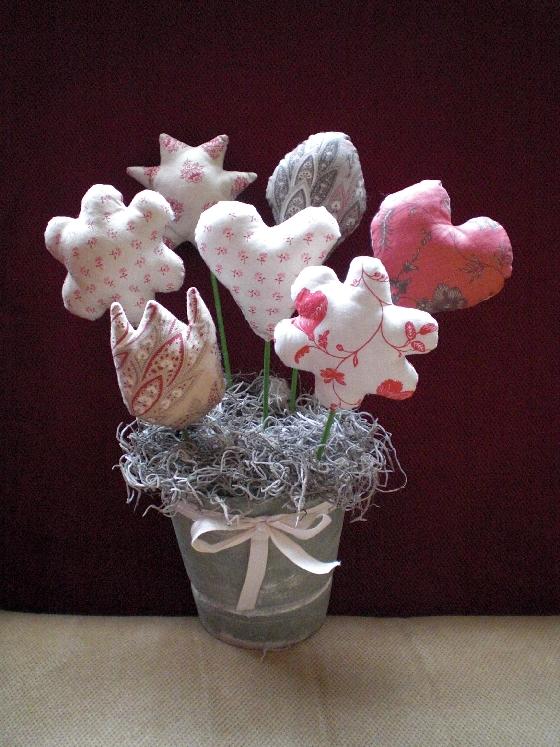 Erika also has lots of gorgeous crafty things for sale on her website like this gorgeous pot of fabric flowers, which she custom makes with stars, hearts and balloons or a mixture of all of these!!! You can choose how many sticks, what color and even with or without pot.
.
You can find more of her creations in her website www.stitchee.com which is available in Dutch and also in English at https://stitchee.webplus.net/.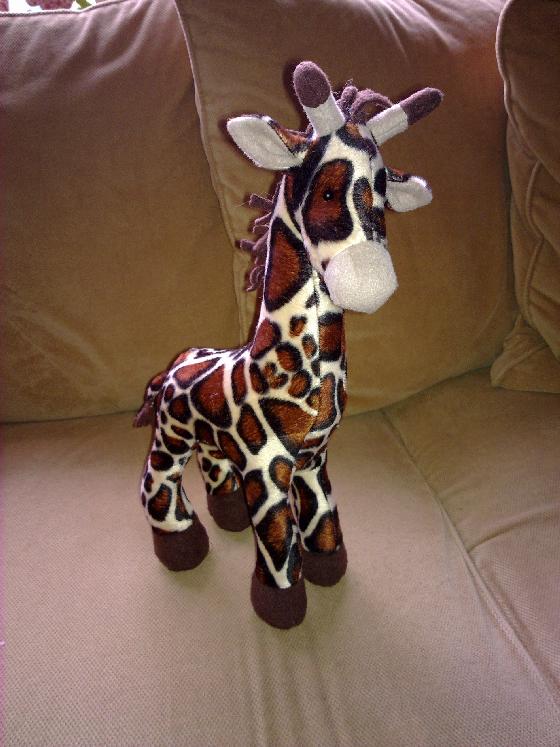 Erika also offers Funky Friends Factory kits on her website with lovely fabrics ready to use for your Funky Friends Factory toy. She has been having fun making up the Funky Friends herself. ,I love the Funky Friends she's made – I think some of hers are even cuter than my originals!
Oops…
I got distracted looking at all the lovely things on her website!
Back to Erika, being the first Dutch Funky Friends Factory stockist!!!
I was very excited to have my patterns available online for the first time in the Netherlands and available online to Dutch speakers… and Erika says she is more than happy to assist any Dutch speakers who aren't 100% sure of the English instructions – how good is that! : )
Please pop across and check out Erika's Stitchee store and if you are in the Netherlands or if you speak Dutch, she's your 'go-to-gal' for Funky Friends Factory patterns!!!!
It's wonderful to have you onboard, Erika, all the best with your Stitchee endeavours!