I love the funky 'textures' of the City Culture 2 batik fabric range designed by Bella Nonna for Island Batik!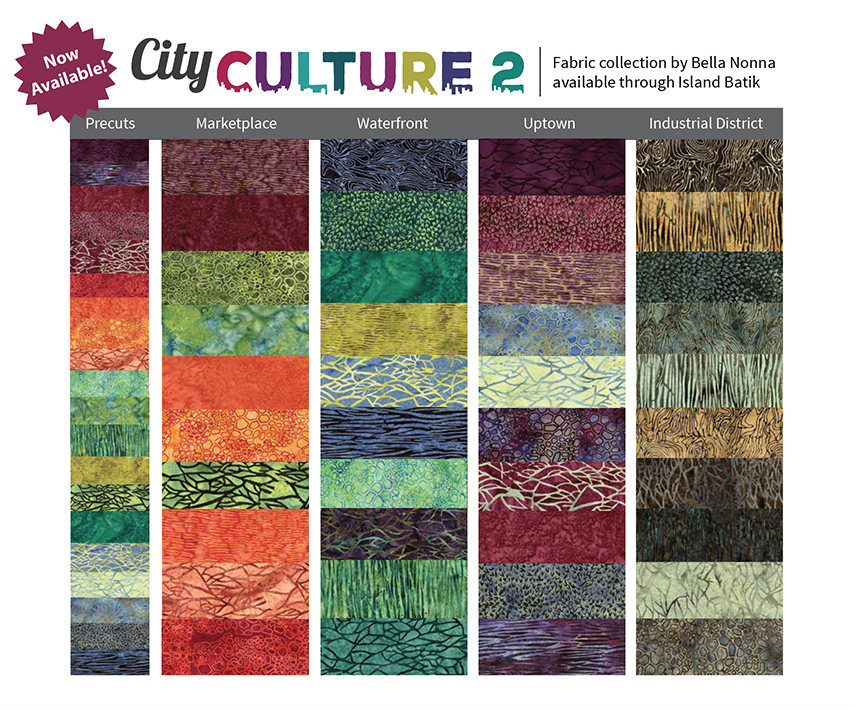 Jayme Crow and her daughter Megan are the fabric designers behind Bella Nonna and they live in Washington USA.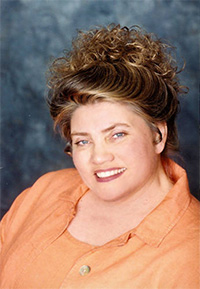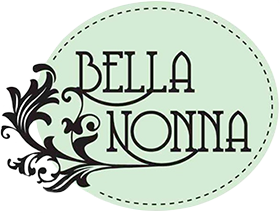 This colourful fabric range would look amazing made up in most of my toy patterns…. BUT look how cute

Ozzie Octopus

,

Larry Lion

,

Stu Sea Turtle

,

Alice Alpaca

, and

Ellie Elephant

turned out!!!
These cute Funky Friends were s ewn by CalicoJoan of Moosestash Quilting. She's an Island Batik Ambassador and been stitching for over 50 years! She says her goal is to inspire and entertain ….. and this is what she had to say about sewing these Funky Friends
I had "sew" much fun working with these fun "Island Batik" fabrics designed by "Bella Nonna Design Studio". As a quilter, immediately my mind starts thinking about the next quilt, these fabrics could bring to life but there is so much more… While it might be called CITY Culture 2 – I got to walk on the wild side.
This bunch of willd ones are from the "Funky Friends Factory".
Pauline has a fun line of "softies" for young and old. I bet you never thought of using batik in "softies". They work well for these bright and cheery critters!
And what a cool name is Moosstash!!! 😀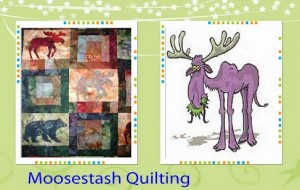 I just love the bright colours of these batik fabrics for sewing Funky Friends because I think they give the toys such a 'textured' look in a woven fabric!
What Funky Friend do you think you would make in batik?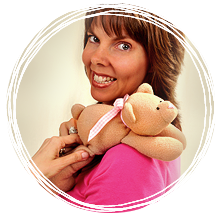 Bye for now
xxx
Pauline

Leave a comment