I have been invited to join in with Toy Club 2018 which is a funky Toy Sewing Club being run by my fabulous friend Kylie from the Voodoo Rabbit Fabric Shop. I am so excited because I get to hangout with her and play with all the fabulous fabrics she has in her really cool fabric shop while we make up the TOY KITS for the Club!
Look how cute the toys look
in the fabrics
from Voodoo Rabbit Fabrics!!!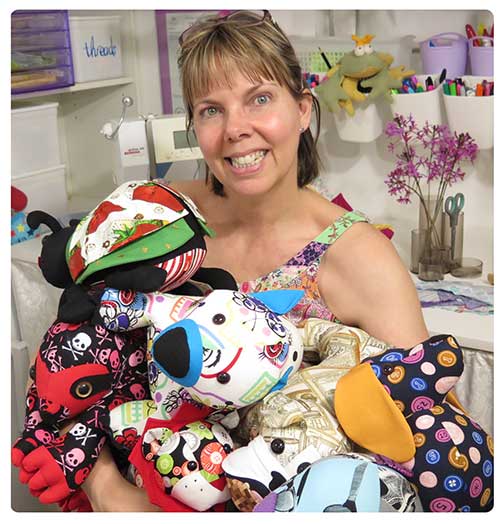 So what is Toy Club?
It's a Subscription Sewing Club for people who LOVE to sew Funky Friends Factory Soft Toys in SUPER-COOL fabrics! Over six months you will get 6 Toy Kits made up with Funky Friends Factory toy patterns combined with awesome fabrics and necessary notions from Voodoo Rabbit Fabric – it's a match made in toy-making heaven!
How does Toy Club work?
This year we've decided to spice things up EVEN MORE because a lot of you have a LOT of my patterns already (Thank you!) and we want you to have the option to get some totally NEW Toy Kits!
First up, you get to choose 3 of these 8 existing KITS that we have already prepared…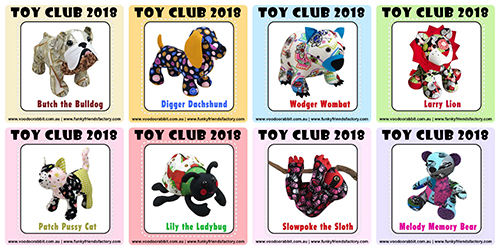 Why ONLY 3 you ask?
Well, this is the exciting bit – you will also receive 3 'surprise' KITS!!! These kits will have brand NEW (never before released) Funky Friends Factory Patterns…. that's right…. 3 totally NEW, NEVER BEFORE RELEASED toy patterns – pretty cool huh?!
You get 6 Toy Kits over 6 months
Once a month, for 6 months you will get a Toy Kit. These Kits will be the 3 you selected plus 3 brand NEW ones. ALL 6 Toy Kits will come with the Pattern and all the fabrics and notions you will need to complete the toy which will be posted out from the ultra-cool Voodoo Rabbit Fabric Shop.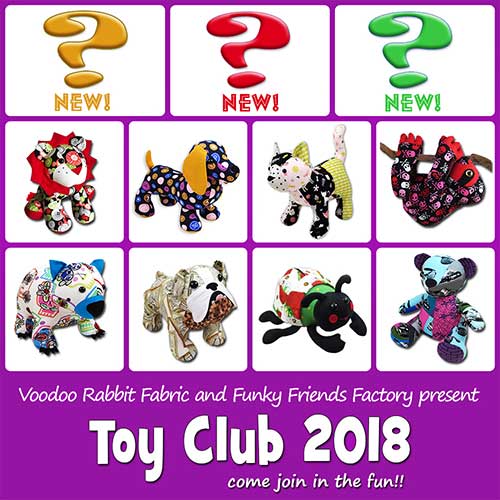 How much does Toy Club cost?
Toy Club is a monthly subscription. When you sign up you will pay $32/month for 6 months plus the shipping added on.
You will be billed one month at a time – $32 plus postage.
What's NOT included in the KITS?
The only thing you'll need to add will be toy stuffing. (This is because it will cost you more for us to ship this to you than it will cost for you to buy it to buy it from your local sewing/craft shop.)
Where do I sign up for Toy Club?
Click the orange button to visit the Toy Club Subscription Sign Up page where you can see all the details and sign up to join us!

I'm really excited to see which Toy Kits you'll choose from the ones we have already created…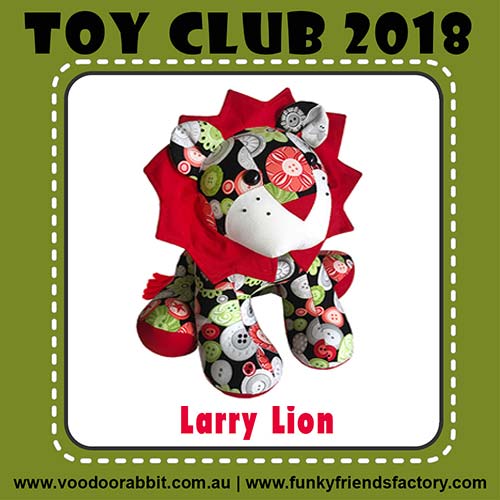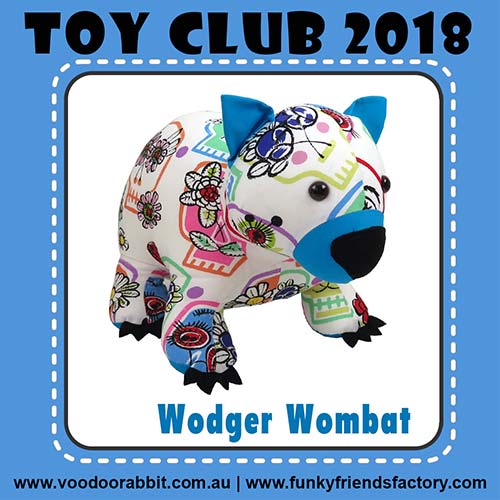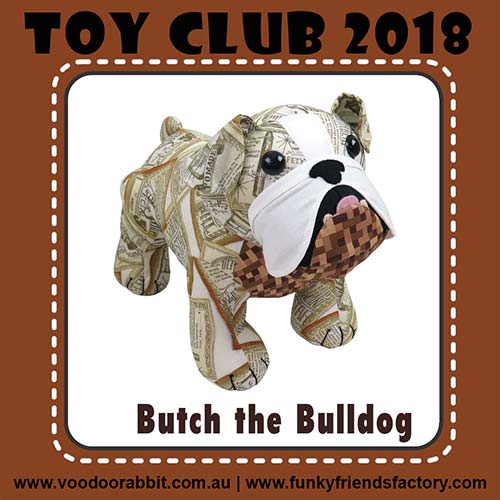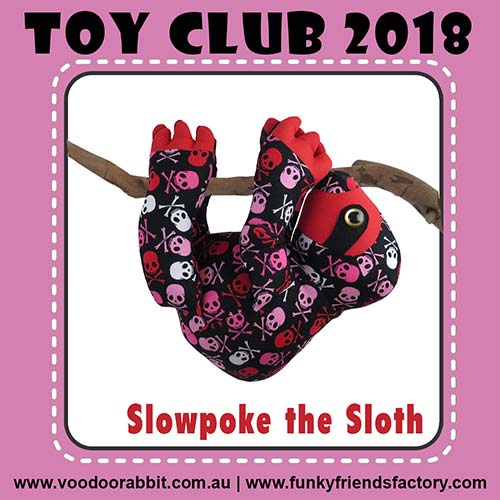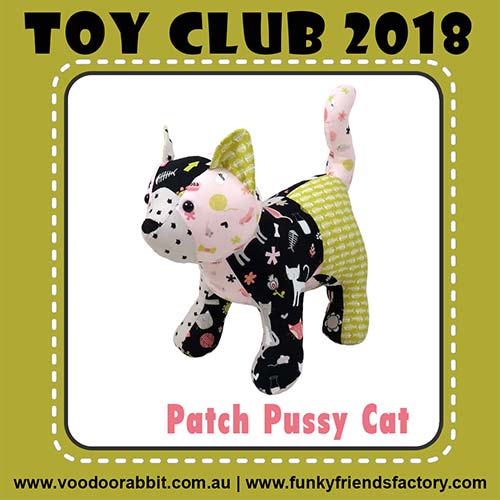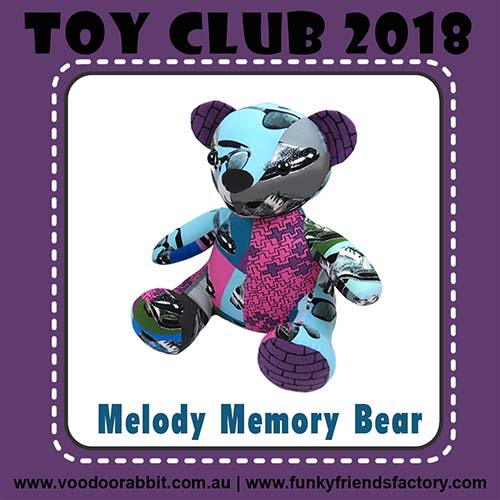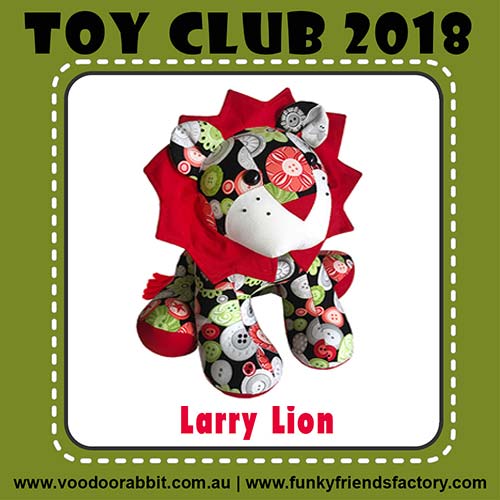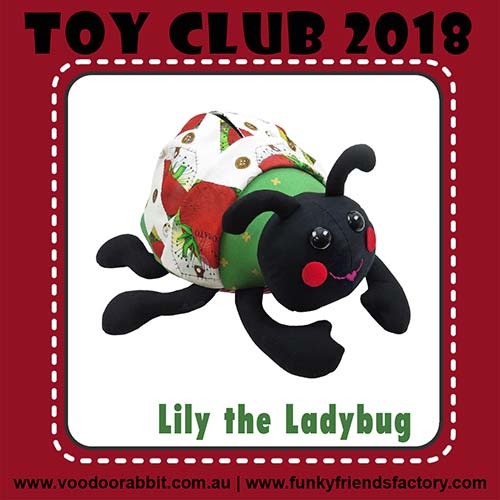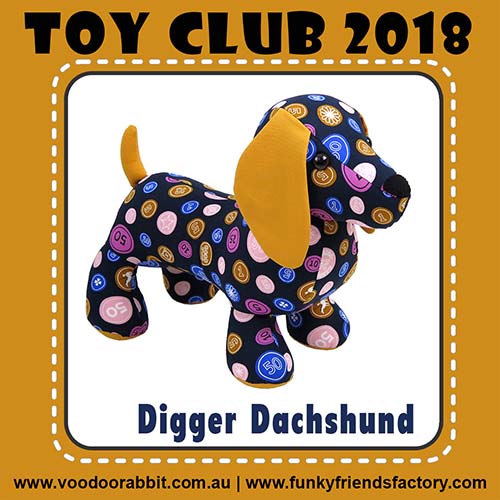 …and I'm even more excited about the NEW patterns I'm designing especially for Toy Club – I think you'll love them too!
OK, see you in Toy Club!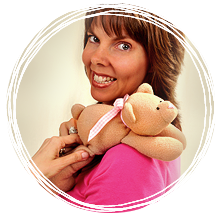 .
.
Till next time,
Happy Sewing,
Pauline