I often get asked where to find organic fabrics online…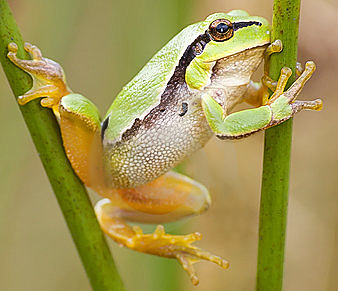 So I have done some research and discovered there seems to be, a LOT of interest as well as
a LOT of CONFUSION!!!
…don't worry, at first
it had me bamboozled too!
For those who are not familiar with organic fabrics, here's a quick explanation! Skip this if it's a bit BORING! : )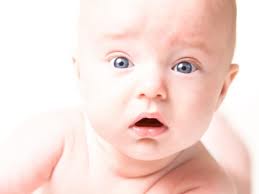 ORGANIC FABRICS are made from things that grow – like cotton, flax, hemp, wool, suede and silk, whereas SYNTHETIC FABRICS are fabrics that are man-made, for example, manufactured textiles like polyester, lycra, spandex and nylon.
ECO-FRIENDLY FABRICS are fabrics that is beneficial to the environment. (These fabrics can be HARMLESS,  or simply LESS harmful to the environment BUT may come from organic OR natural fibers!)

*** For a MUCH more in-depth explanation, check out this
brilliant post by Caitlin Gannon of Fiber Organics.
Back to my Top 6 Organic Fabric Stores!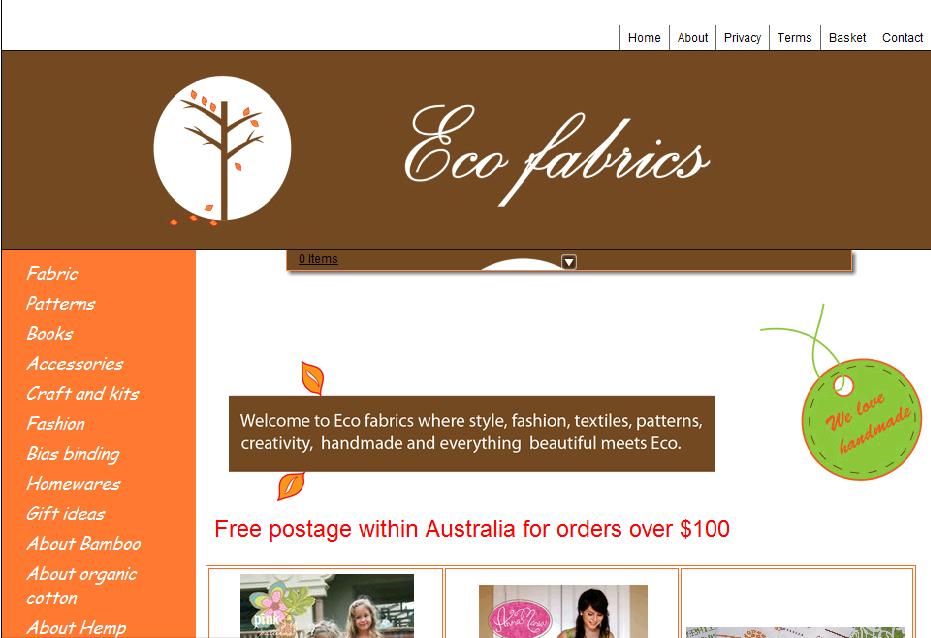 Eco Fabrics – Australia (Only Ships within Australia)
Stocks wonderful, bright, funky, 100% organic cotton designer prints, as well as Bamboo/organic cotton jersey's and woven fabrics.
I haven't seen so many colourful STRETCH/WOVEN organic fabrics before – very exciting!!!
*** They have a sample pack of their woven fabrics which I started with… now I'm deciding what to make and with what – ha!ha! : )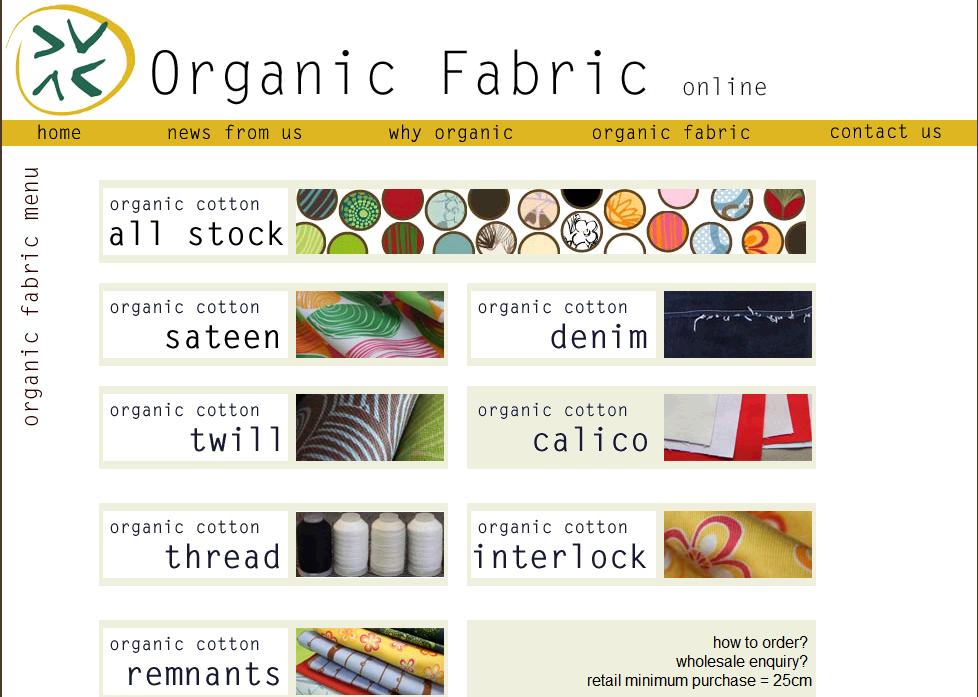 Organic Fabric Online – Australia – Ships Internationally
This shop stocks designer prints and plain organic cotton sateen, denim, twill, calico and interlock.
*** This is also the first place I have found organic cotton thread!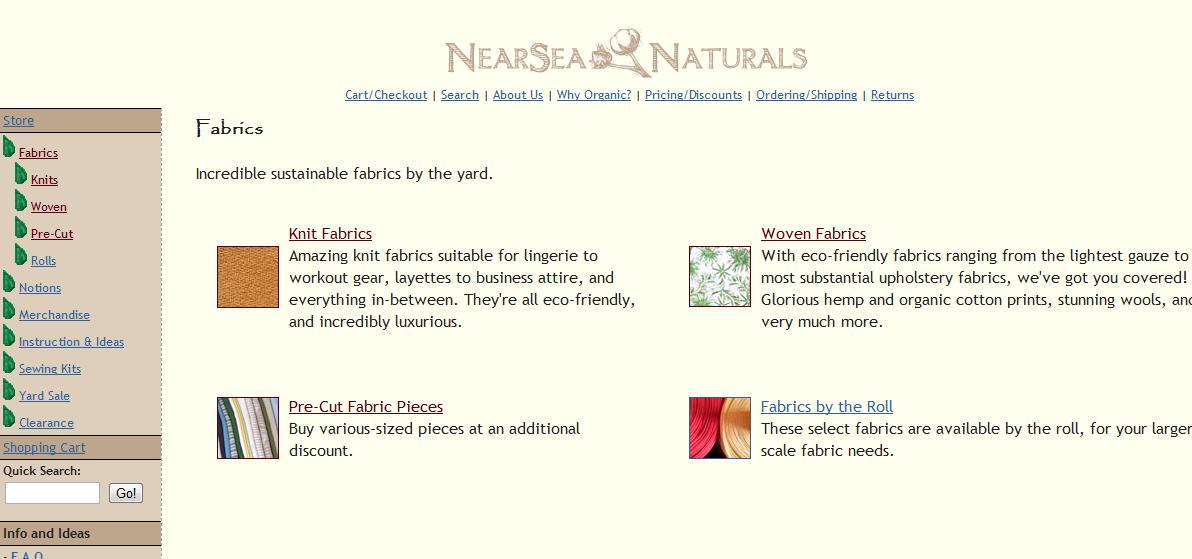 Near Sea Naturals – USA –Ships Internationally
Has variety of Organic Cotton Knits including 100% cotton Fleece and Velour! You'll find a fair selection including in solids, stripes and other prints.
Aside from Cotton Knits, they also stock Knit Blends that are made from organic cotton and hemp combined with Polyester and Spandex, if you're not after 100% organic.
*** Have a good look around you'll find a great selection of fabrics , sateens, twills, rib knits… quite a treasure trove of 100% organic fabrics!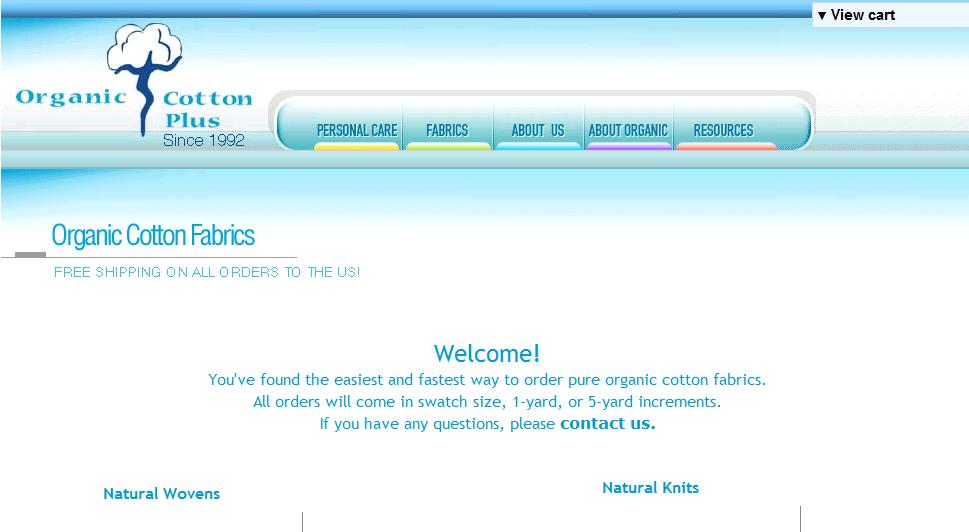 Organic Cotton Plus – USA
Initially it looks like  they stocks lots of plain white natural woven and knit fabrics!
BUT keep scrolling down and you'll see they also stock 100% cotton Sateen, Flannel, Interlock, and Twill from the Harmony Art collection including some awesome , bright funky prints like "10 Flowers" and "Space Cowboy"!!!
*** Shipping is free on all orders to the USA!!!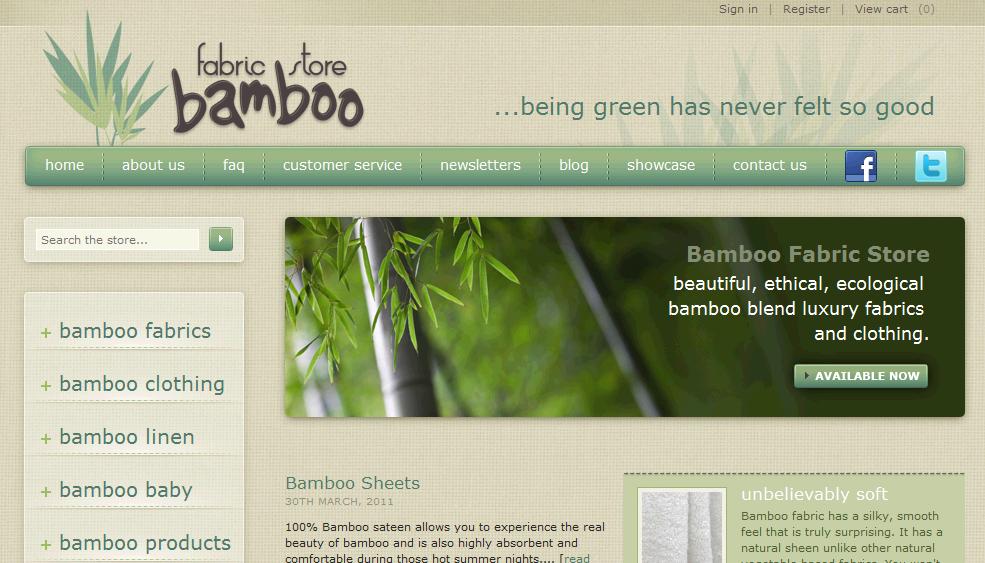 Bamboo Fabric Store – USA and Australia – Ships Internationally
Stocks fabrics which are mostly solid colours.
Has a good selection of Bamboo fabrics including Bamboo Velour, Bamboo Fleece and Bamboo Flannel. Their Bamboo stretchy fabrics are combined with 5% Spandex and 2% Polyester, so nearly 100% organic!!!
*** Order on their Australia or US website and save shipping cost. The American site has got the most gorgeous colored 100% Bamboo yarn!!!!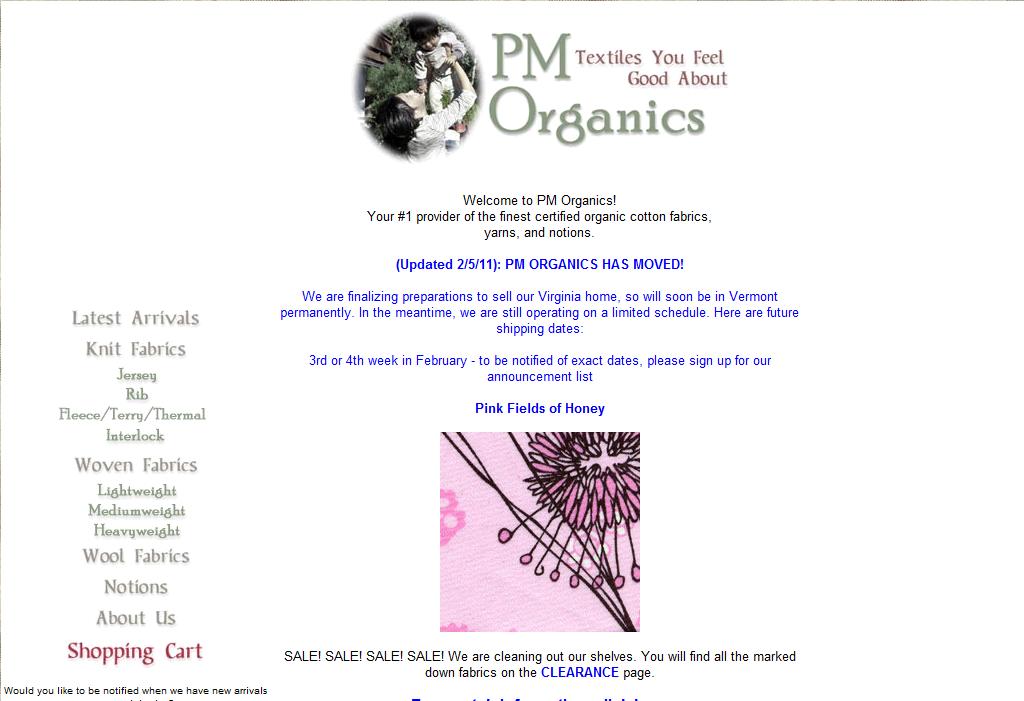 PM Organics – USA
Stocks mainly solid colors, and a few prints. Has a selection of organic Knit fabrics including Jersey, Fleece, Rib and Interlock. Also has Woven fabrics in lightweight, medium weight and heavyweight.






Well, have fun checking them ALL out and please let me know what you think? ALSO please leave me a comment if you know of any other organic fabric stores I must check out too!!!


Bye for now,
Pauline