I realized it's been 4 weeks that I've been in isolation since I flew back from Brisbane last month…. and the world has completely changed since then in ways I could never have imagined! I think a lot of us are battling to come to grips with our new reality.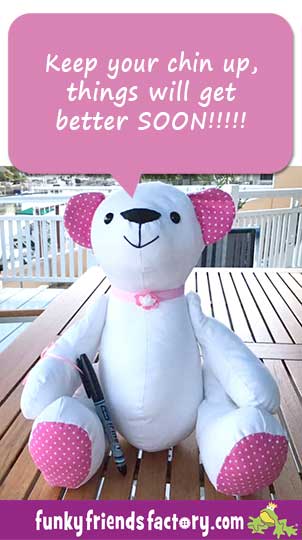 PIC: Calico bear sewn by Shirls Smith.
I've been battling a roller-coaster of emotions myself as the Covid-crisis has exploded around the world…. from disbelief to shock and horror and despair and depression, thinking of so many people dying and the ONLY thing you can do to help is try NOT to get infected yourself!?
What has really lifted MY spirits has been seeing the wonderful ways people are reaching out to others even when we can't be together, finding ways to help each other stay positive AND busy while we all wait to see what happens…
I want to do my bit
to add some cheer and
distraction….
Calico Bear has been one of my most popular patterns for making a Memory Bear and I thought this would be the most universally popular pattern…. so I am giving away my Calico Bear Pattern to anyone who wants to make a memory bear during this lock down so we can sew lovely keepsakes to keep us SANE!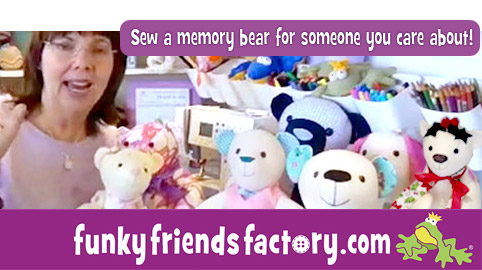 If you've ever wanted to
try making a memory bear ~
now is the time!
You can use my Calico bear pattern to make a memory bear for yourself, a family member, a friend or neighbour…. anyone you know who is in need of comfort during the lockdown. You can make the memory bear from items around the home – recycle old pillow cases and use the filling from old cushions or pillows. I checked at the local grocery store and they have sewing supplies!!!!!! So you can use a needle and thread to hand sew your memory bear even if you don't have a sewing machine!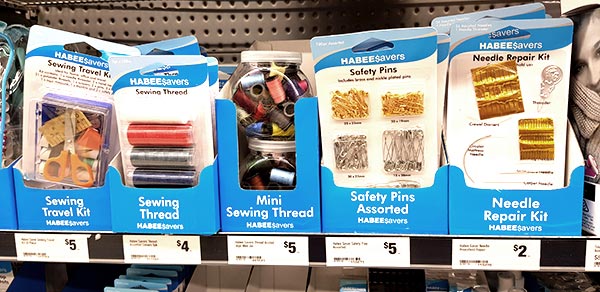 You can use the free memory bear pattern to sew with your children, to pass the time.
or as a reminder of this
crazy time!!!!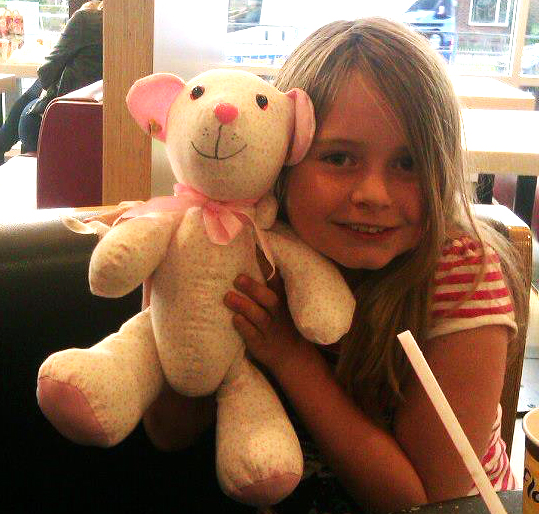 PIC: Memory bear sewn by D Wadle.
A memory bear would make a great gift for front-line workers as a thank you gift… or you could use the pattern to make a traditional signature bear and write the date you went into lock down and the date when you get to go back out again…
Boy, that's a day I know I'm going
to be excited about!!! 
PIC: signature bear sewn by Sue Martins.
How to get the free memory bear pattern?
It's easy! Just click this link and enter your name and email address –
I hope you have fun making your memory bears and that it takes your mind off things for a little while! <3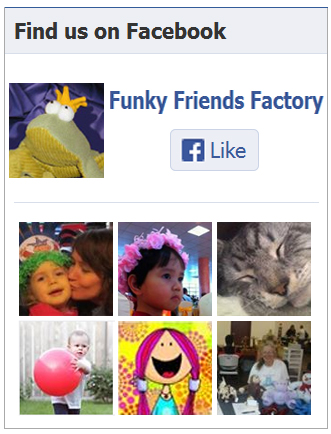 I'd LOVE to see how your Funky Friends toys turn out!


When you've made your memory bear – please come show it off ~>
Post a photo on my Funky Friends Factory Facebook page for me to see and YOU could win a FREE PATTERN!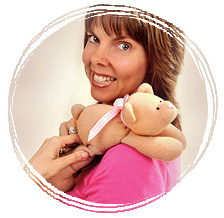 Till next time, happy sewing,
Pauline
xxx