Yeehar! My TICERATOPS Dinosaur toy sewing pattern is ready for release to the general public! Kids LOVE dinosaurs… and lots of adults do too! So I was really excited when our Club Members voted for a Triceratops Pattern. Two frill options are included so you can choose between Trixie with a more realistic, flatter frill or Tristan with a more cartoon-like, upright, spiky frill.

So without further ado ~>
meet Tristan & Trixie
TRICERATOPS!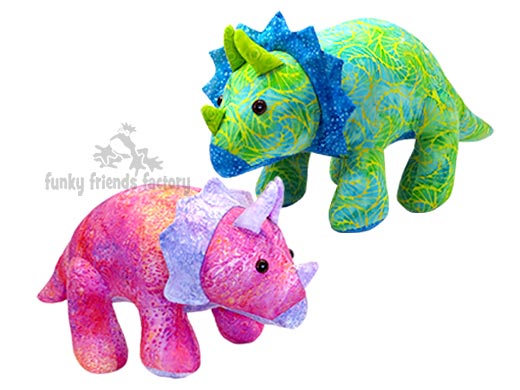 These chunky dinosuar toys will look great in all sorts of colours and textures!

I have created a step-by-step photo tutorial so you can see EXACTLY how to sew this cute Triceratops pattern with lots of clever toy-making tips and tricks! As usual, there is a link in the See-Me-Sew section of the pattern.
(*Please check you type this link in correctly, or you'll get an error page!)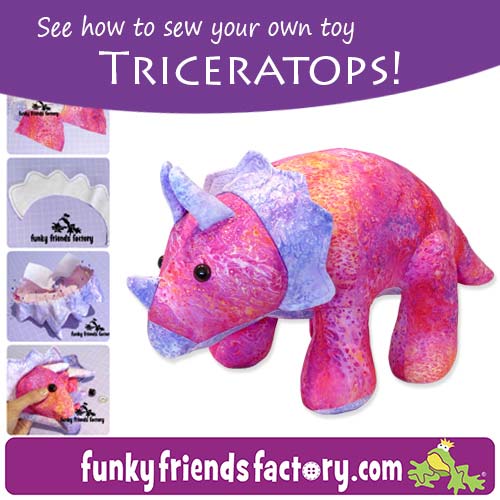 The new Triceratops pattern is available to download from the website NOW!
Till next time, Happy sewing!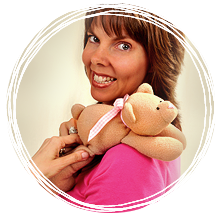 . .
Bye for now
xxx
Pauline