I've been getting LOTS of requests for some easy printable hang tags or labels for your toys, and I'm happy to say I've got a FREE set for you to download right now!
Whether you make toys as gifts, or sew toys to sell – a hang tag is a great reminder that your creations are
"Handmade with love" ❤️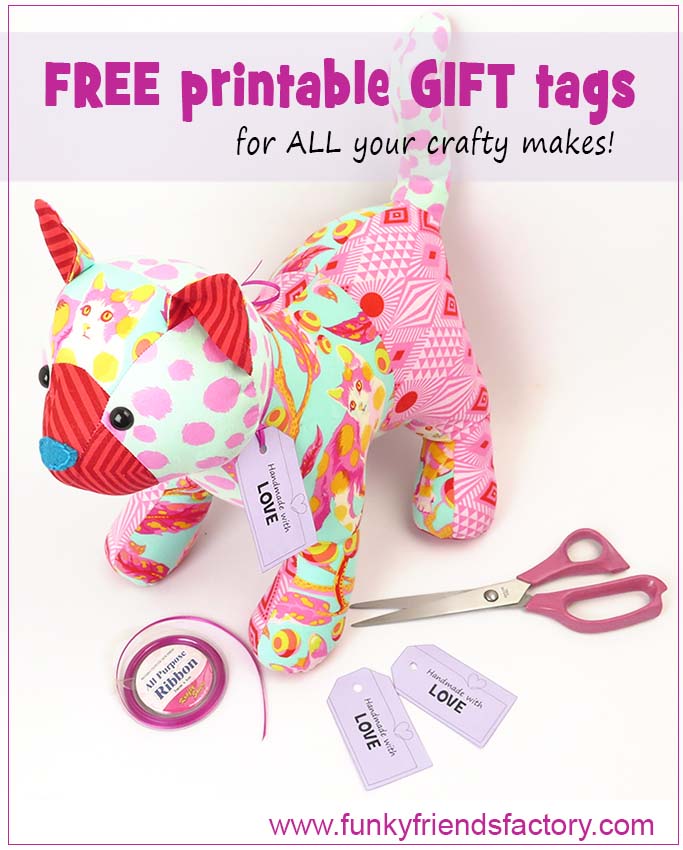 Tags & labels serve another purpose that's VERY close to my heart!
They allow you to give copyright credit to independent designers. I'm really passionate about supporting the 'indie' design community so I've made tags that you can use to label items you make to sell – from ANY indie designer's patterns (not just mine!).
AND you can hang these tags on ANY handmade items – handmade bags & purses, quilts, clothing items, knitted and crocheted items too. With the craft fair (and holiday gift giving) season fast approaching, I'm sure you'll find lots of uses for these tags.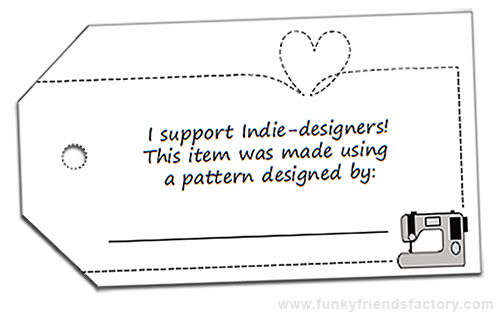 So I've made 3 types of labels for you:
***Update: NEW Christmas tags added 2021!***
1. Tags for people GIFTING toys ~> these say "Handmade with Love."
2. Tags you can use when you are SELLING items made from ANY independent designer (For adding a copyright credit)
3. Tags specifically for people who are SELLING Funky Friends Factory toys (For adding a copyright credit)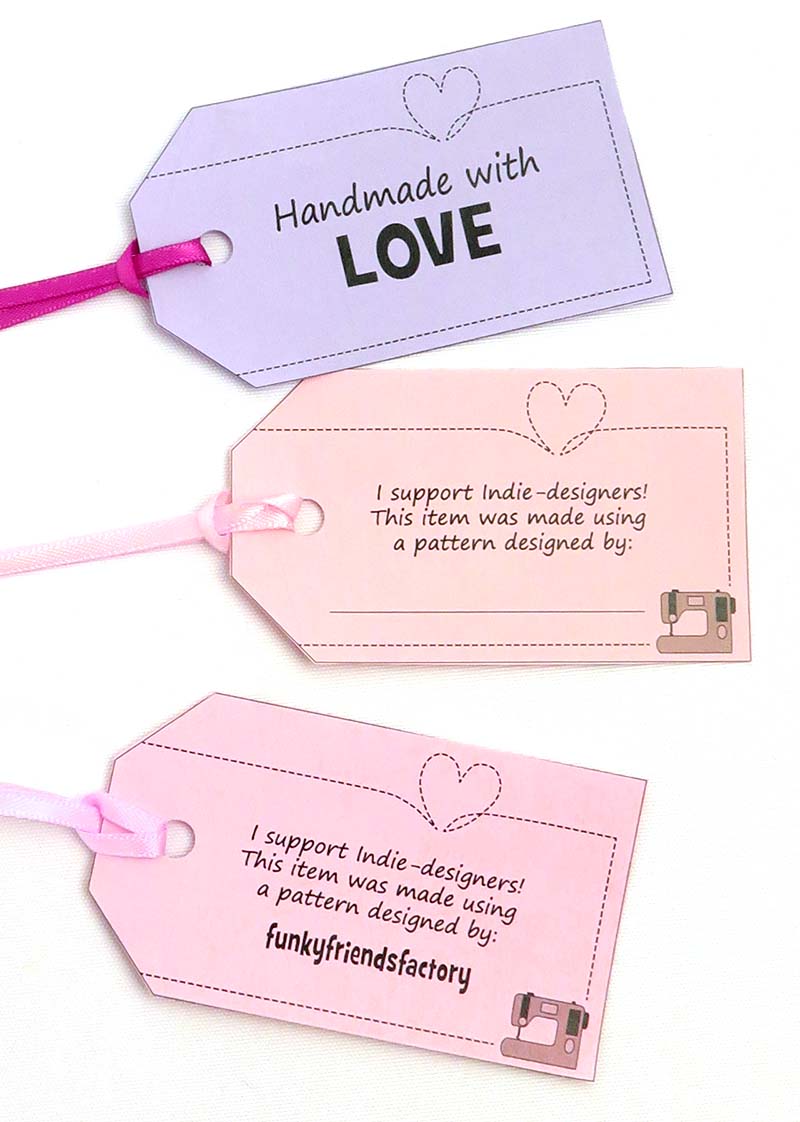 I'm going to answer some common Copyright Credit Q & A's below…
BUT first I need to say
a BIG t

hank you!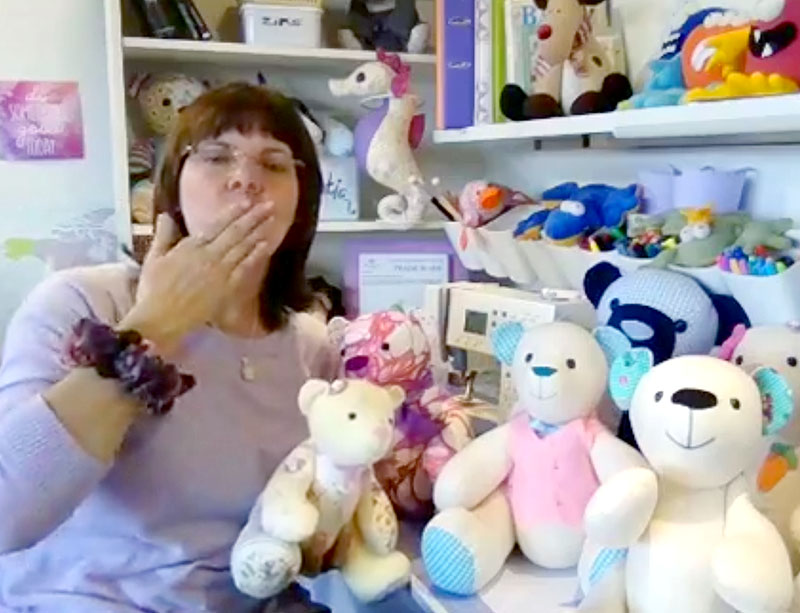 "This is a quick (but very heartfelt) Thank You, to the crafting community and Funky Friends Factory fans, for the support I have received in response to the copyright infringement issues I've been  dealing with the last few years. Without your encouragement I don't think I would still be designing new patterns because it's been soul-destroying to see my customers adapting my patterns and  passing them off as their own. Hearing stories of other indie-designers who gave up creating (because of copyright infringement) has convinced me that I MUST continue to get the message out –  because copyright affects us all… If designers stop designing NEW things… we ALL lose out!"
QUESTION: How Do I use these tags? 
ANSWER: Print them out on printer paper or card stock. (If you're SELLING the toy – enter the designer copyright credit). Punch a hole in the tag, and tie onto the toy with ribbon or string!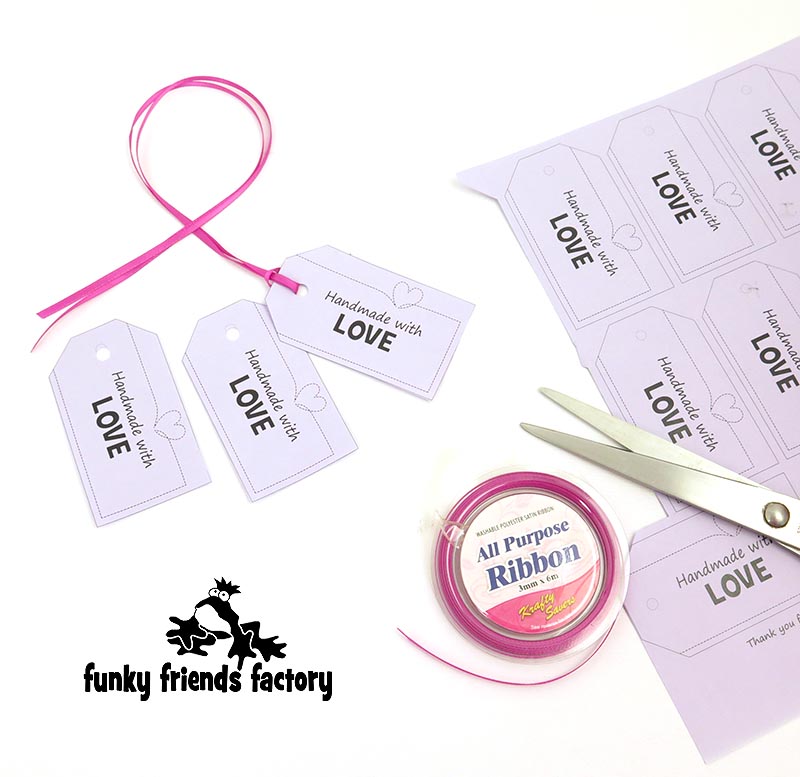 TIP: Use the back of the tag to further personalize your gift. Include a message, the year the toy was made, etc. You can also use the back for "to/from" messages. Tags give your gift a professional and personalized finish!
QUESTION:
If I give a toy as a gift to a friend or family member, do I need to use a tag or label? 
ANSWER: No, if you are NOT selling a toy, you do not need to use a label or tag (A pattern designer credit is only required when you're SELLING the toys you make. Copyright credit is required because this is commercial use.) 
QUESTION
: I sell toys in person, such as at craft fairs or markets. Do I need to use a tag? 
ANSWER:  Absolutely YES, please print out the tags found here or use your own and tie one onto each toy.
QUESTION
: Can I use these tags for items not made from Funky Friends Factory patterns? 
ANSWER: YES please!  Please use these "general" tags for other designers, too! Just put that designer's name in the appropriate place. We  ALL WIN when designers get credit! 

QUESTION
: I sell toys online. Do I have to include a physical tag on my products? 
ANSWER: YES please! My copyright policy allows for the sale of toys made from Funky Friends Factory Patterns if each item is tagged/labelled as "made from a Funky Friends Factory pattern." I am happy for you to make products for YOUR business if you respect my right to be acknowledged as the designer of the items you are selling!
OK back to the FREE Printable Labels!!!
*** NEW for Christmas 2021!!! ***

I see lots of Christmas toys being posted in our Facebook Pattern Fan Group, so I thought you'd like a special "Handmade Christmas" tag to print and add to your gifts. Also great for craft fairs!
The PDF DOWNLOAD now contains 4 pages*
One page of Tags you can use for ANY designer!
One page of Tags specifically for Funky Friends Factory toys.
One page of Tags that say "Handmade with Love."
One page of Tags that say "Happy Handmade Christmas."
*Just print off the specific page you want to use!
CLICK HERE
to download
the Printable Tags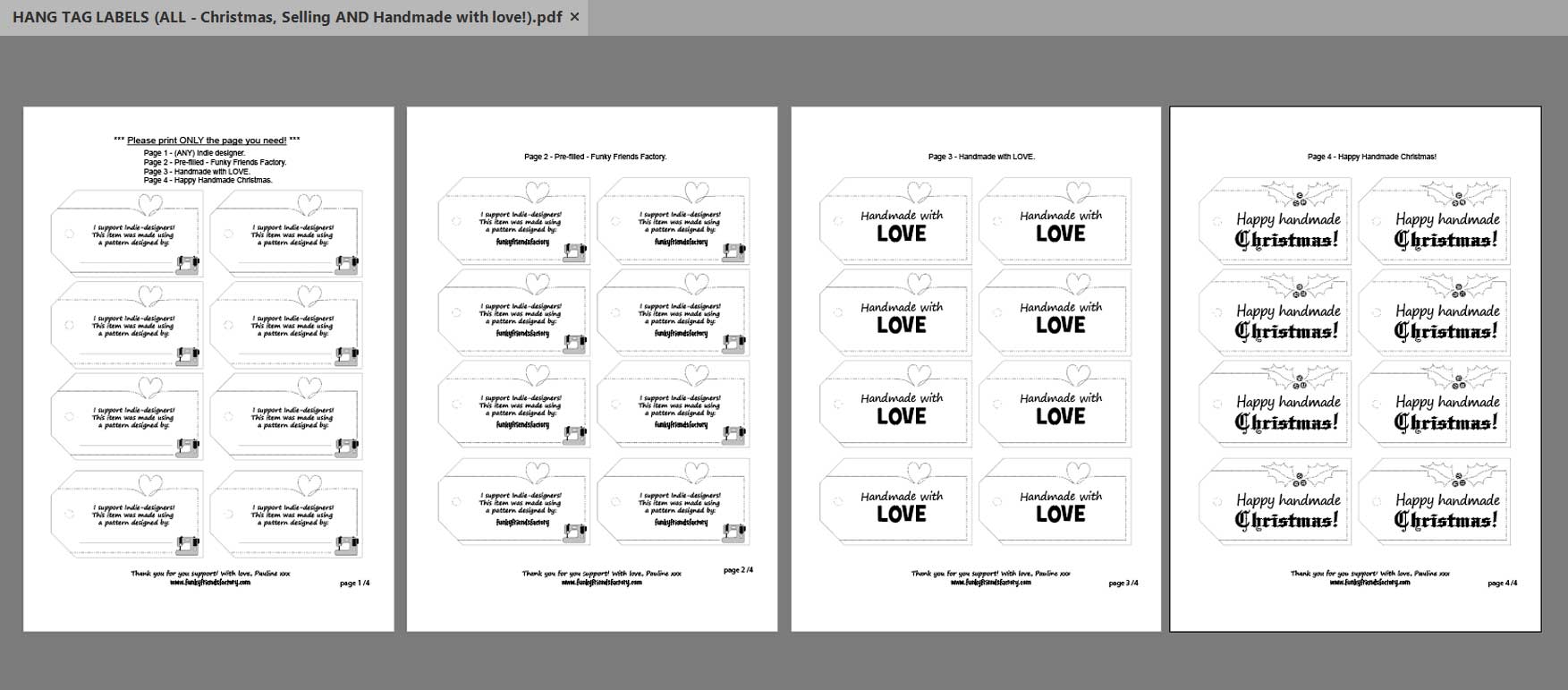 Thanks again for supporting indie-designers!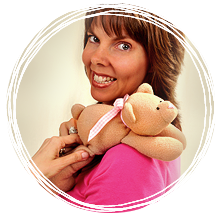 . .
Bye for now
xxx
Pauline