You know that I LOVE to tease when I have a new pattern almost ready to release!
I can't help it!
I get so excited when I make a NEW Funky Friend… and this time I'm working on a pattern for all the doll makers out there!!!!
NOW I don't want to give too much away, because I am going to have a COMPETITION for you to guess what the new doll pattern is going to be!
I'm going to give you TWO clues!
ONE close up picture…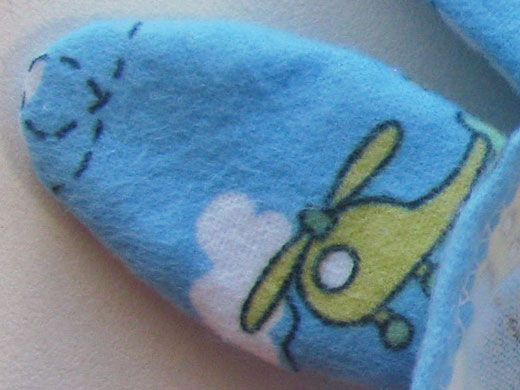 and one word…
FLANNELETTE!
All you need to do is leave a comment below to let me know what kind of doll pattern you think I am making with this flannelette and you could WIN the DOLL PATTERN when it's released…
So you can guess as many times or as many kinds of dolls as you like… and I will draw one winner from ALL the right guesses!
And if you are on Pinterest you can also "Pin it to win it!" -> pin this COMPETITION for another  chance to WIN the NEWEST DOLL PATTERN from Funky Friends Factory!
ooooooh, I can't wait!!!
GOOD LUCK everyone!!!!!!!!!!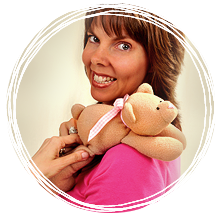 .
.
Till next time,
Happy Sewing,
Pauline