It's the 13th of January 2013 and we're going to be celebrating the Chinese Year of the Snake from NOW until the CHINESE NEW YEAR begins on the 10th of Feb!!!
So there's LOTS of time to take advantage of these TWO snakey-promos!!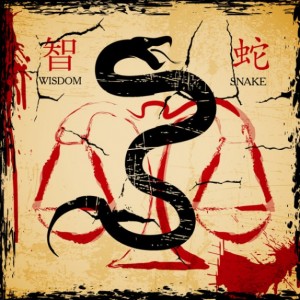 S-S-S-S-S-oooo what's it all about???? Well, I think my Silly Scrap Snake Pattern is
WAY too cutesy…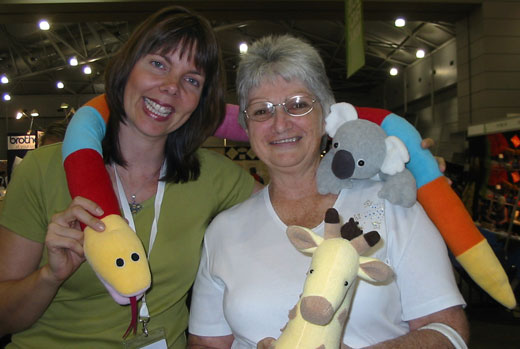 …so I am hooking up for a DOUBLE-BARRELED PROMO with the gals from
Voodoo Rabbit who have
a shop full of wickedly, wild and wonderful fabrics
that would be way more cool for a CHINESE NEW YEAR Snake!
Check them out!!!!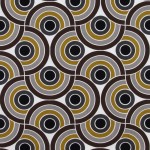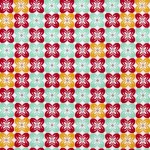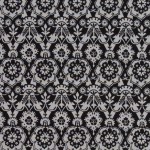 They even have a fabric called.. Snake Skin!!!!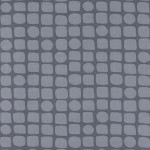 OK, NOW for Snakey PROMO 1

The lovely Voodoo Rabbit gals are offering a
13% discount off all their fabrics
(NOT just THESE snakey ones!!!!)
When you visit the VOODOO RABBIT website and use their discount code –

SNAKE13
until February 10th 2013!
HOW Cool is that???

AND Snakey PROMO 2
from Funky Friends Factory (me!)

You can get the Silly Scrap Snake
Instant Download Pattern for FREE

with ANY purchase from the Funky Friends Factory website!
When you visit the FUNKY FRIENDS FACTORY website and make a purchase – ADD the Silly Scrap Snake Pattern to you Shopping Cart, then at Checkout, use the COUPON CODE  –

SNAKE13
until February 10th 2013!
HOW Cool is that???
*** PLEASE NOTE: The Free Snake Pattern Instant Download offer CANNOT be used in conjunction with ANY OTHER OFFER – ONLY ONE COUPON CODE CAN BE USED AT A TIME so you CANNOT COMBINE SPECIAL OFFERS or SUBSTITUTE another pattern for the Silly Scrap Snake Pattern. ***
HAPPY 2013 and HAPPY
Snakey

SHOPPING EVERYONE!!!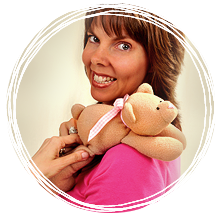 .
.
bye for now,
Pauline