I have been looking for GOOD QUALITY Craft Eyes for a while now.
Most of the toy eyes I find in the local craft shops are cheap and nasty. The washers are soft and loose and sometimes don't even fit on! When I have made a special toy, the last things I want to do is to ruin it with horrible toy eyes that will come loose in next to no time.
Finally I've found excellent craft eyes that have nice, firm washers that fit securely. I love these high-quality craft eyes so much I have decided to


import them in BULK
from Japan!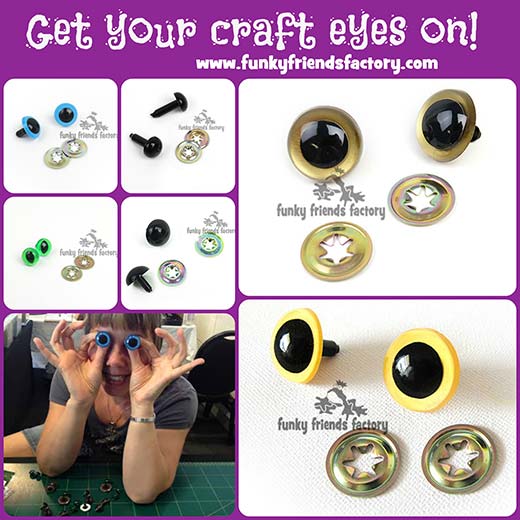 Craft Eyes are really easy to insert when you know how. They look so professional, they really finish your toy off nicely! I have a photo tutorial to show you how to insert Craft Eyes – Photo Tutorial for great looking peepers!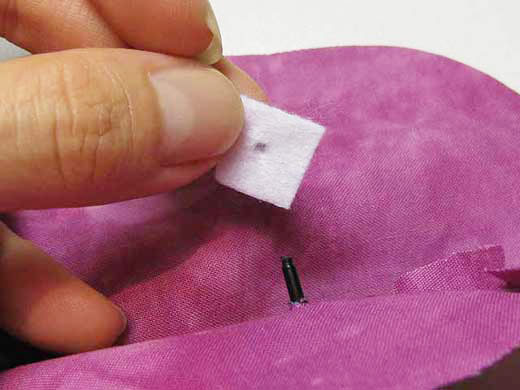 I have had lots of fun experimenting with different sizes of toy eyes. It can make a big difference to the over-all look of your stuffed animals – I wrote a blog post about this – My what big Eyes you've got!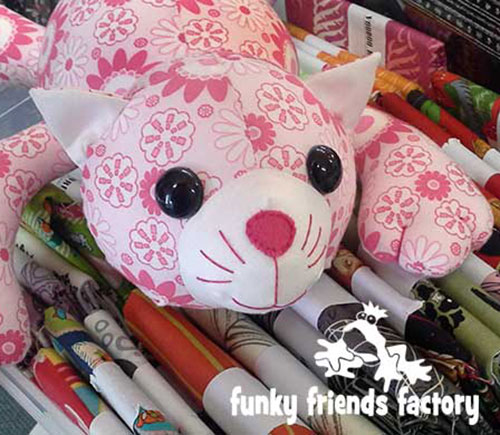 I have been careful to call these toy eyes CRAFT EYES and NOT SAFETY EYES. These toy eyes are NOT safe for babies and should not be used for toys that are for children under 3 years old. It's hard because I have referred to these plastic clip-in eyes as safety eyes most of my life, BUT 'Safety Eyes' are the eyes that are fused to the toy fabric with heat and are used by toy-manufacturers so they can say 'safe for babies' on their baby toys. You can read more about toy safety in this blog post but I like to keep things simple so I stick to this golden rule –  "When in doubt – leave it out!" 😀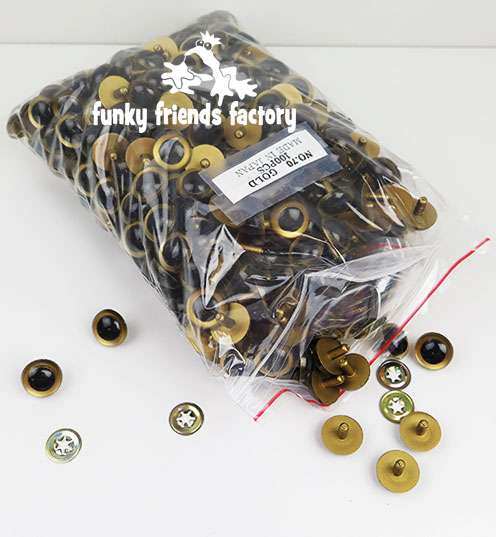 I'll be adding more Craft Eyes to the Toy Supplies Section of the website as I get the funds to add to my stock so pop back from time to time to see what I have got in or sign up for my newsletter (on my website homepage) or follow me on Facebook.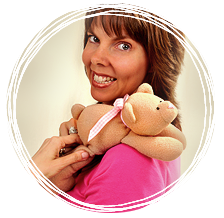 Till next time,
Happy Sewing,
Pauline
xxx