It's really awesome for me to see someone using my toy sewing patterns to make beautiful hand made toys for sale. It still feels magical to me when someone puts their special touch on my original designs and makes something unique and special…. and one such unique toy-maker is Gail, of  Bright Life Toys.
Bright Life Toys is based in Richmond, Virginia, USA and is owned by Gail, the very creative person that gives life to these awesome custom-made Funky Friends.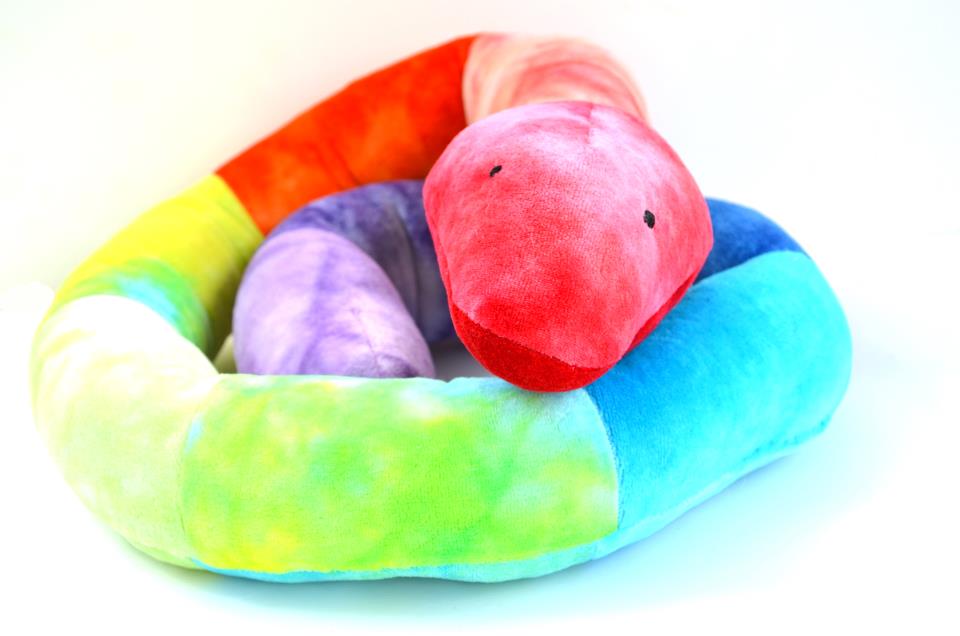 Gail enjoys seeing her Funky Friends softies come to life, even though they are made from the exact same pattern, each one has a different personality!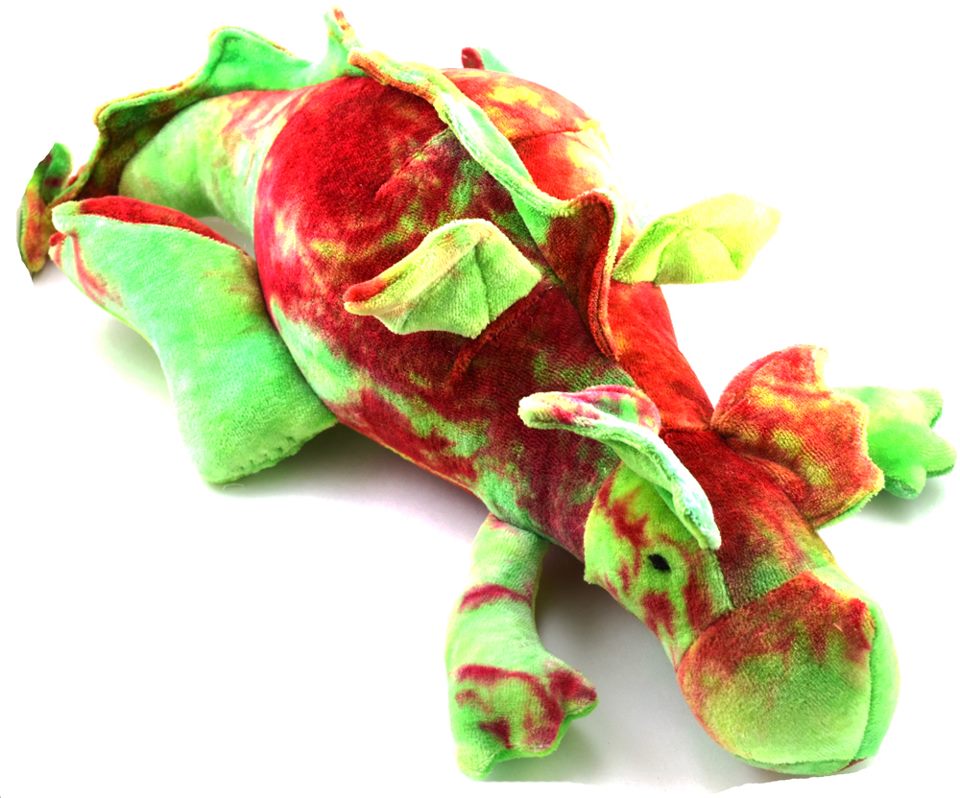 I was really curious to find out what fabric Gail uses to create her plushies as they are always so bright and cheerful! Here's what she said…
"I use hand dyed organic bamboo velour to create my softies. I dye my own fabric, which gives me the ability to create truly unique one of a kind plushies. It makes the toys incredibly cuddly and squishy soft, which is definitely a bonus when it comes to sewing a plushie."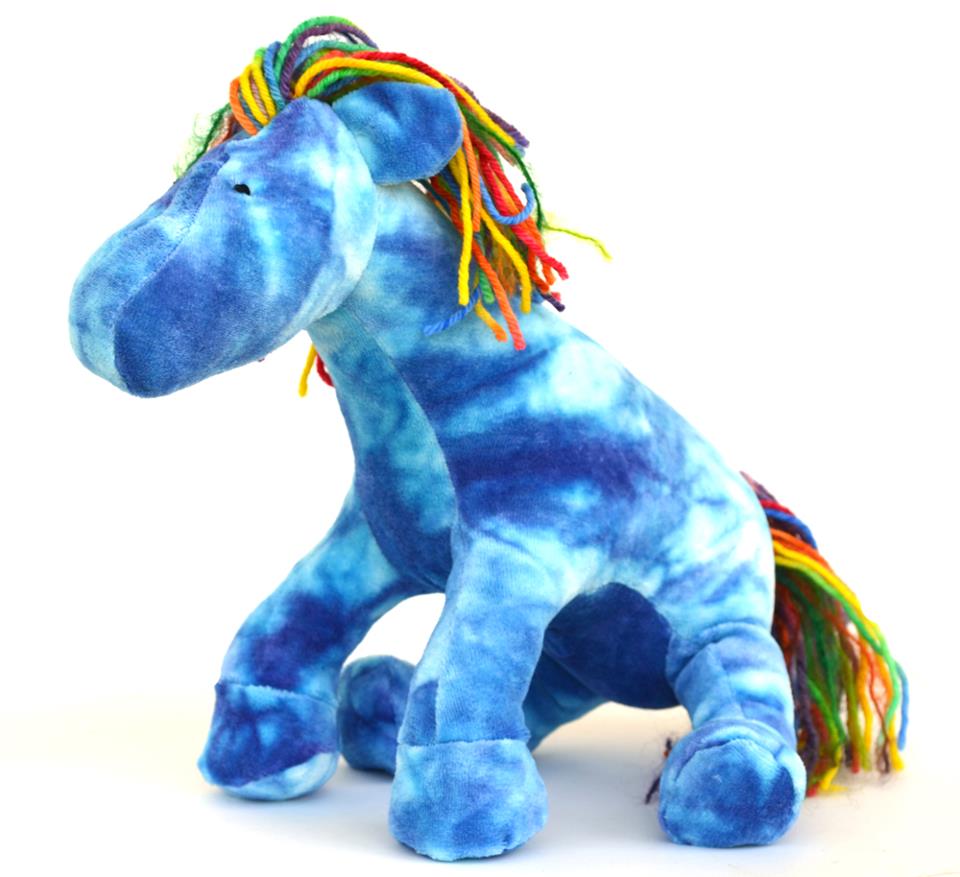 I asked Gail which Funky Friends Factory pattern she likes sewing the most  and she said her favorite is the Horse and Unicorn because it is so versatile. I think her hand dyed bamboo velour fabric makes stunning plushies! Look how pretty this unicorn in Gail's blue and purple hand dyed bamboo velour! 🙂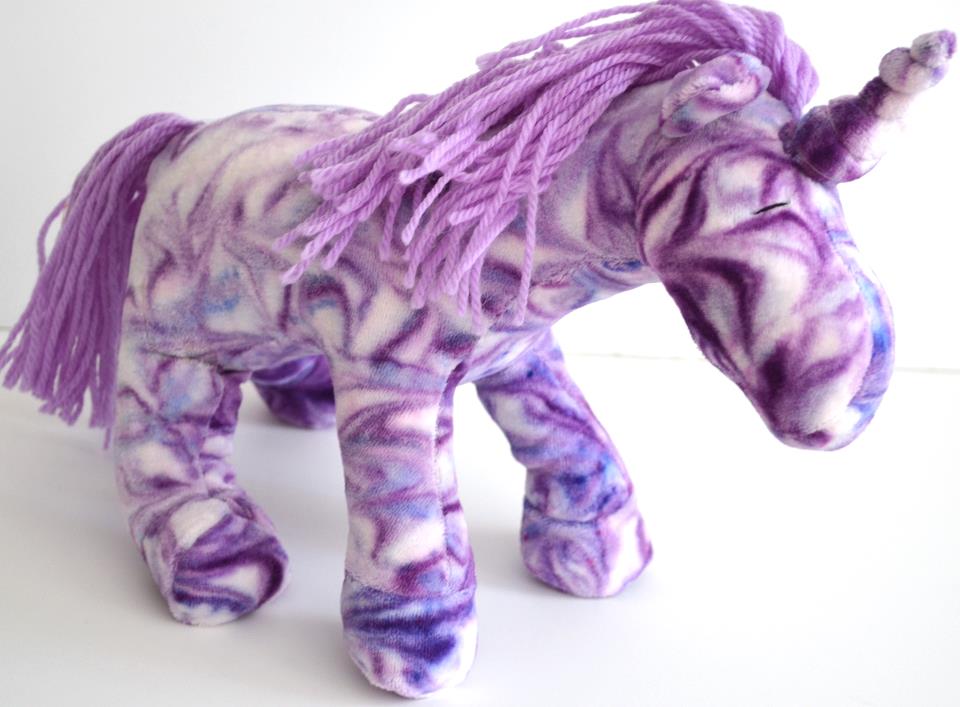 I love these very cuddly Sammy Sharks! I can't choose which one is my favorite.  Made from the exact same pattern, but Gail's fabulous fabric makes each one completely different!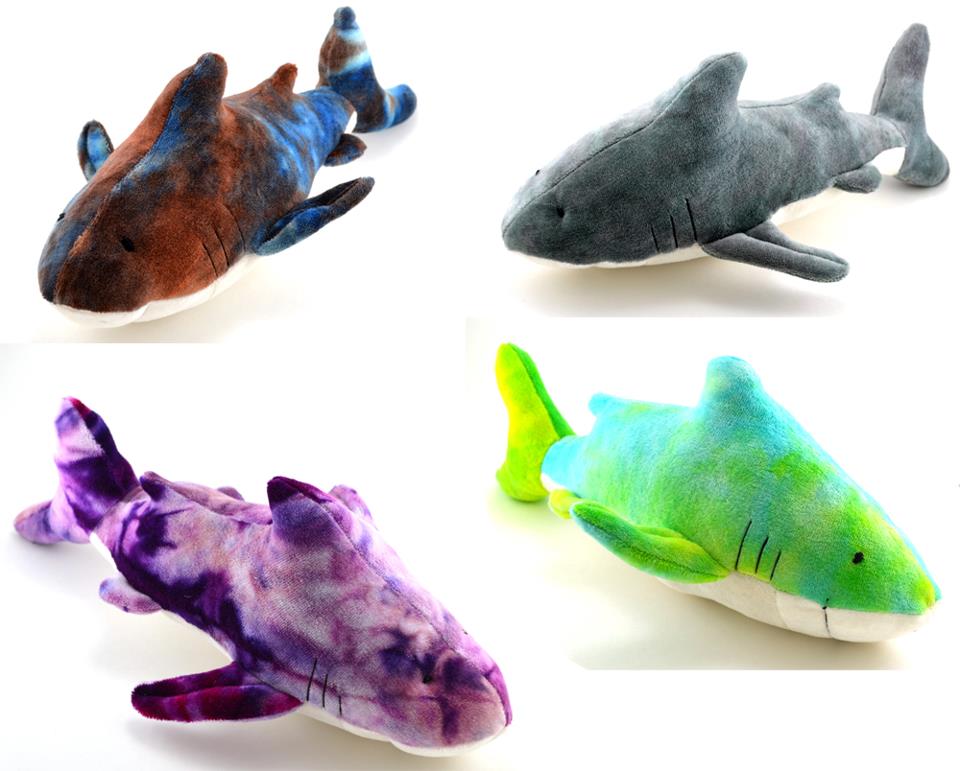 And I love Gail's version of Mitch Monkey, I have never seen a monkey this  colorful!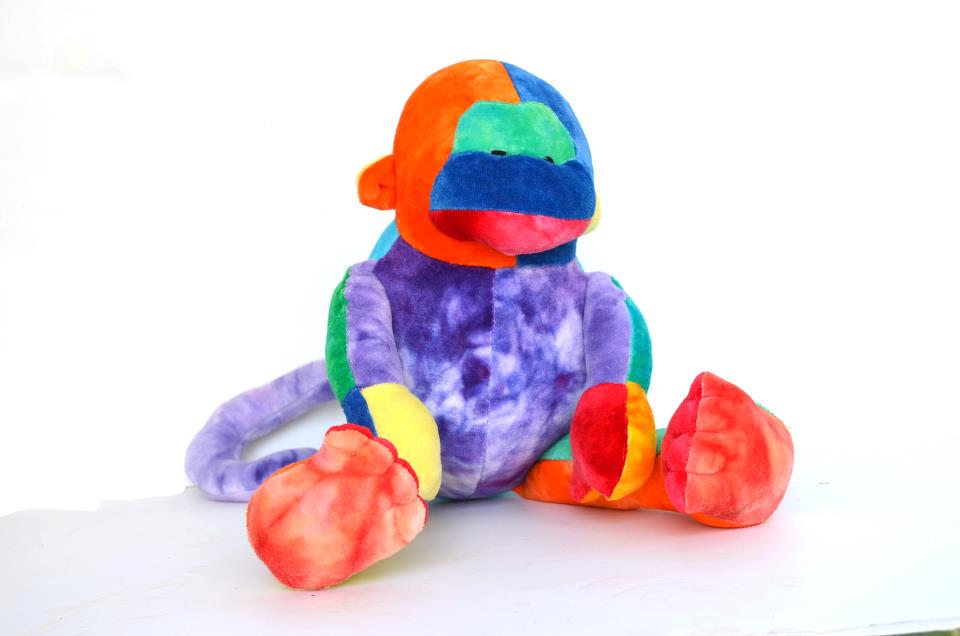 You can see more of Gail's Funky Friends in her Etsy shop. If you want to have a custom-made Funky Friend made from Gail's hand dyed bamboo velour contact her on her Facebook FanPage.




I'd LOVE to know what you think of Gail's Funky Friends toys – I think they're FABULOUS!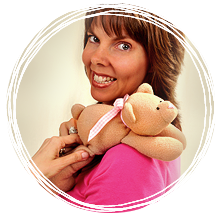 .
.
Till next time,
Happy Sewing,
Pauline