I designed my Adorable Angels Pattern for my Christmas pattern this year. These little angel dolls are a perfect size for cuddling so you can make everyone you know a comforting little angel of their own!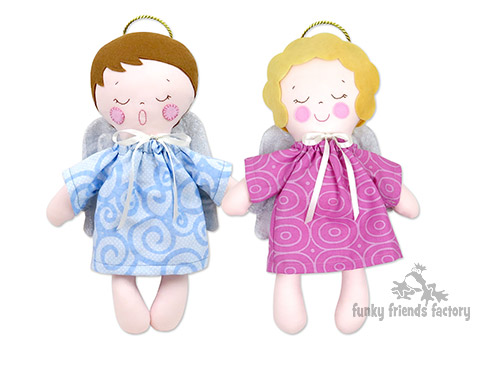 These angel dolls have detachable wings and robes so great for playing dress up too. With 2 face options and 2 hairstyles included, you can make up a whole heavenly choir of these adorable angels!
Like most doll patterns, the  Adorable Angels have lots of pieces so this may not be a great pattern for beginners BUT I have  created a photo tutorial so you can see EXACTLY how to sew my Adorable Angel dolls! With lots of clever toy-making tips and tricks so you'll be able to
whip up a
choir of angels!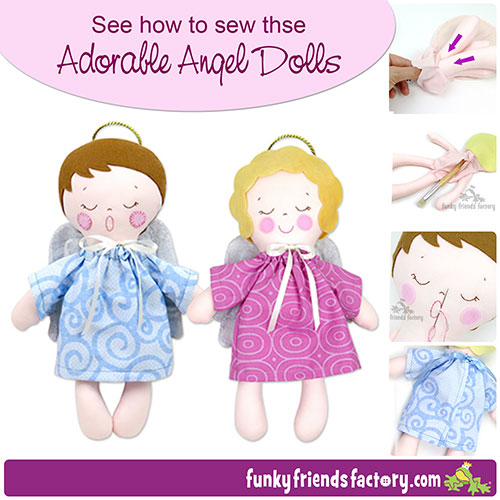 The Adorable Angel Sewing Pattern is available to download from the website NOW!
I hope you this angel as much as I do!!!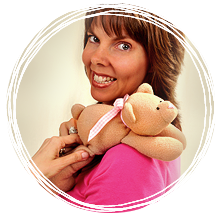 . .
Till next time…
Happy Sewing,
Pauline
xxx

Save