Last year I set up the AustralianSewingPattern.com, a collective of Australian designers so we could band together and get to the the Australian Quilt Market in Melbourne. This year I was joined by Michelle Long of Lemon Jellie Stitches.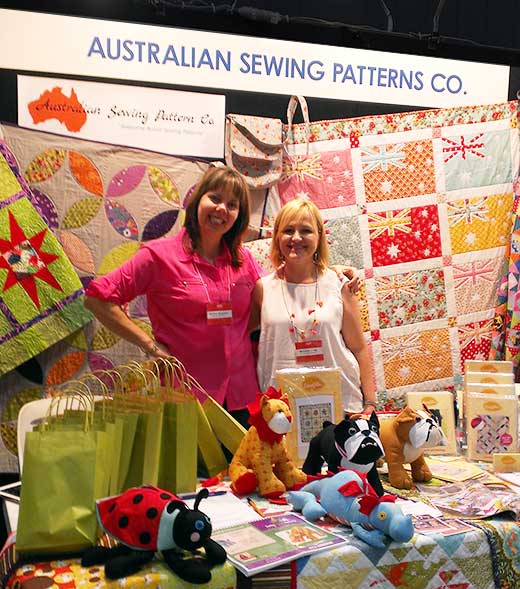 A.Q.M is a cool place to catch up with other designers like Nicole Mallalieu (You Sew Girl), Tammy Green (Buddies Corner and Studio T Green!) Jodie Carleton (Vintage Ric Rac) and  Emma Jean Jansen…
here we are
posing for a 'selfie'
LOL!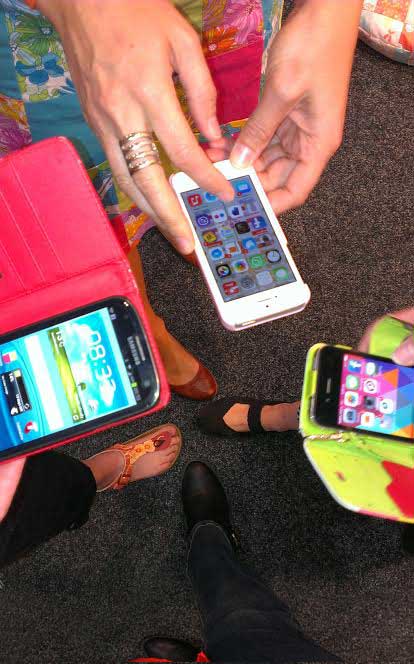 And I got to meet one of Australia's most respected softie designers, and someone I have been in awe of for many years, Melanie McNiece of Melly & Me!  Her softies are sooooooooooooooo cute and
she is just THE nicest person too!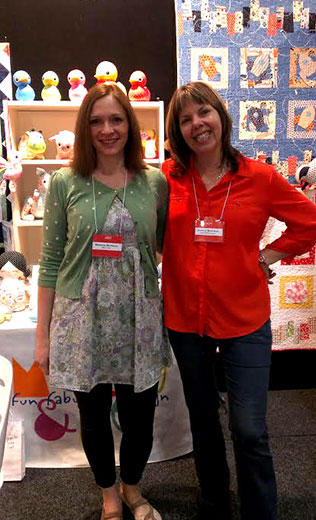 After 4 fun-filled days in Melbourne it was time to go home…
I was "EXHAUSTIPATED"!!!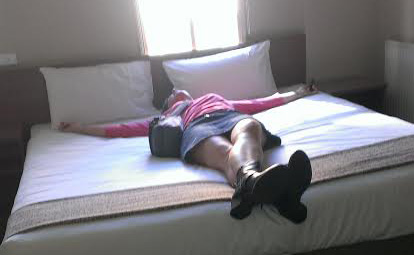 Don't forget – if you're an Indie Australian designer keen to join the AustralianSewingPattern.com collective – please get in touch! 🙂
Hope to see you all next year!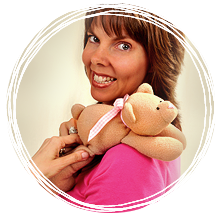 . .
Till next time…
Happy Sewing,
Pauline
xxx