I've always challenged myself by aiming HIGHER than I think I can go/do or be…
BUT this time I think I might just be pushing myself WAY beyond my comfort zone as we're headed for
3150m above sea level!

We found this UNBELIEVABLE offer on Scoupon and we booked a trek in Nepal.
AWESOME!!!!
I got some proper hiking boots and even some walking sticks. I bought the required thermal undies and thermal socks, the day-pack with the water-bladder thingy-magig, the tiny hiking towel that looks like a chamois you'd dry your car with…
I SHOULD feel READY? The only thing is…
I am soooooooo unfit!!!!!
Now that we leave T-O-M-O-R-R-O-W, I am starting to think a few short walks in the forest with the dogs might not have been enough training????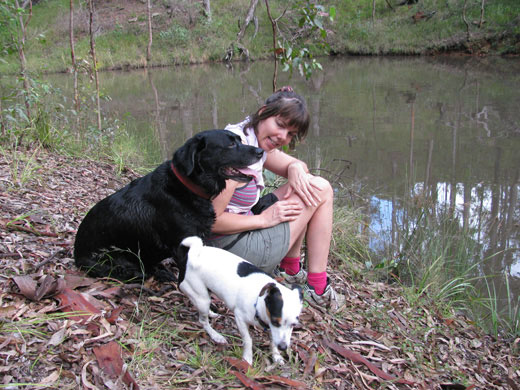 YIKES!!!!
Have YOU ever done something you're really NOT sure you're going to manage… but you did it anyway?
I'd love to know…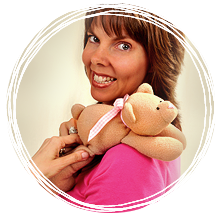 .
.
Till next time…
Happy Sewing,

Pauline
xxx