FELT baby bib sewing pattern
I have designed this simple felt sewing pattern for a really simple baby bib that will fit ALL MY Kawaii Kuties Animal Doll Patterns - YAY!!!
The Kawaii Kuties are easy patterns which are perfect for a first sewing project for a beginner because the QUICK and FUN to make!
AND the baby bib pattern is
Reeeeeeeeeeeeeal EASY!!!!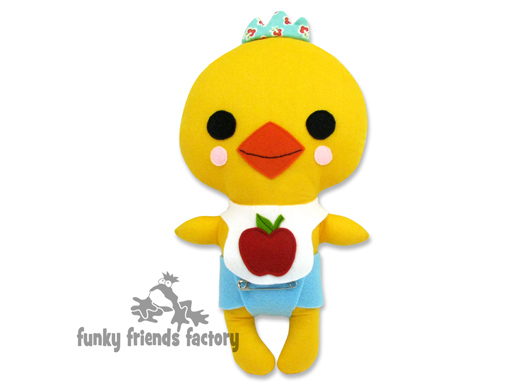 ... and so much fun to embellish!
I have made 3 motifs for you to choose from.
a is for
apple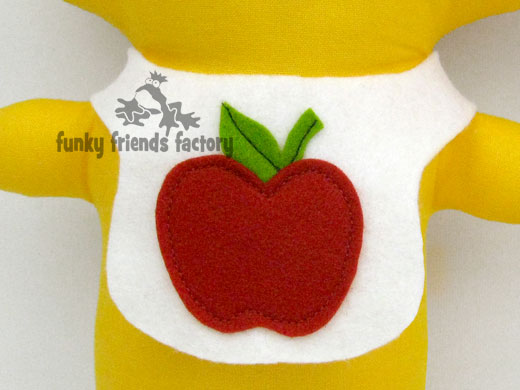 b is for
Bee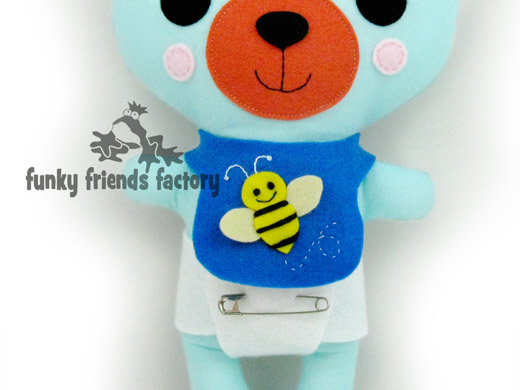 and c is for
carrot!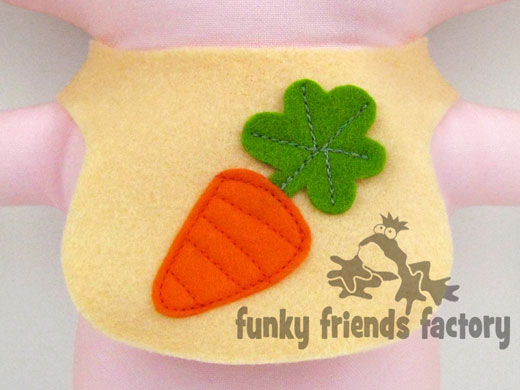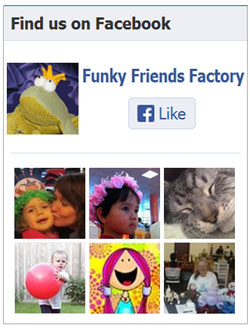 I LOVE to see how your Funky Friends Factory toys turn out ~>
Show them off by posting a photo on my Funky Friends Factory Facebook page and...
YOU could win a FREE PATTERN in my weekly FACEBOOK Pattern Prize Giveaway!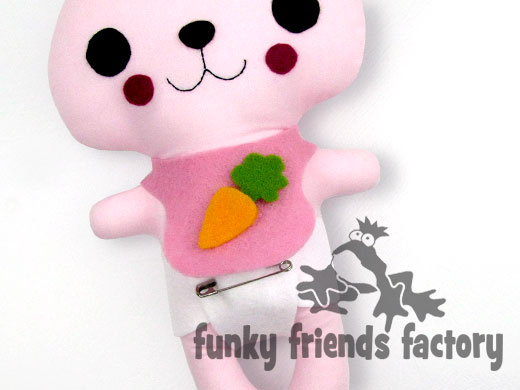 I can't wait to see YOUR kawaii babies in their bibs!!!!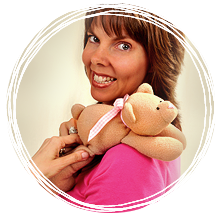 . .
Till next time ~>
Happy Sewing,
Pauline
xxx