I had SUCH FUN designing and sewing this cute little Octopus! Ozzie Octopus has got to be the Funky Friend with the MOST LEGS EVER!!!
You might be wondering WHERE I found such fabulous octopus fabrics for him?????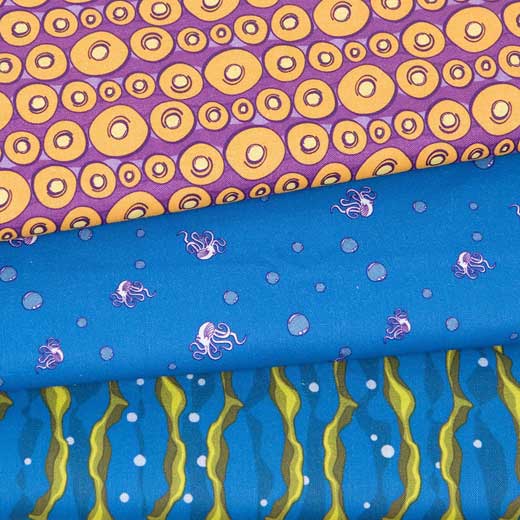 He's made with fabric designed by Voodoorabbit who created their
'Cephalopod Collection' JUST for him! With fabrics called Seaweed, Mini Squids and Tentacular Suckers…
Ozzie couldn't be anything otherthan absolutely
TENTACULAR!!!!!


This pattern also looks very cute made up in girly colours, so why NOT make him a girlfriend too!
You can make him up in time for Valentine's Day!
ADD a cute little LOVE MESSAGE – I thought of "I'd love to wrap ALL my arms around YOU!" or "I can't help loving you – I'm SUCH a SUCKER!" … (hee hee!)
Let me know what cute LOVE MESSAGES you come up with?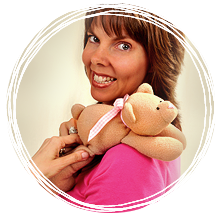 .
.
Till next time,
Happy Sewing,
Pauline
Leave a comment