Pattern in Review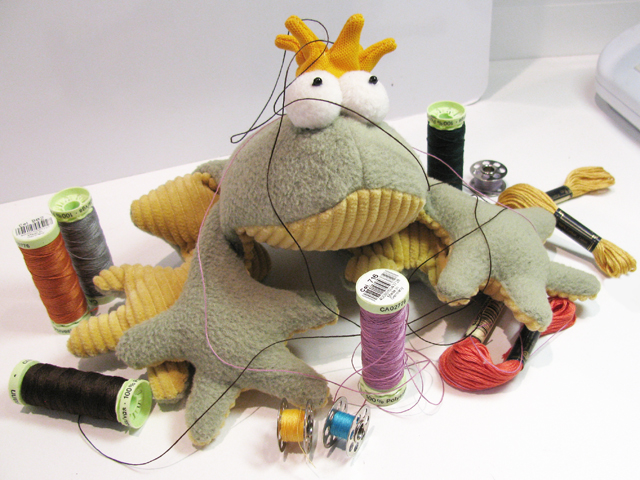 The pattern you are looking for is being UPDATED
I have been designing patterns for twenty years, and periodically I take patterns down to refresh and update them. This means you benefit because the updated patterns have a see me sew tutorial and typically benefit from all the lessons learnt from when they were first released.
Patterns currently being reviewed include:
Artie the Aaardark
Batty Bat and Boo
Chook the Chicken
Chrissy Camel
Dippy Dinosaurs
Jake the Puppy Jack Russel
The Party Animals
Preston the Polar Bear
Panda Baby Ning
Tilly the Tortoise
Life is a little crazy but I will endeavour to get the back online as soon as possible.
If you are desperate for the pattern please request it via the contact us page.