Where to find your Instant Download e Patterns
How do I download my patterns from the website?
STEP 1

Click on "Log In / My Account Dashboard" at the top of the website.
STEP 2

Log in. (Your log in details will be the email address and password you created when you purchased the patterns.)
STEP 3

Click on My Downloadable products (on the left) to see your Downloads.
STEP 4

Click on the name of the pattern to start the download (eg. Funky Friends Factory - BABY BUNNY)
If you cannot download the pattern when you click the link...
don't PANIC!
You will need to get the latest version of Adobe Reader.... it's free and you can get it here - > https://get.adobe.com/reader/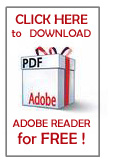 Have any other questions about Downloads?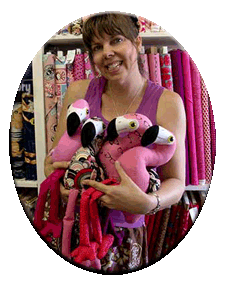 Please use the Contact Us page to send me your query.
xxx
Pauline