Email Confirmation
Thanks! You're almost done!
Check your emails...
In a few moments you'll receive an email asking you to confirm you want to join my newsletter.
* PLEASE click the link in the email to get my newsletter and Honey Teddy Pattern!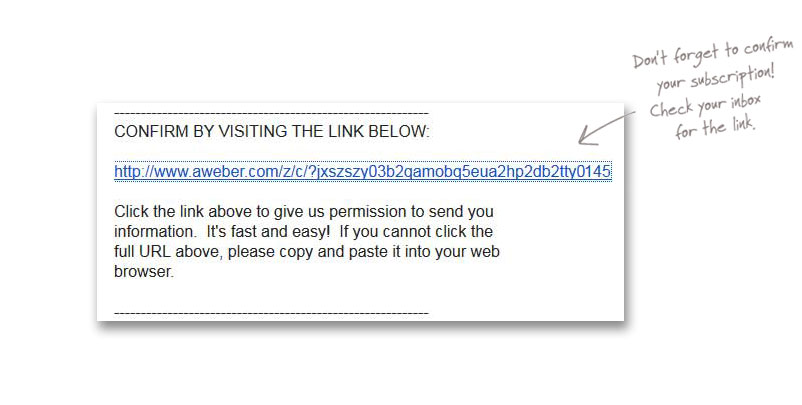 * If you don't receive my email in 30 mins please check your JUNK Mail / SPAM folder.
If you still can't find it please use the Contact Page to contact me. Thank you!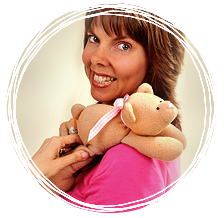 Happy sewing,
Pauline
xxx