Oh No!
You Missed us!
The Funky Friends Club is currently closed ~>
BUT we're cooking up something TOTALLY NEW....
and you DON'T want to MISS OUT!!!!

Make sure you're on my newsletter list or come follow us on Facebook
to find out what were planning NEXT!
Till then...
xxx Pauline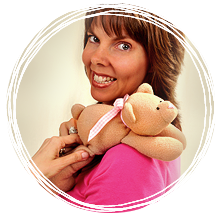 Till then..
Happy Sewing,
Pauline
xxx