It's awesome to see there is a new generation of kiddies getting into sewing. When I was growing up I was consider the ODD one out amongst my friends as I loved sewing stuff but they preferred BUYING stuff!
That's why I like to ask how old (or young?) the children are that I see sewing their own Funky Friends toys. I KNOW their mums lend a hand a lot of the time BUT it's still exciting to see someone so young who has been
bitten by
the sewing bug!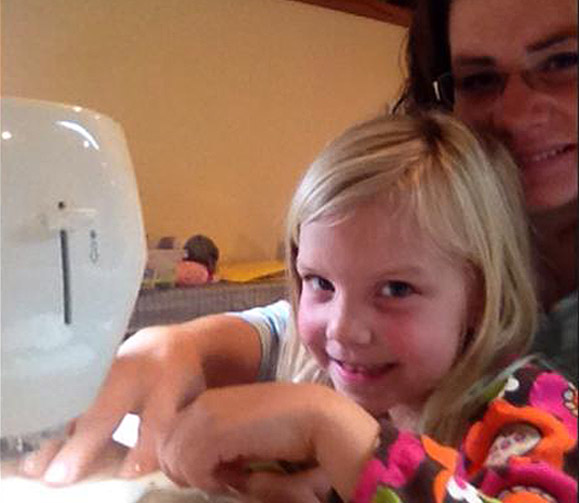 Kinlee is only 6, but with her mum guiding her on the sewing machine, she sewed her own Kawaii Kuties FOX…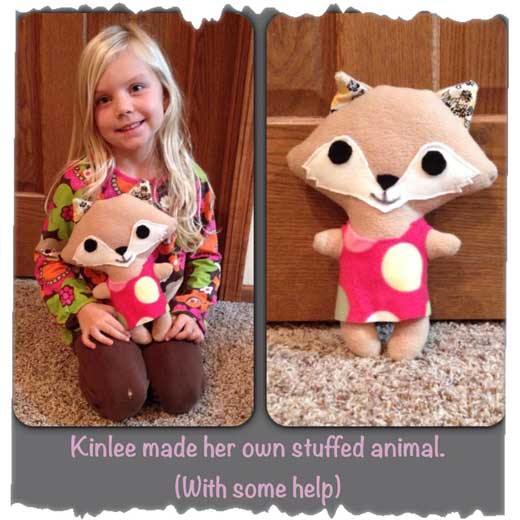 I wanted to create a range of easy sewing patterns, so I designed the Kawaii Kuties Patterns especially for beginner sewers and children. They are quick and fun to whip up and they can be made from your scrap fabrics as they don't use much fabric at all… and best of all – they look great in all sorts of colours and fabrics too!
LOOK Mum – it's as easy as..
1…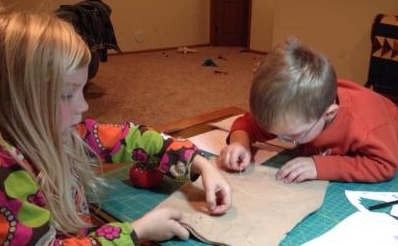 2…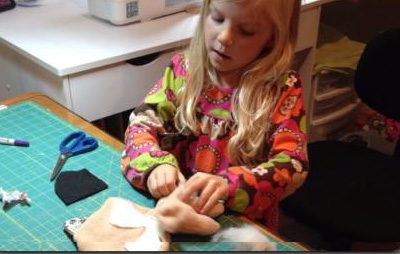 3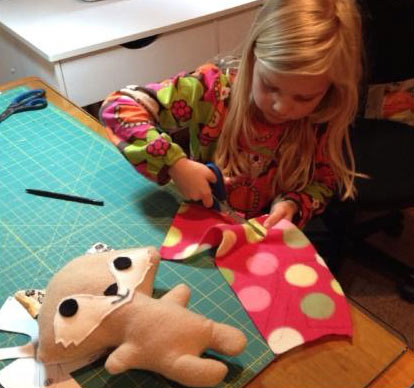 If you are looking for EASY patterns to sew with your children, you can take a peek at the list of easiest toy patterns on my blog post here – https://www.funkyfriendsfactory.com/blog/stuffed-toy-crafts-for-kids/

Well done Kinlee!
You are the youngest person I know to sew a Funky Friend (with a teeny bit of help from their mum)!!!

Don't you think she's AMAZING???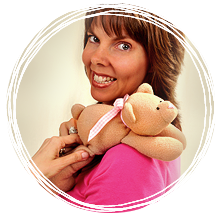 . .
Till next time…
Happy Sewing,
Pauline
xxx