Thank you to Sasha from Fabric Fusion for including me in her OPEN DAY celebrations! I had LOTS of fun teaching the Pattie Platypus toy making class in her nice sunshine-filled shop! 🙂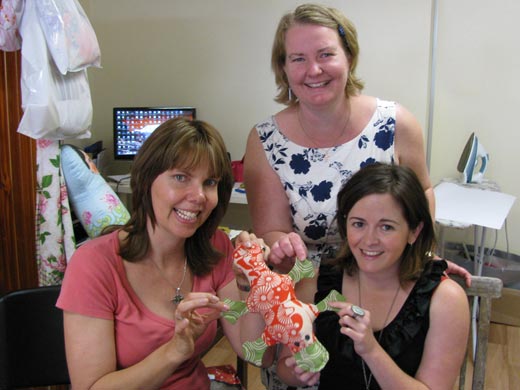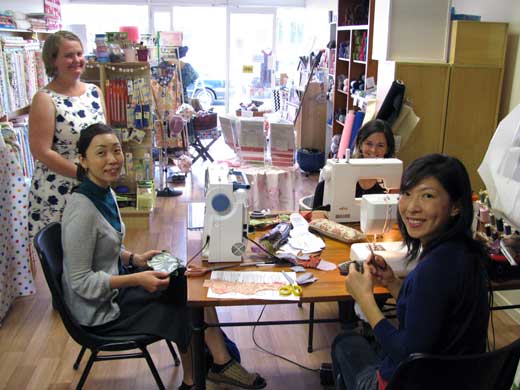 The fabrics we used were absolutely AWESOME!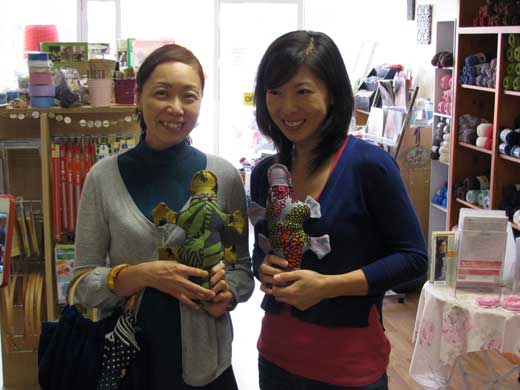 Surface Art & Veritas are two Australian Designers that Sasha is now stocking in her Fabric Fusion store.
LOOK how cute the platypus turned out made up in the Veritas design called Warratah Blossoms.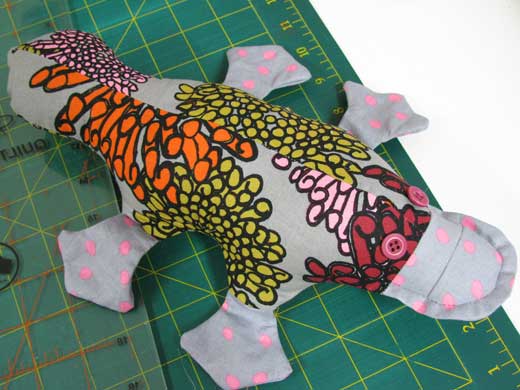 Besides the Platypusses/Platypii(???) that we made in the class…

I also made up some Funky Friends samples in the other fabrics and I just LOVE the big bold prints!  This is Randy Rhino made up in Surface Art – Japanese Floral Green-Charcoal. LOOKS like he's hiding in a leafy jungle!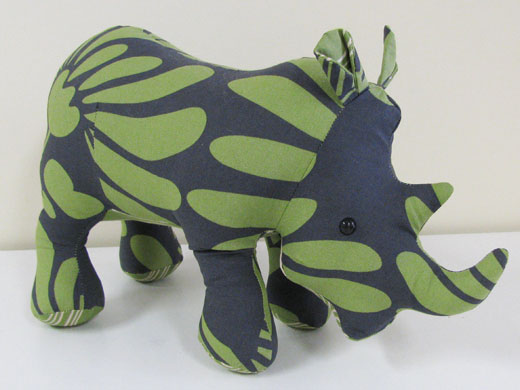 This is Heather Hippo made in Surface Art Japanese Floral – Orange.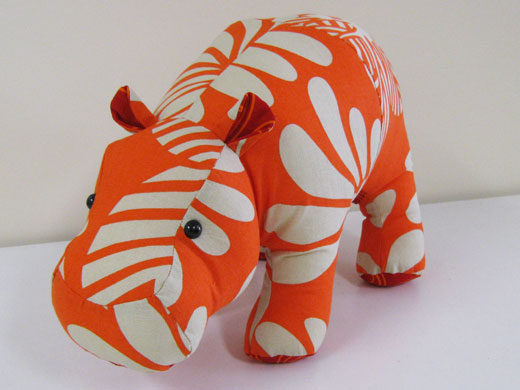 This is Larry Lion made up in Veritas – Warratah Blossom. Love the pink and gray combination!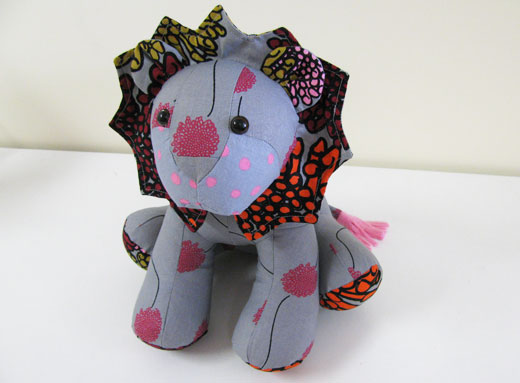 This is Ollie OWL made up in Surface Art  – Mikko Red and Green. 


If you look closely you can see the little BIRDS in the fabric print!
And LAST BUT not least,
This is Plattie Platypus made in Veritas – Red Centre…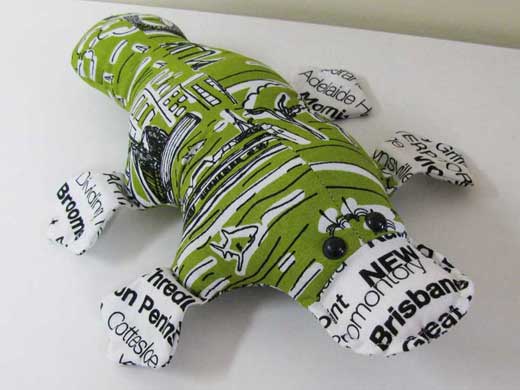 Can you see he's a Brisbane Platypus???
I loved seeing how the Funky Friends turned out in these fabrics as they are so different to what I would usually pick for my toys… and I have to admit I was blown away with them!
I think my favourite has to be Randy Rhino! 🙂

I wonder which fabric is your favourite?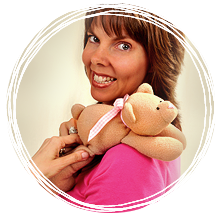 .
.
Bye for now,
Pauline