It's a MEGA-drop actually!!!! : )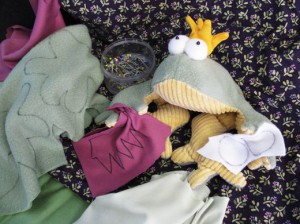 Well…
that's what you get when you combine the Toy Society with BrisStyle….
I just couldn't wait to  add some toys of my own,
and it seems,
neither could
Prince Charming!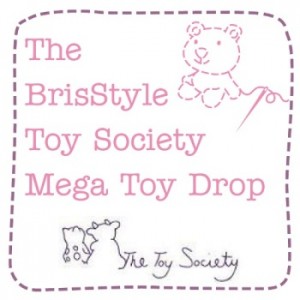 For those of you who don't already know…
The Toy Society project was started in Australia in June 2008 by a local crafter, Bianca, as an attempt to create a 'something for nothing' experience for anyone who discovered a toy.
What started as a small personal project has now spread around the world and become known as a Random Act of Craft.




How it works, you simply make your softie, add the required tags and letter, pop it in a zip-lock (rain proof) bag … and drop your 'orphaned' soft toy in a public place for a complete stranger to find and love!
Who could resist?
Certainly NOT a soft-toy-oholic like me, that's for sure! : ) and besides… I had just the most gorgeous fabric for making some 'girly' frogs for the drop!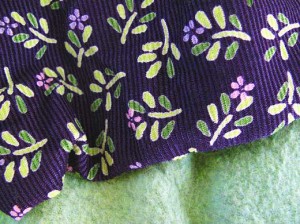 I popped out of the sewing room this afternoon for a little while to get a bit of a fresh air…
and when I got back…
LOOK what I found!
I think someone else is ALSO  excited about the toys we are making
for the drop!!!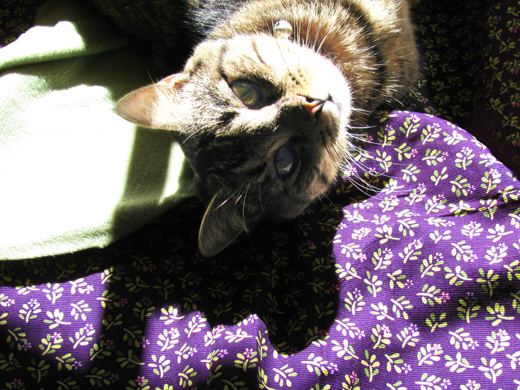 Aaaaaaaaaaaaaaah!
LOVE that CAT!
You can get involved too! Whether you are in Australia or on the other side of the world you can take part in the mega Toy Drop. Get your Mum and your Nana involved, your friends at work or school – anyone who loves to craft for a purpose. Check out the
Toy Society for all the details……..
I have seen a few Funky Friends on the Toy Society before and it made me feel so proud!!! So please drop me a comment if you use a Funky Friends Factory toy for YOUR drop…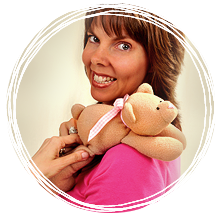 .
.
Happy Sewing,
Pauline