Thank you to all the lovely ladies who joined in the Craft Class at the Sydney Stitches and Craft Show – August 2009. Sorry it's taken me such a long time to get these pics together : (
I hope you had fun and now have very comfortable wrists when you are working on your computers! Sorry it's taken a while to put up these pics but here are all the photos I took – you're famous!
Wednesday's Class

Thursday's Class

Friday's Class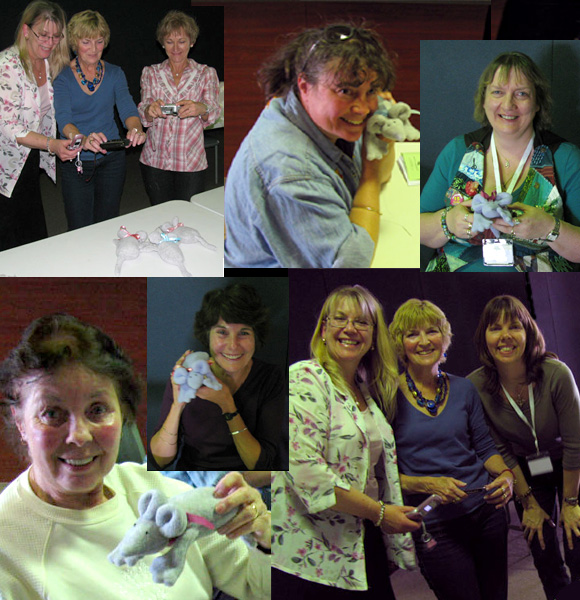 Saturday's Class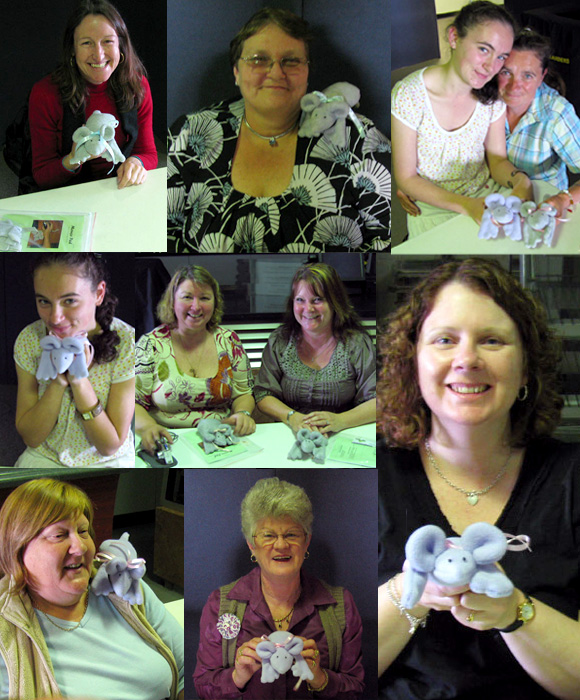 Sunday's Class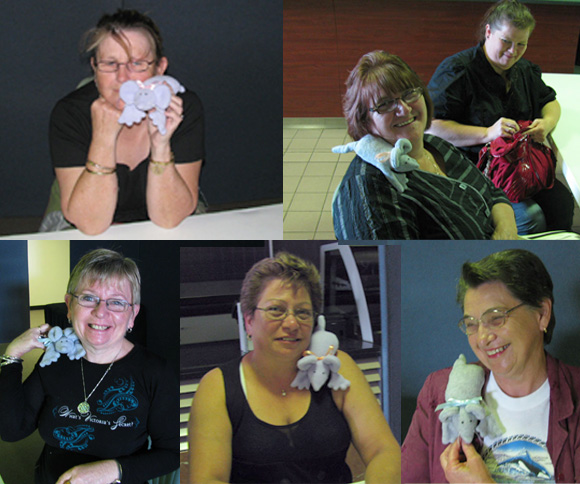 Well, I think it was a lot of fun, so…. if you'd like to come and join us next time, you can find out more about any future Craft Tutorials and Labs, by signing up for the Funky Friends Factory newsletters (Look for the Free Teddy Pattern Purple Banner on the home page!) which will keep you up to date of all outings as well as special members offers and new pattern releases!
So till next time…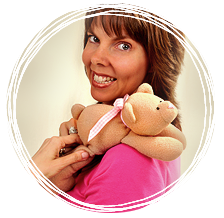 .
Happy sewing,
Pauline