I am so excited to be invited to be a part of Sue Daley's Bittersweet Blog hop! With so many gorgeous fabrics in the Bittersweet Fabric Range it was really hard to choose which ones to transform into Funky Friends soft toys…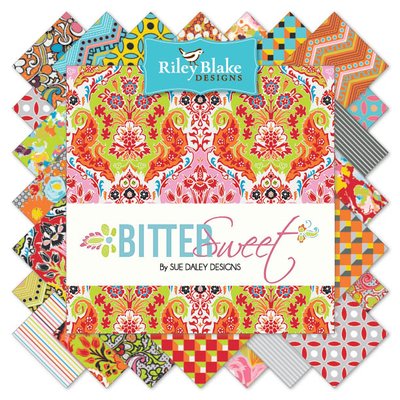 Here you can see I have used one of the geometric prints for Randy Rhino Pattern.
I love how the pattern shows off his funky shape!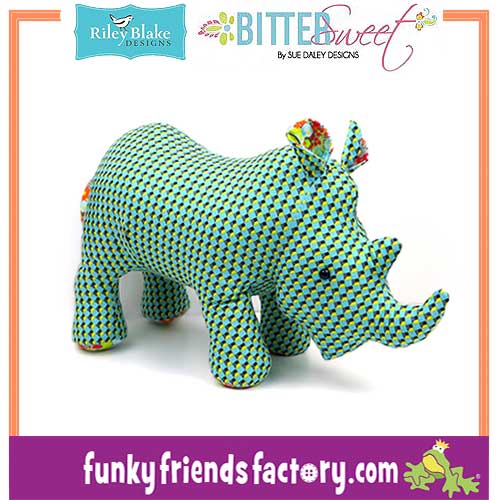 For my Heather Hippo Pattern I used one of the more-floraly prints (Technical term, NOT!!!) and added the geometric print for the highlights. I was a bit nervous doing this but they look awesome together!!!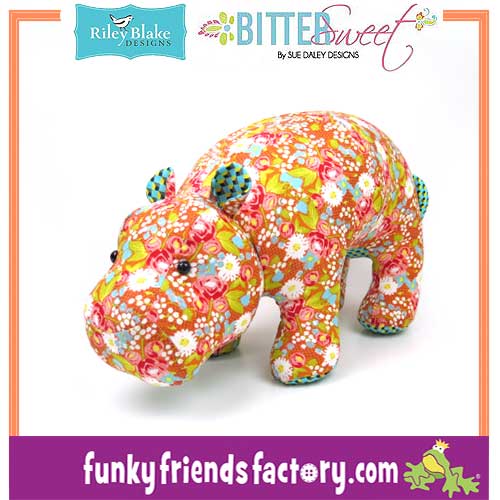 Bittersweet Blog Hop SCHEDULE~>
This is only one stop on the Bittersweet Blog hop, as you may know! Click the links in the schedule below to check out the earlier posts and follow along to see what other fabulous things people have been making with Bittersweet fabric!
Riley Blake Designs (29/8/16)
Amanda Herring  (29/8/16)
Samelias Mum  (30/8/16)
Beri Bee Designs  (30/8/16)
Down Grapevine Lane  (31/8/16)
Rae Gun Ramblings (31/8/16)
Lilabelle Lane Creations  (1/9/16)
Fabric Pixie (2/9/16)
She Quilts Alot (5/9/15)
Funky Friends Factory (5/9/16)
Live.Love.Sew (6/9/16)
Cotton Factory (7/9/16)
Hettie's Patch (8/9/16)
Leonie Bateman (8/9/16)
Sew Fab (9/9/16)
Jina Barney (9/9/16)
*Australian time
Enjoy the rest of the Blog Hop!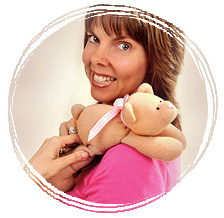 . .
Till next time…
Happy Sewing,
Pauline
Save