I'm soooooooooooo excited ~> look what I got in the post today!
It's a whole lot of
fluffy goodness in a box!!!!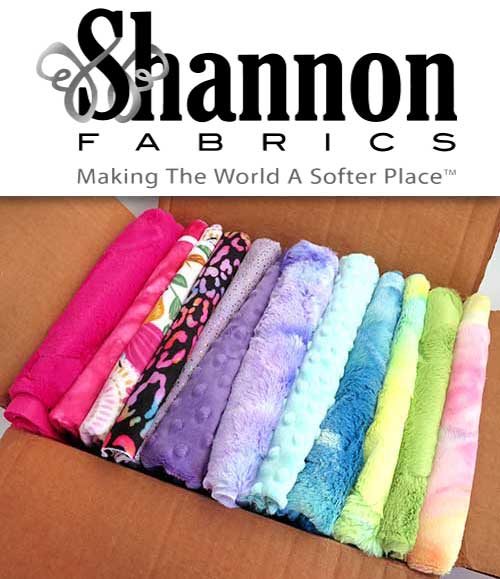 I want to make a Funky Friend with these 2 Cuddle® Fabrics FIRST…. but I can't decide which Funky Friends toy pattern to sew with them. So I thought – Why NOT have a competition?????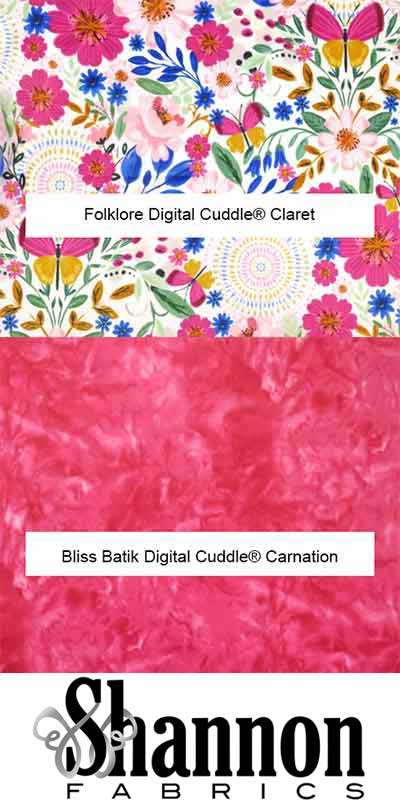 OK, what can you win?
You can WIN a Funky Friends Factory pattern
of YOUR CHOICE! 
How do you enter?
 All you need to do is decide WHICH Funky Friends Factory toy pattern you think I should sew with these 2 Shannon's Cuddle® Fabrics ~>  and leave this in a comment below to enter the GIVEAWAY!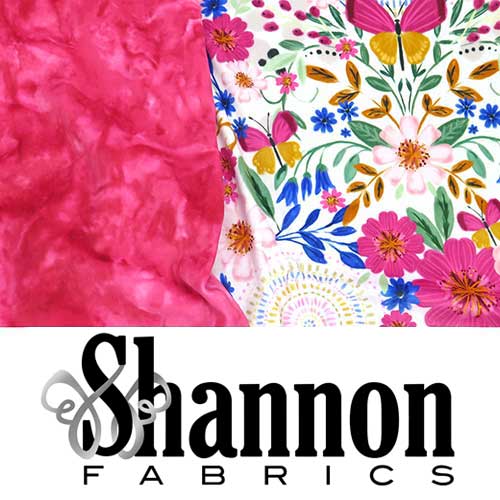 Want an extra chance to WIN?
Share any of the photos above on your social media (Facebook, Pinterest etc) and leave a comment to let me know where you posted them!
*** The winner will be drawn on Monday 13th of September 2021 ~ using random.org and announced here in the comments AND on the Funky Friends Factory Facebook page. ***

UPDATE!!!! we have a winner!

Thank you for ALL of the wonderful suggestions for which Funky Friends pattern I should sew with these gorgeous Cuddle® fabrics from Shannon Fabrics…

OUR winner is…

Ruth Walter
who suggested
Gertrude Guinea Pig!

CONGRATS Ruth…

I will email you now and send through your prize pattern!
That's it! There's NOTHING to buy and EVERYONE is welcome to enter.

Good luck in the draw everyone!!!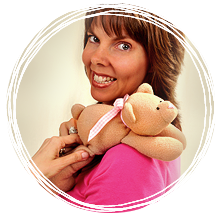 .
.
Till next time,
Happy Sewing,
Pauline